In case you haven't heard, our very own Alex Tallman recently became an Ironman after crushing the triathlon in Louisville last month! What does it take to become an Ironman? Besides a lot of hard work and determination (which we unfortunately don't sell at Fleet Feet Pittsburgh), here are the products that helped Alex train for, and complete his race.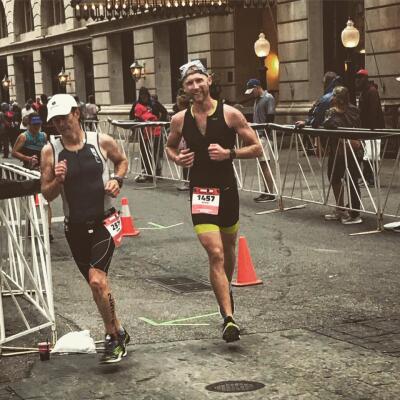 ---
Safety Skin | It was tough finding the time to squeeze in my workouts- especially as the sunrise kept getting later and later. Putting on a couple stripes of Safety Skin let me get out the door with enough time to get my training in and still make it to work on time.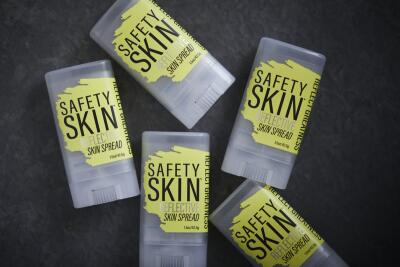 UCAN | Over the past 10 months, I was putting in some long workouts (my peak in training was 6.5 hours in one day). I used a combination of the UCAN drink mix and UCAN Snack Bars to keep me fueled from the start to finish of every workout.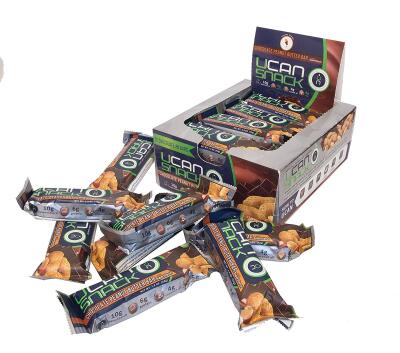 Run Gum | If you're training for an Ironman, you're going to be tired. Run Gum gave me the caffeine boost I needed to go into each workout focused, and kept me feeling alert from sun up to sun down on race day.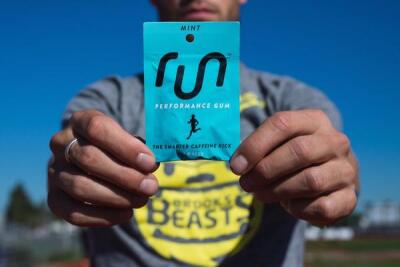 Goodr | When you're on the bike cruising down a hill around 40 mph and a butterfly tries to cross in front of your face, you definitely want to make sure you're wearing sunglasses. Goodr stays in place, doesn't fog up, and gives you the protection you need whether you're on the bike or on the run. Plus, they look pretty sweet.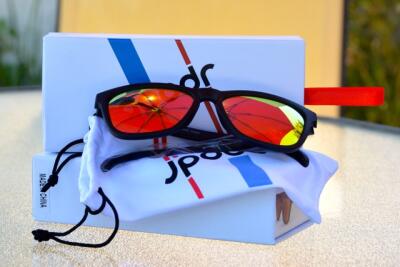 Hoka Cliftons | After you've already spent 8 hours racing and you still have to run a marathon, knowing that you're about to slip on the sweet cushion of the Hoka Cliftons makes it a little bit more palatable. They were cushioned enough to make the run a little more comfortable, but they were light enough to not hold me back. Oh, and the "rocking chair" shape of the bottom of the shoes helped me transition from heel-to-toe as my form got sloppy.