1. Find Your FIT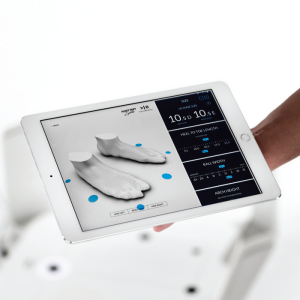 Treat yourself to a new pair of shoes at our "Find Your FIT" event so you can crush your 2018 Resolutions. Even if you've been fit with us before, your feet change over time and our FIT process has changed too! Our new Fit ID Foot Scanner allows us to use exact measurements so we can find your perfect shoe. After you've tried out the 3D Scanner, take home a free pair of socks with your footwear purchase. *exclusions apply
We will also be holding a Good Form Running Clinic and Plantar Fasciitis Clinic that day as part of our "Find Your FIT" event! 
2. Try Something New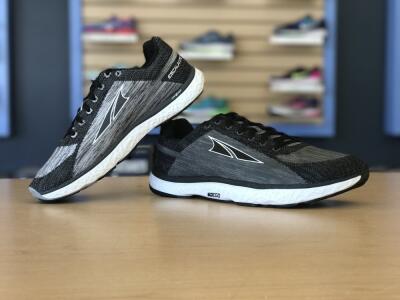 Altra is finally here! Whether you've already embraced the space or are looking to try out a new brand, we think you'll love these zero-drop shoes. Join us on January 17 for our Altra Launch Party to take them for a spin and enjoy post-run drinks and snacks while you shop.
3. Gear Up for Winter
Whether it's Gore-tex Shoes, wool socks or an insulated jacket, the right gear can make running outside possible, and even enjoyable! And if you still need some motivation to get out the door, we know a couple hundred people who can help...click here to learn more.