We are excited to introduce the one and only official Jeff Galloway® program in Pittsburgh!
The Jeff Galloway® Run-Walk-Run Method is a time-tested, scientifically-backed approach that has allowed runners all over the world to safely and effectively train for their first 5K race, while even helping experienced runners qualify for the Boston Marathon. The Jeff Galloway Method® has a proven track record of safety, by not only helping to keep runners from becoming injured, but also by allowing them to gradually return to running after a setback. Jeff Galloway has worked with over 300,000 runners of all ages and abilities, and his innovative ideas have opened up the possibility of running to almost everyone.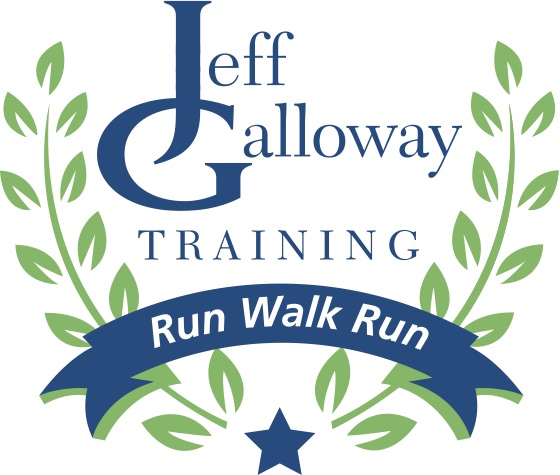 Not only are we making a significant upgrade to our programming, but we are also extraordinarily lucky to have Victor Siclari, Esq. join the Fleet Feet Pittsburgh family as our official Jeff Galloway® Coach. Victor returned to running in 2012, after a 10-year hiatus due to back issues. Victor used the Galloway program to train and complete his first marathon at age 51, having never previously run more than a 10K. He took over management of the Pittsburgh Jeff Galloway® program in 2014, and ever since has enjoyed helping hundreds of beginner, intermediate and experienced runners fulfill their inner desire to complete their first, longest or fastest race.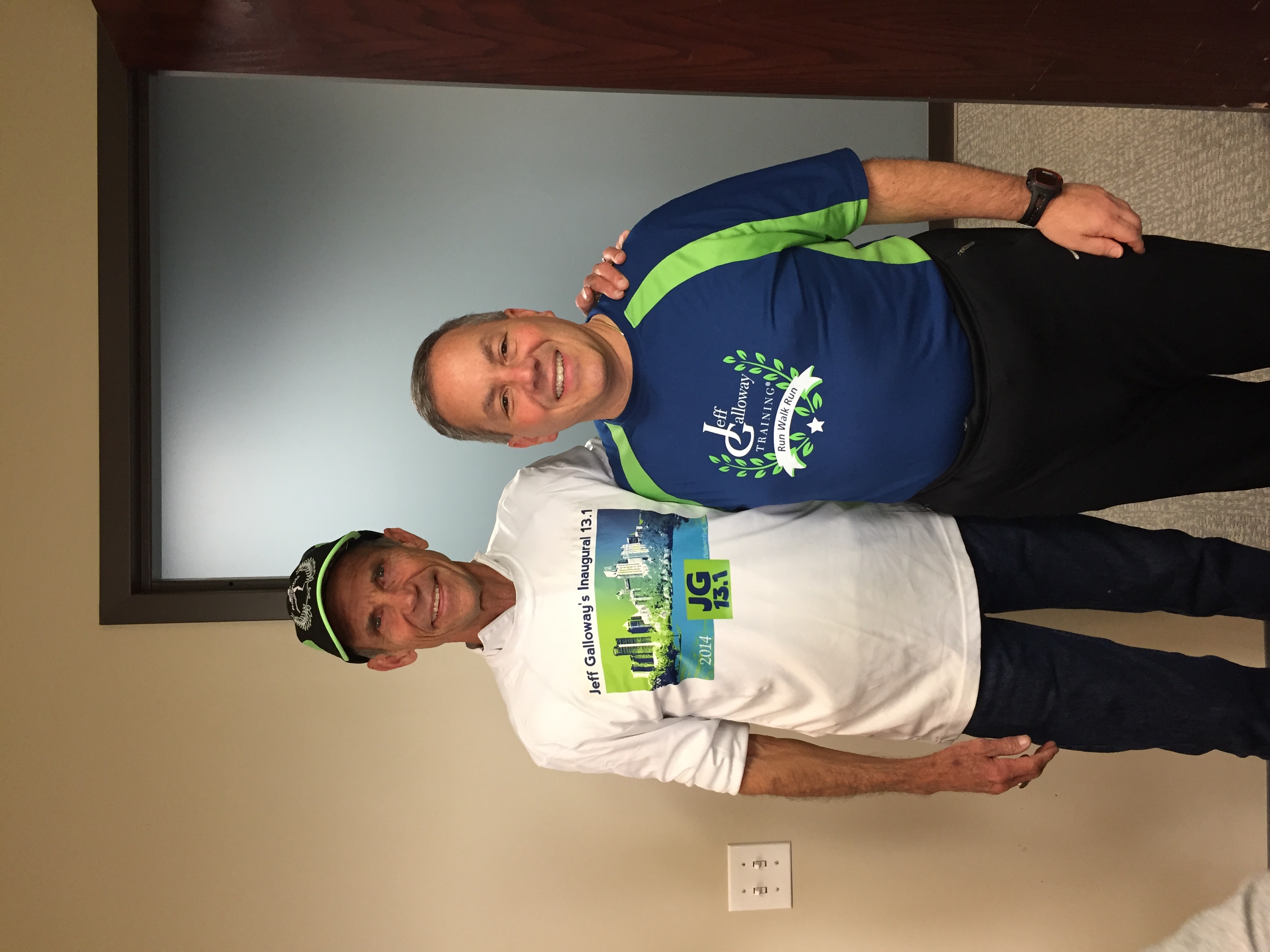 Victor is a certified Road Runners Club of America Coach, and a pacer in races ranging from the 5K to half-marathon. We are thrilled to have Victor leverage his experience and time as a leader and coach for P3R's Steel City Road Runners club, by joining Fleet Feet Pittsburgh so he can continue to share the secret recipe of the Jeff Galloway® Run-Walk-Run Method with others.
The Jeff Galloway® program will serve several purposes, including, but not limited to:

Create a safe, comfortable space for first-time runners, runners returning after a long hiatus and runners rehabbing from injury.

Provide a proven, scientifically-backed training program to allow runners to finish their first 5K, all the way up to a marathon, while minimizing injury risk and increasing fitness.

Utilize a popular method for runners looking to set personal best times at a specific race distance.

Give participants the opportunity to use an interval-based method, transition to continuous running, or fluctuate between the two.

Implement a successful global initiative on the local level to enhance the entire Pittsburgh running community.
Here is what you can expect from the first iteration of the Jeff Galloway® program:

A 12-week program to prepare you for the Great Race 5K/10K and the EQT 10-Miler, beginning on Saturday, August 14th.

Fully-supported and coached workouts on Saturday mornings from the Southside Riverfront Park and the Millvale Riverfront Park at 7:30 AM (alternating).

The opportunity to join a group run in three different locations on Thursday evenings (South Hills, North Hills & East End) for social support and camaraderie.

A 10% in-store discount for the duration of the program (exclusions apply).
Our ultimate goal is to provide the Pittsburgh running community with year-round Jeff Galloway®-based training programs so that any runner, of any experience level, can join the group at any time of the year! We firmly believe that devoting time, energy, attention and resources to this program will attract new people to running, support these new runners in their journey, help experienced runners optimize their training and keep runners out of a chronic injury cycle. We are even in the early stages of planning a November-May half/ full-marathon Jeff Galloway® training program to prepare for the return of the Pittsburgh Marathon events next year!
What are the next steps?
If you would like to learn more about the Jeff Galloway® Method, click

HERE

.

To read Coach Victor's bio, and learn more about the success he has seen with the Jeff Galloway® Method, click HERE.
To register for the upcoming 12-week training cycle click HERE.
Send any questions to Coach Victor at galloway@fleetfeetpittsburgh.com