Walk, Jog or Run Your Greatest Race!
Is your goal to cross the finish line of Pittsburgh's iconic Great Race this fall? If so, this is the group that will help you do it regardless of your starting point! Our dedicated group of coaches and mentors are here to offer you the guidance, support and motivation you need to stick with your commitment and accomplish whatever goal you've set for yourself. Our Great Race No Boundaries program is designed for walkers, joggers and runners of all ability levels who are looking for structured workouts and enjoy the camaraderie of a team environment.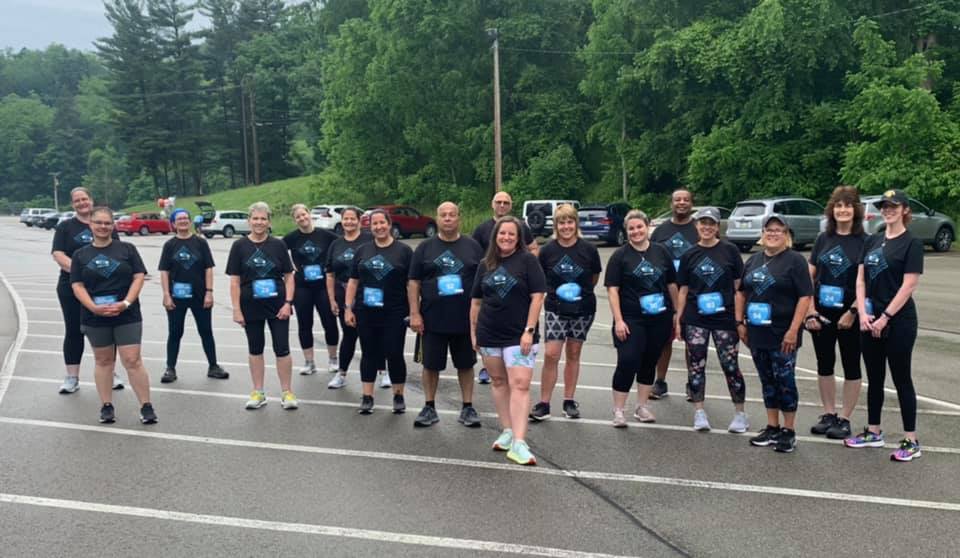 Three Training Options:
Finish - Our walking group for those who want to get outside, breath some fresh air and simply move their bodies!
Improve - Designed for those with little to no running experience, this program uses progressive walk/jog intervals to get you across the finish line.
Perform - This program utilizes walk/jog/run intervals to get you running faster with less effort.
Program Perks:
Supported, in-person weekly group workouts (Wednesdays - South Park at 6:30 PM AND Saturdays - Southside Riverfront Park at 7:30 AM)
Online, app-based training platform, Final Surge, pre-populated with 10 weeks of daily workouts
Online support through a private Facebook community
Direct access to coaching staff for training-related inquiries
10% discount to Fleet Feet Pittsburgh for all your training gear during the entire program (exclusions apply)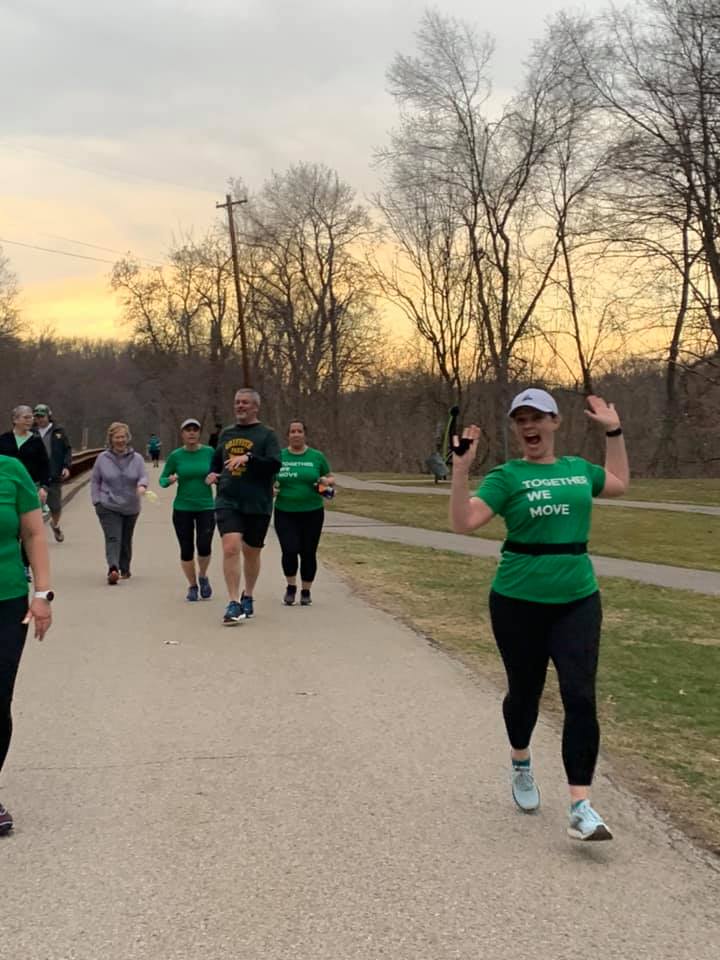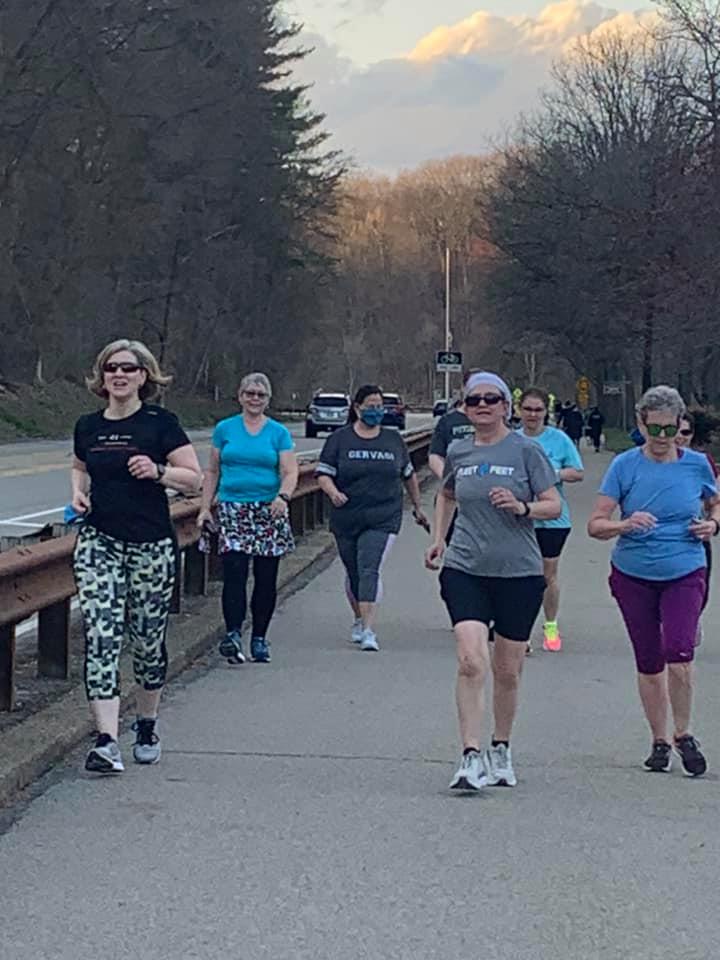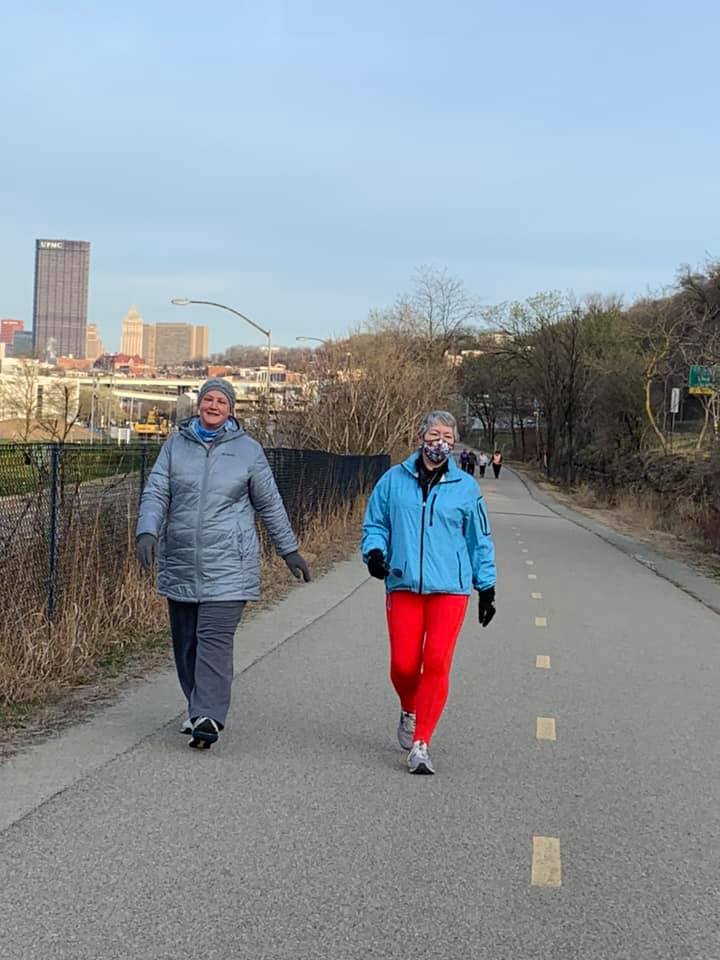 The Great Race 5K & 10K No Boundaries program begins on July 19th and runs until the event on September 26th. Program cost is $99. Register HERE!