Speed Demons track workouts are back, just in time for spring racing!

Meet us every Wednesday at 6:30 PM at the Schenley Oval Sportsplex for an expertly-designed workout from our Head Coach, or to just run around the track with your friends! Join the group for free, and receive all the information, updates and Covid-19 protocols by registering HERE.

Sessions begin March 17th.
---
Meet the Coach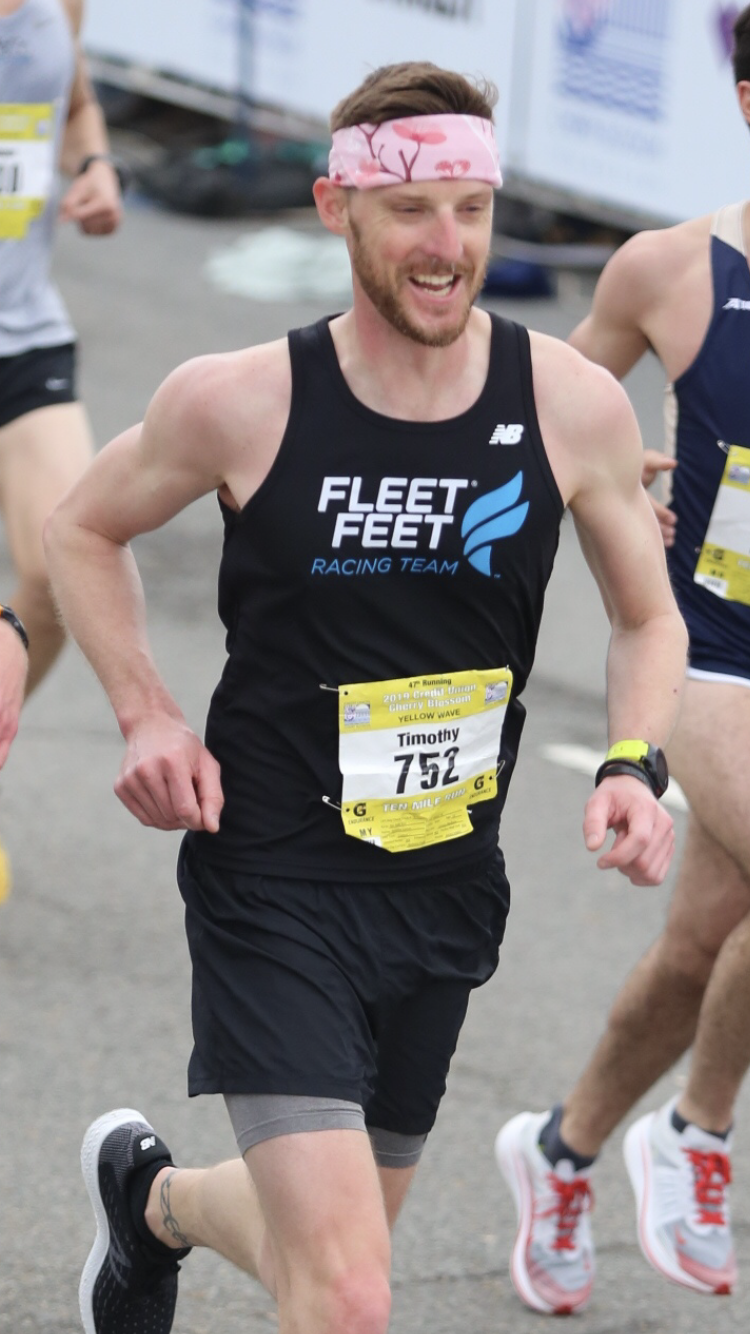 Timothy Lyman is a health and wellness professional specializing in program development and management. He is a Certified Personal Trainer through the American Council on Exercise and a Performance Enhancement Specialist through the National Academy of Sports Medicine. He has coached cross-country teams at both the collegiate and high school levels, and has worked with athletes ranging from first-time runners to competitive sub-elites. His training focuses include running economy, strength-training and sports psychology. He has been a contributor for Elite Daily, NBC News, Insider, Shape, LiveStrong, PopSugar and Runner's World.