Join Dr. Brian Corlett at Fleet Feet Pittsburgh on Saturday, February 29 at 11:00am to learn effective, new strategies to combat tight hamstrings. The seminar will cover topics including:
How to determine if your hamstrings are tight
How to determine if the tension felt in your hamstrings is coming from another source
When foam rolling or stretching is more likely to be effective
How poor locomotion patterns can result in chronically tight muscles
When stretching may make seemingly tight hamstrings worse
Please RSVP below!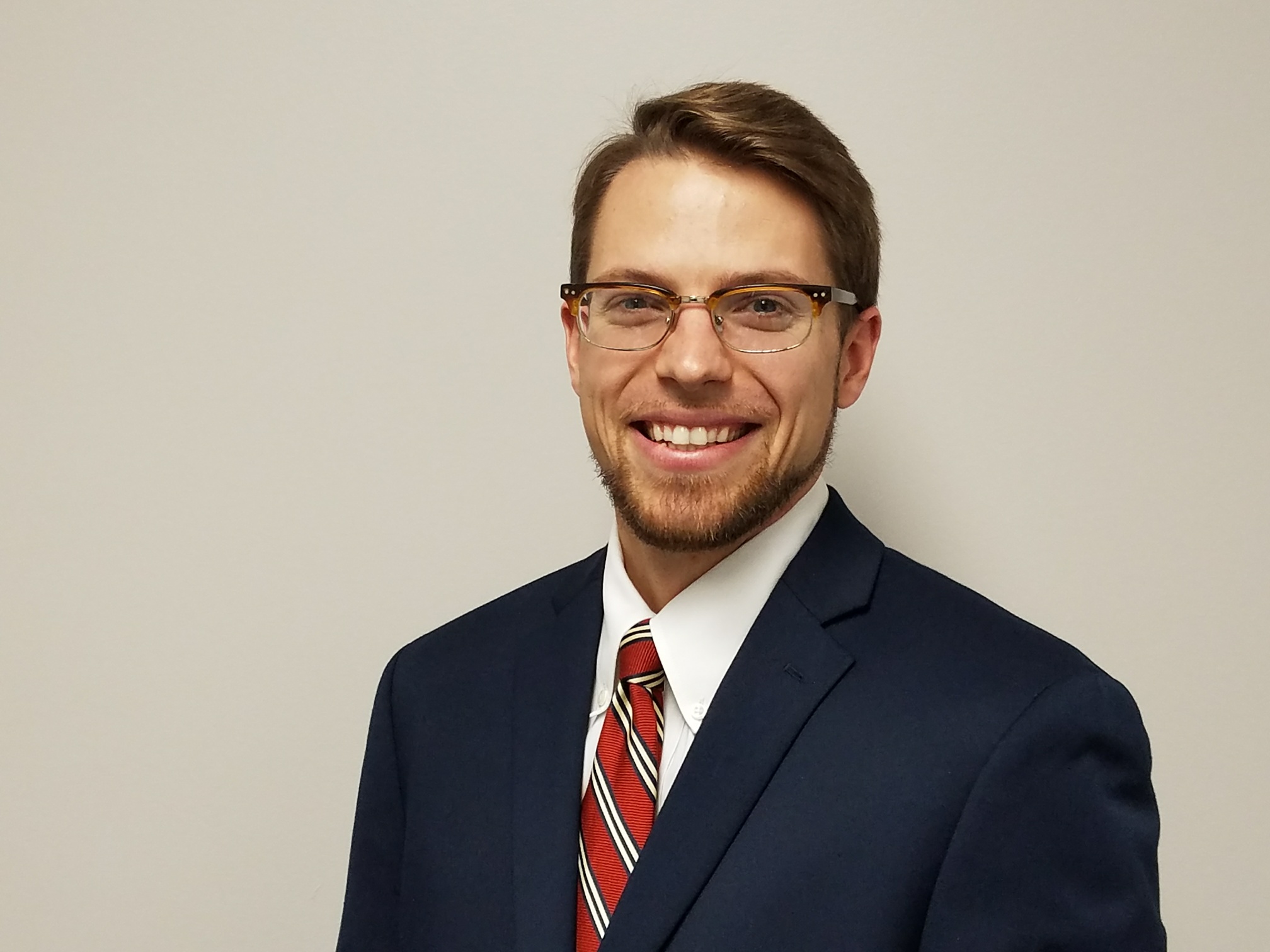 Dr. Brian Corlett is a chiropractor serving the South Hills and surrounding communities. His approach to care is based on old-fashioned principles of integrity, attention to detail, and compassion, but his assessment and treatment of the body draws from contemporary research and innovations in our understanding of connective tissue, what is commonly referred to as fascia, and how old injuries, often much later, spawn compensatory problems in seemingly unrelated areas of the body. As a lifelong runner who has battled chronically tight hamstrings and various injuries, he has both a personal and professional interest in helping runners who are frustrated by chronic, lingering complaints. He sees patients out of his private practice in the Norman Centre at the intersection of Route 19 and Fort Couch Road.