Thank you to all the runners and walkers who participated in this year's Virtual Holiday Lights Run & Charity Raffle!
Dozens of people from all over Pittsburgh shared pictures of their neighborhood lights, and the Downtown displays did not dissapoint those who ventured into the city. Through your donations, we were able to raise more than twelve hundred dollars for the South Hills Interfaith Movement's Covid-19 Relief Fund.
Scroll down for some of our favorite pictures, a list of our raffle winners/sponsors and a thank-you note from SHIM. We are so excited to be able to continue this holiday tradition, and can't thank you enough for your participation and support!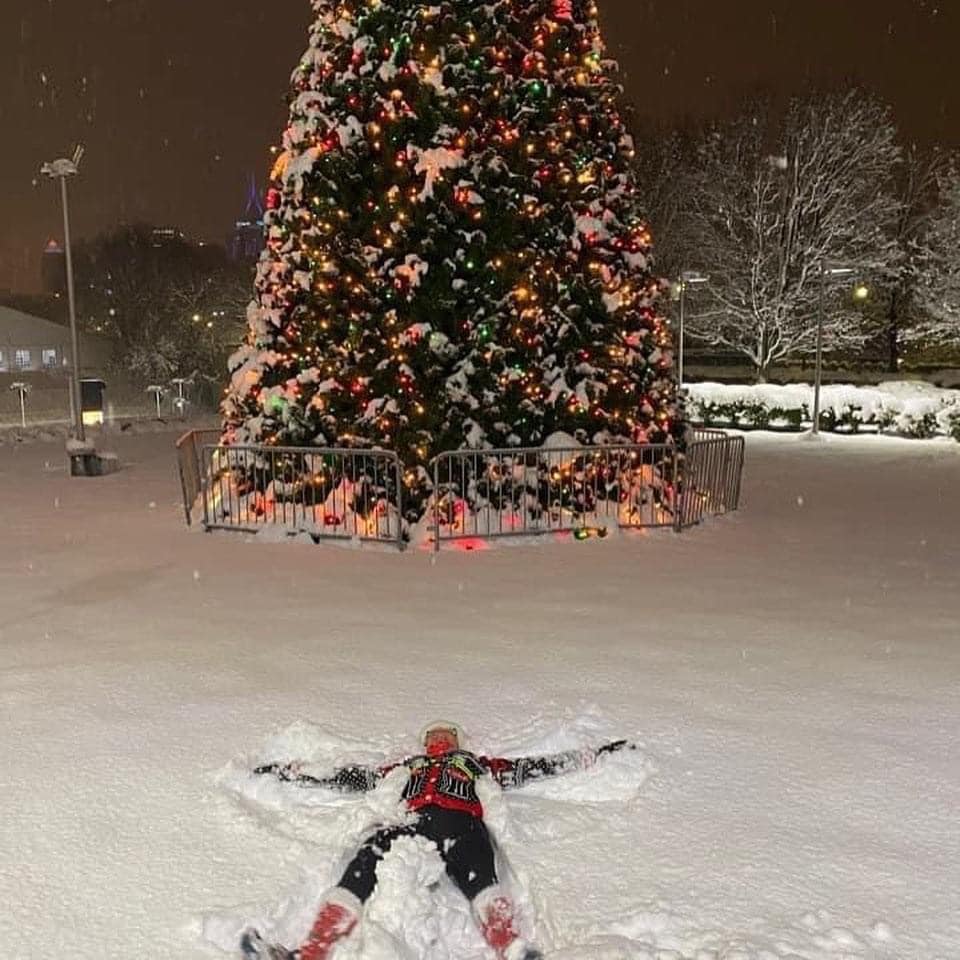 Charity Raffle Award Winners & Sponsors:

Jillian Shumaker - Asics
Jackie Campbell - Fireside Events
Clover Hoffacker - Hoka
Suzanne Natter - Hoka
Antonella Polito - P3R
Victoria Anne - P3R
Shannon Indof - On
John Vernacchia - On
Brian Baranowski - On
Jess Reddinger-Litke - Feetures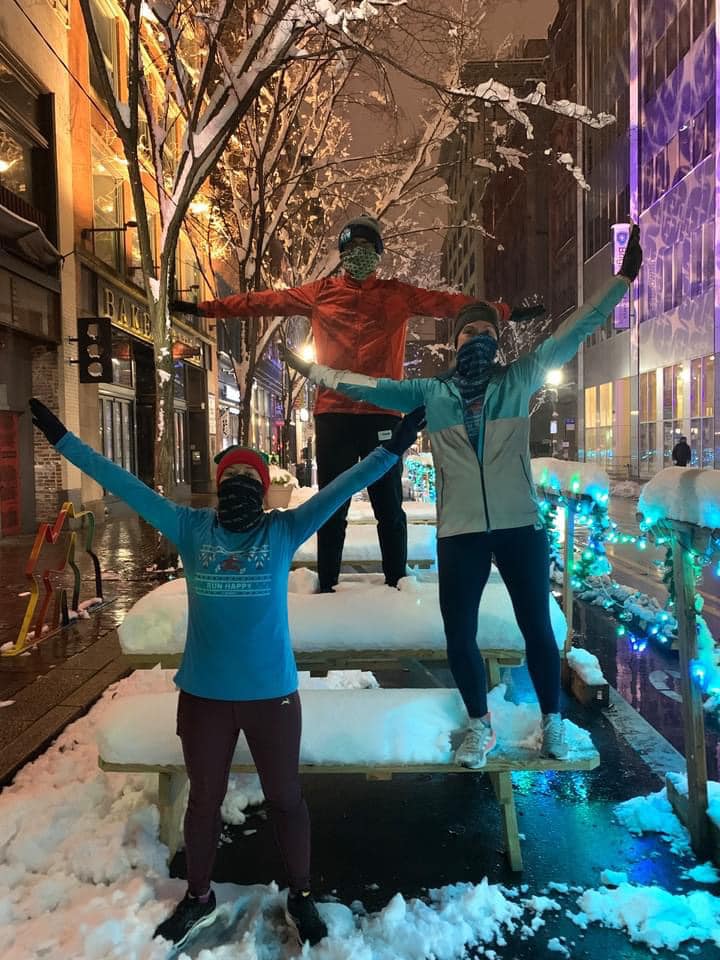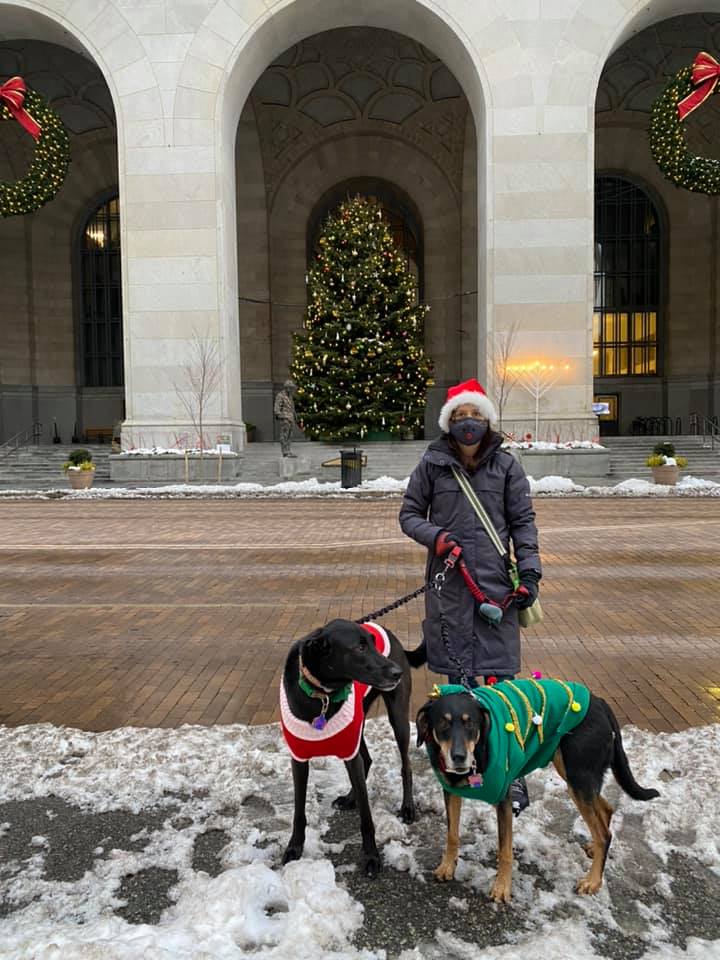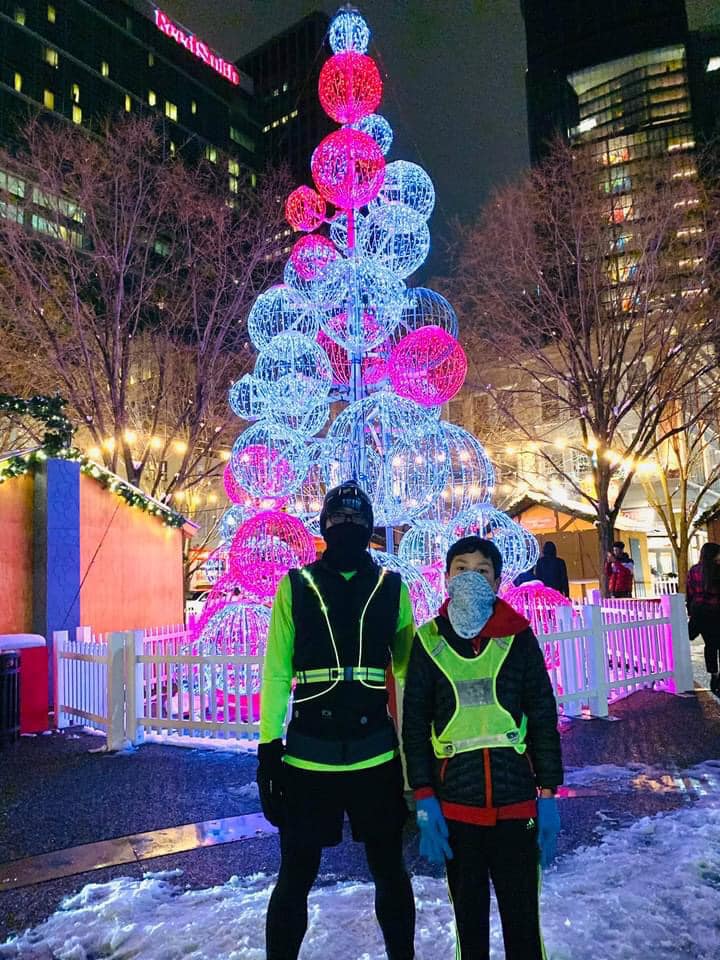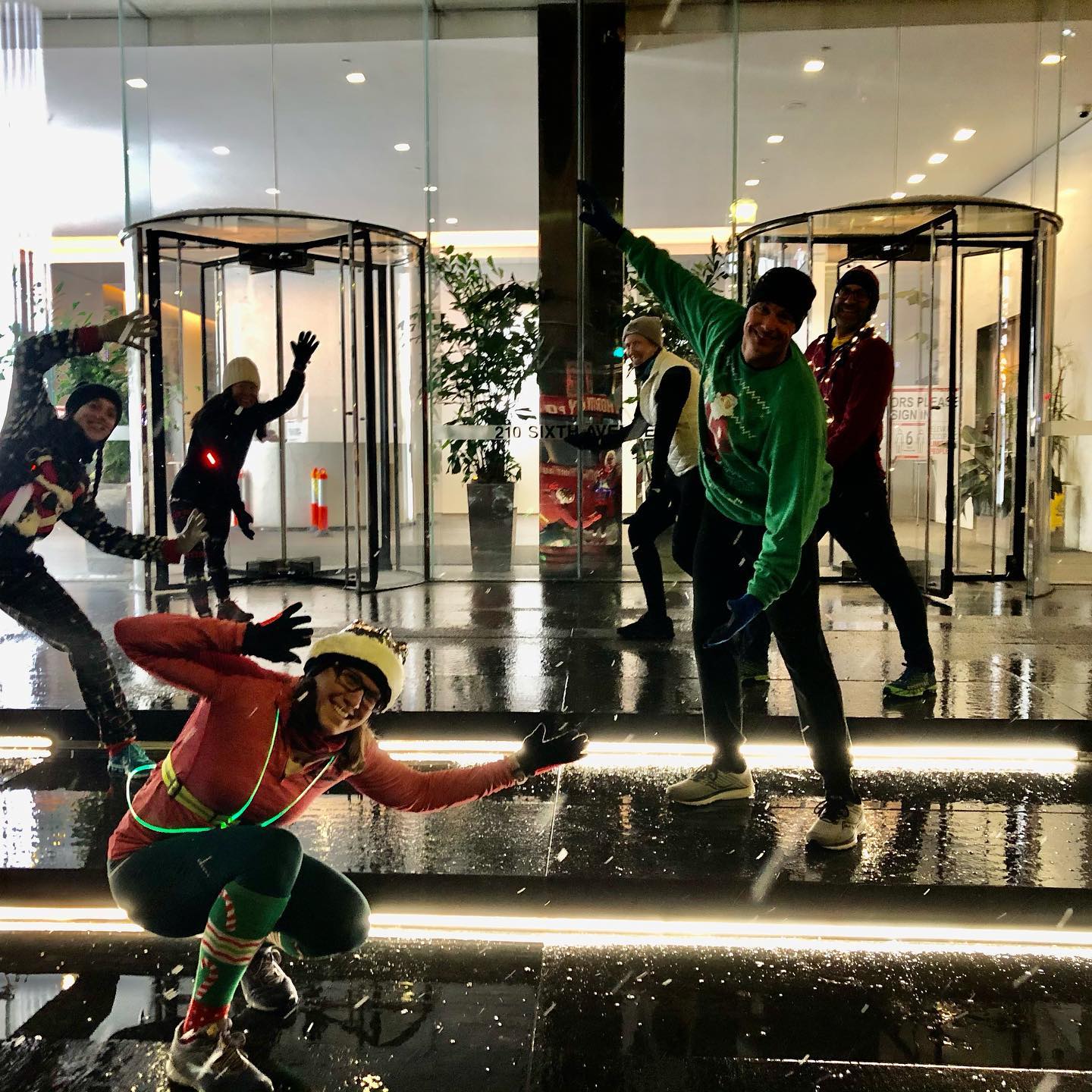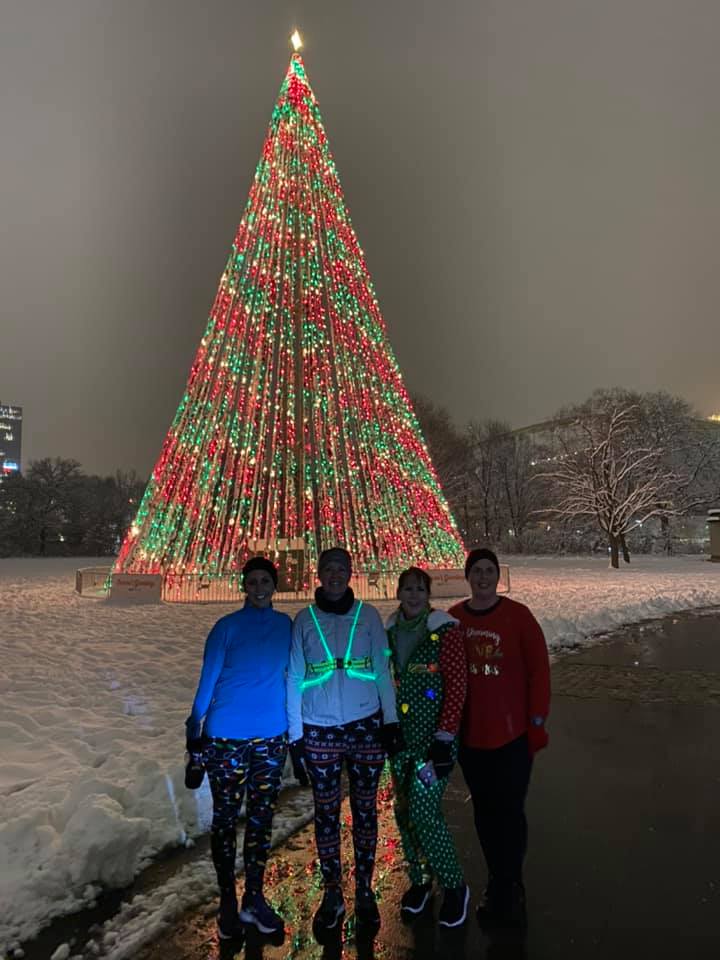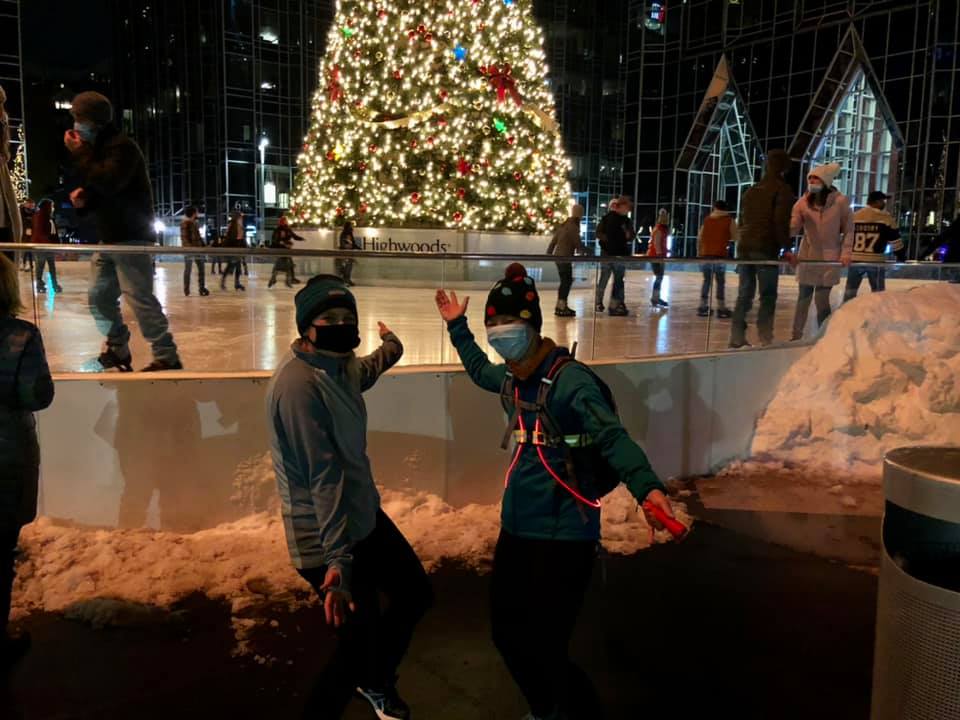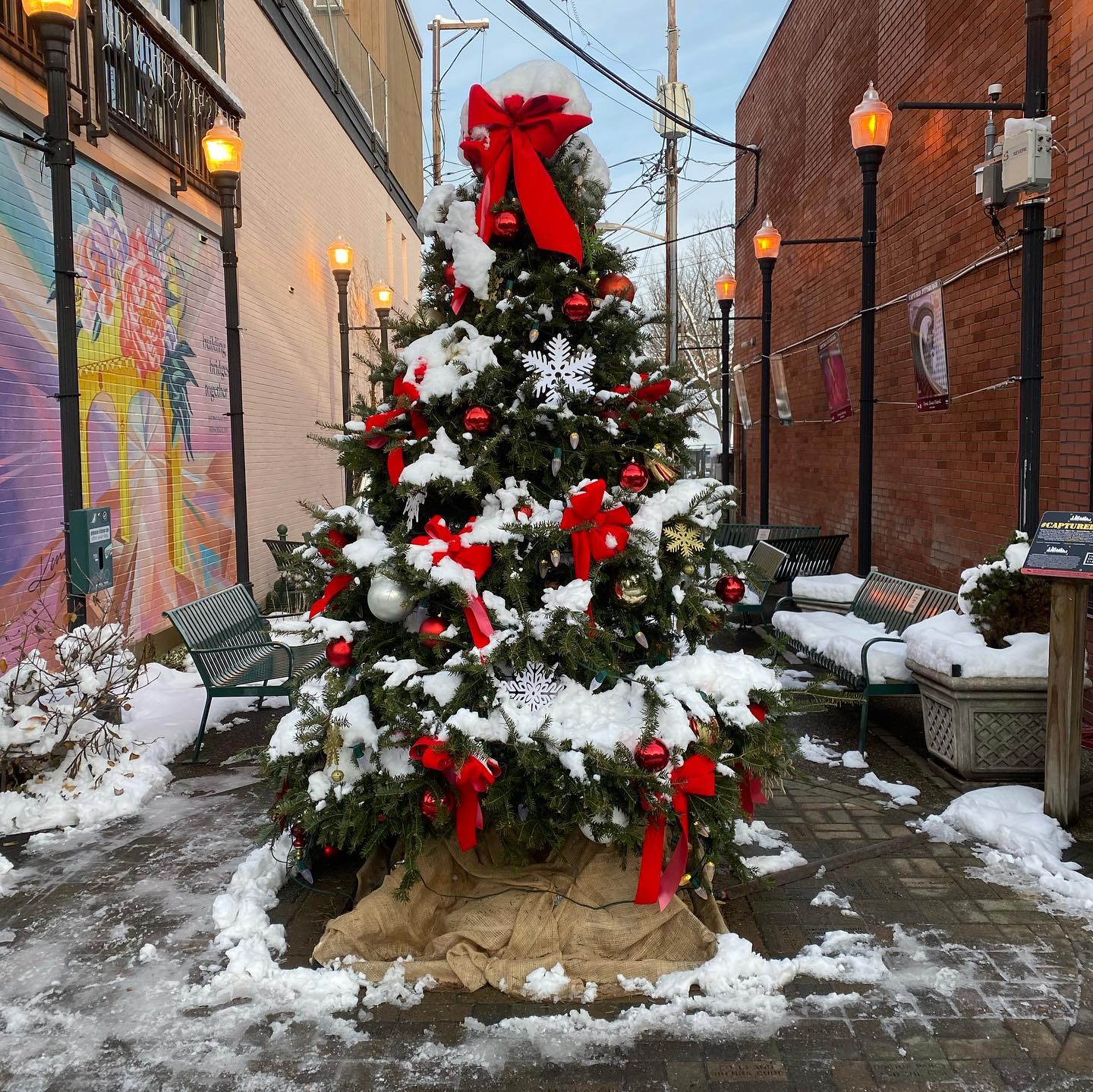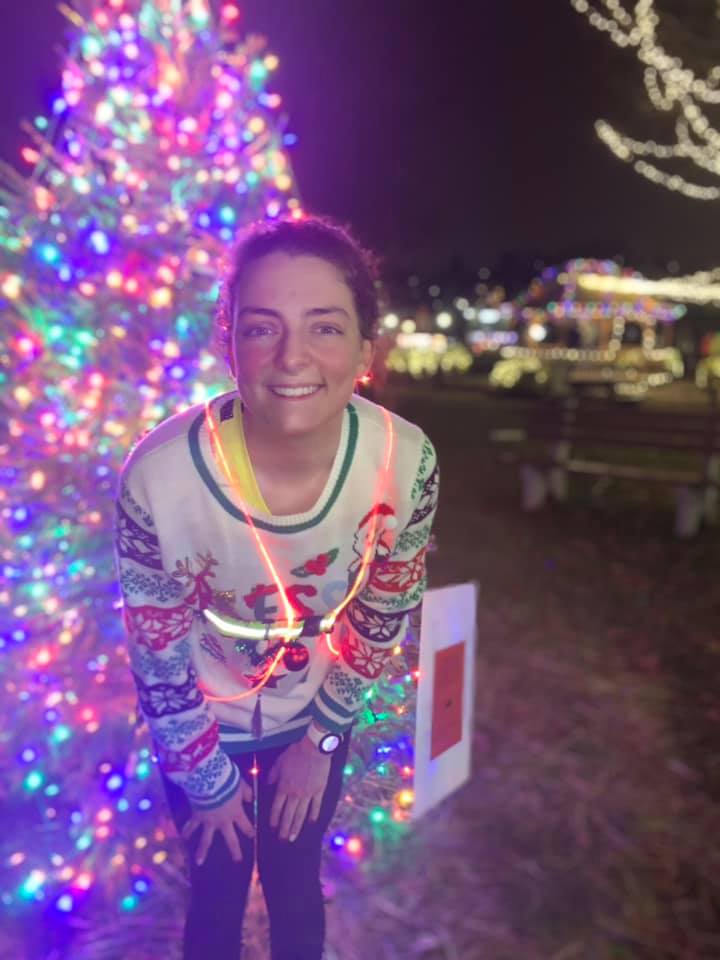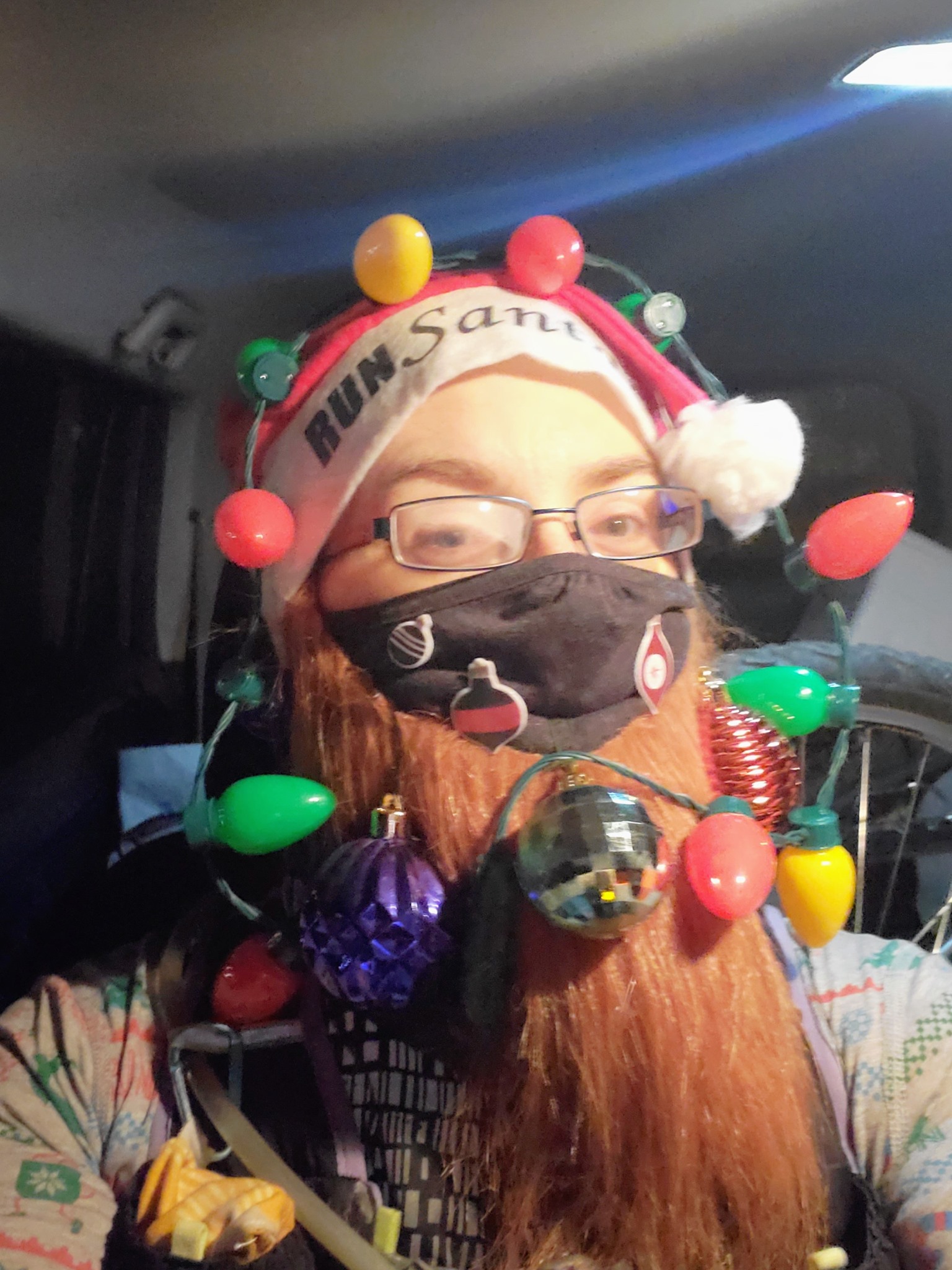 ---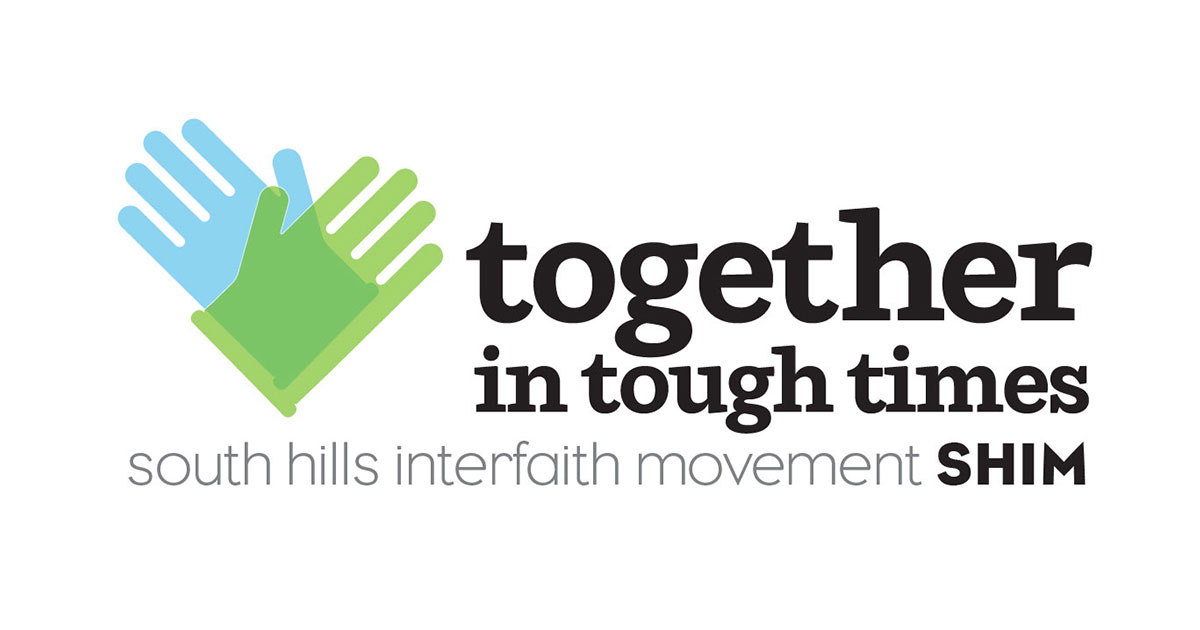 To Fleet Feet Pittsburgh and all of the neighbors who stepped forward,
On behalf of everyone at South Hills Interfaith Movement (SHIM), especially those who rely on us during challenging times, thank you for supporting struggling individuals, families, seniors, and children! By donating to Fleet Feet Pittsburgh's 10th Annual Holiday Lights Run and Charity Raffle, you have made a difference in the lives of thousands of South Hills residents.
Now more than ever families are facing economic hardship. In a normal year, more than 7,500 individuals turn to SHIM for help. As we navigate uncertain times with increased demand for our services, your support gives these individuals and families somewhere to turn.
You support more than 3,000 NEW people benefitting from our three food pantries.
You support the people who need food delivered, because they are unable to visit our pantries due to health concerns.
You support the more than 100 people receiving financial grants, keeping utilities on and rent paid.
You support the refugee families struggling to navigate remote learning and keeping their children engaged in education.
You have helped build a better life for all our neighbors. During difficult times, we depend on community members like you to help us build a community where everyone has the opportunity to thrive. SHIM simply could not do this without you!
We remain dedicated to continually adapting to the ever-changing needs of the South Hills and I look forward to demonstrating the impact of your generous gift throughout the year. Your support is highly valued by myself, our staff and volunteers, and the thousands of people we serve.
Gratefully,
James Guffey
Executive Director