Bundle up and bring your family to the 9th Annual Holiday Lights Run and Charity Auction! This tradition gets bigger and better every year, and is always a special night for the entire running community. We are excited to announce that this year's event will benefit Hope Through Sports!
Thursday, December 19
Nova Place
Doors open: 5:00 PM
Raffle tickets on sale: 5:30 PM
Run begins: 6:45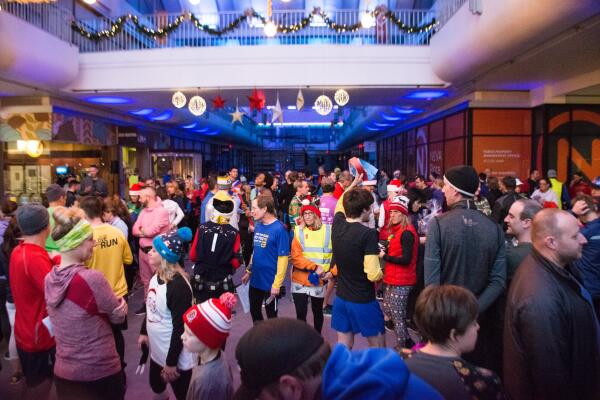 Before the run, be sure to bid on the amazing assortment of raffle prizes generously donated by our vendors, community partners and local businesses. Each raffle ticket is only $1! Our friend Eric from Fireside Events will be the emcee for the evening, and Jared from JL Photography & Design LLC will be the official photographer! Then, enjoy the best lights in the city by running or walking the specially selected two, four, or six mile route.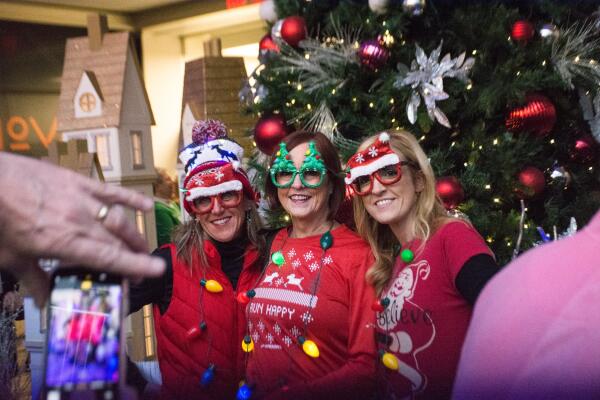 ---
Parking Info: Please note that the parking garage is under construction. Please park at GATE 4 OF NOVA PLACE. For easiest access, enter parking garage GATE 4/VISITOR ENTRANCE on South Commons. Look for the elevator that says CENTRAL 2 (which is located in Row 5) and take the elevator up to the Plaza Level of the concourse. There is a flat rate of $5 beginning at 5 PM.



---

Hope Through Sports was founded by the Adams Family and inspired by their daughter, Brynn, who was diagnosed with a life-altering neurological disorder that ended her softball career. She now wears leg braces and uses a wheelchair and crutches, but has discovered adaptive sports like sled hockey and wants to help other kids like her do the same. Hope through Sports helps disabled athletes purchase hockey sleds and other adaptive sports equipment, pay for a camp, or travel with their team to a tournament.

We met Brynn at Fleet Feet earlier this year when she came to buy new shoes after a day at the hospital. She and her family left a lasting impression on all of us, and we're thrilled for an opportunity to support them.