With unpredictable conditions and rugged terrain, trail runners need gear they can rely on. Here are some ideas for the adventure-seeker on your list!
1. On Weather Jacket | $240
The running jacket for ultralight protection whatever the weather. Made with high-tech Japanese fabrics, it's the perfect companion for wild runs.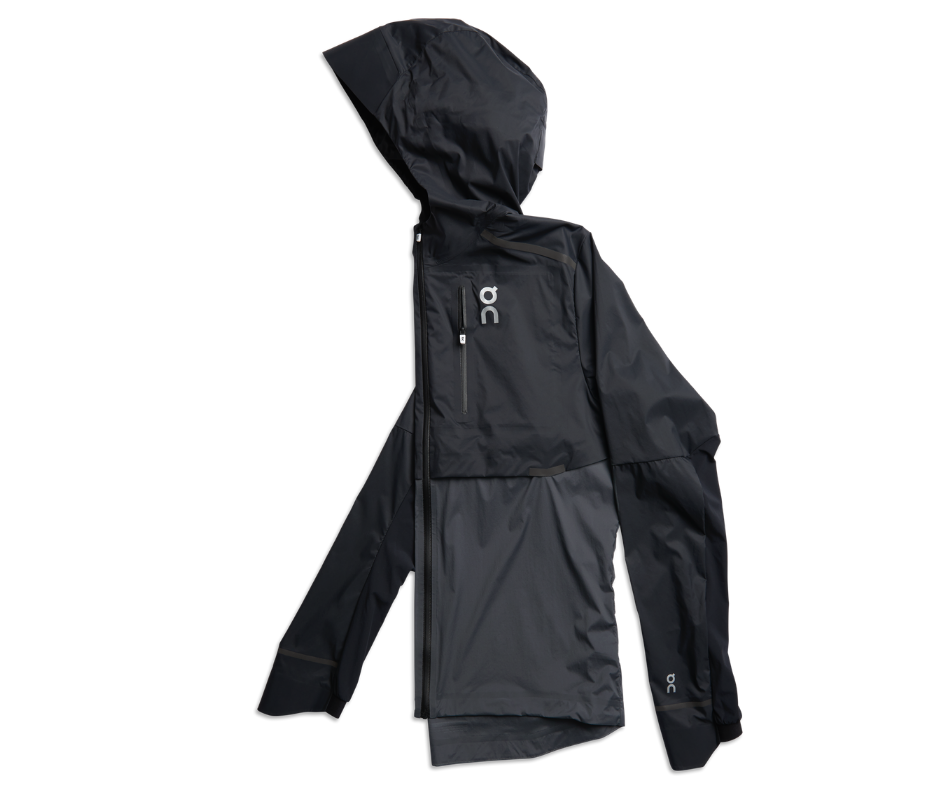 2. Nathan VaporZach Hydartion Vest | $125
This lightweight, form-fitting, and race-ready hydration vest provides a unique and stable solution to wearing water and carrying other running essentials for people who want to push their limits in training and racing.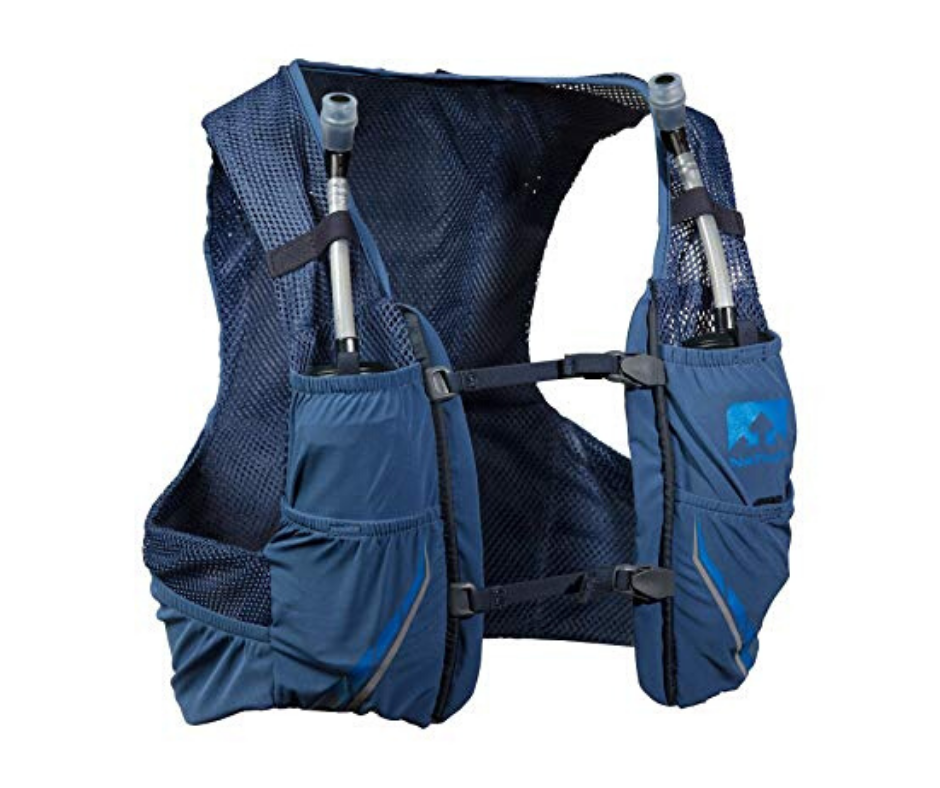 3. OOFOS Recovery Slide | $50
Serious miles require serious recovery. This slide features OOfoam™ technology that absorbs 37% more impact than traditional footwear foam materials to reduce the stress on your feet and joints. This technology aids in the recovery process and creates an incredibly comfortable sandal you can wear anywhere.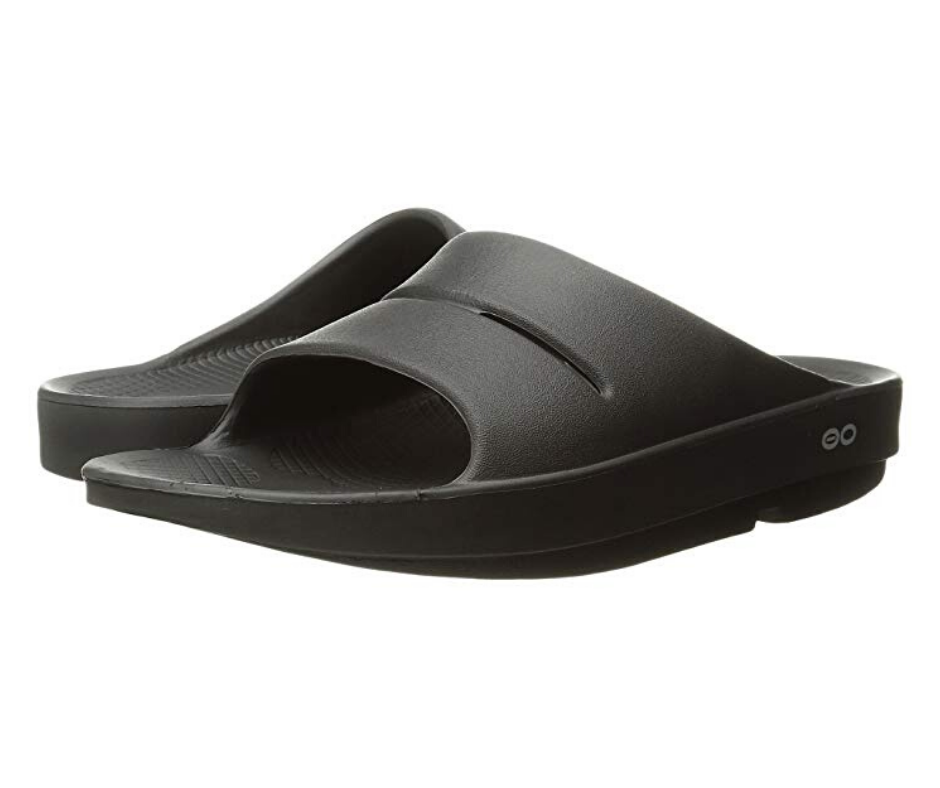 4. Feetures Merino Crew Sock | $22
Feeture's merino wool socks insulate when wet—keeping your feet warm in wet, cool conditions.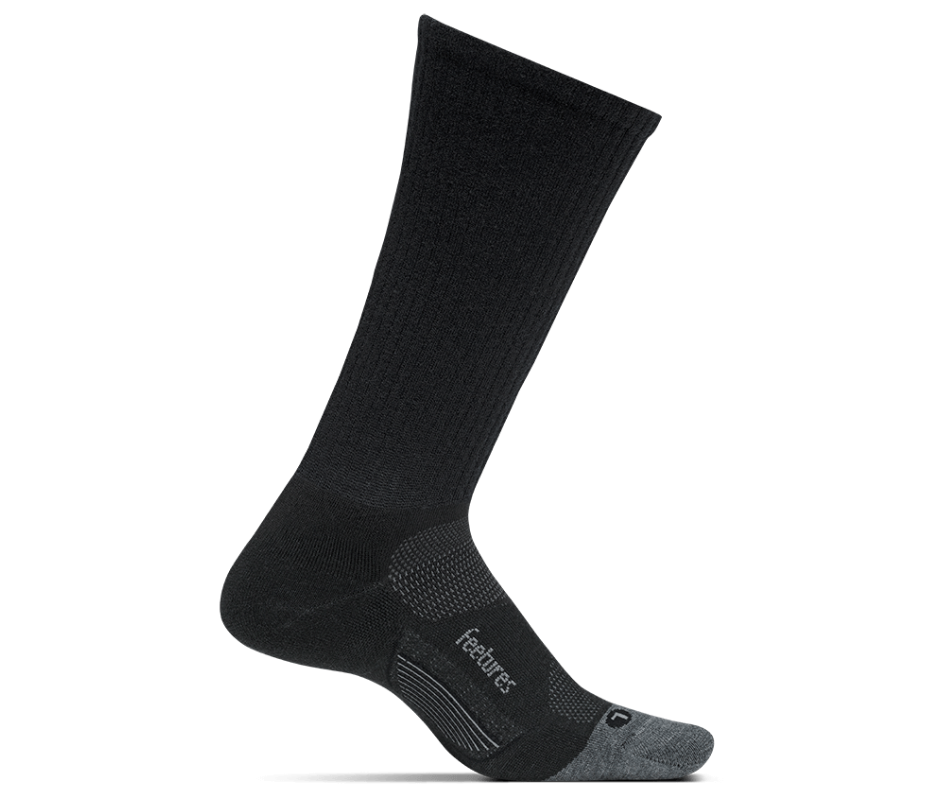 5. Bodyglide | $10
Bodyglide anti-chafing balm protects the skin against rubbing that causes irritation and raw skin. This is a must-have before you hit the trails.