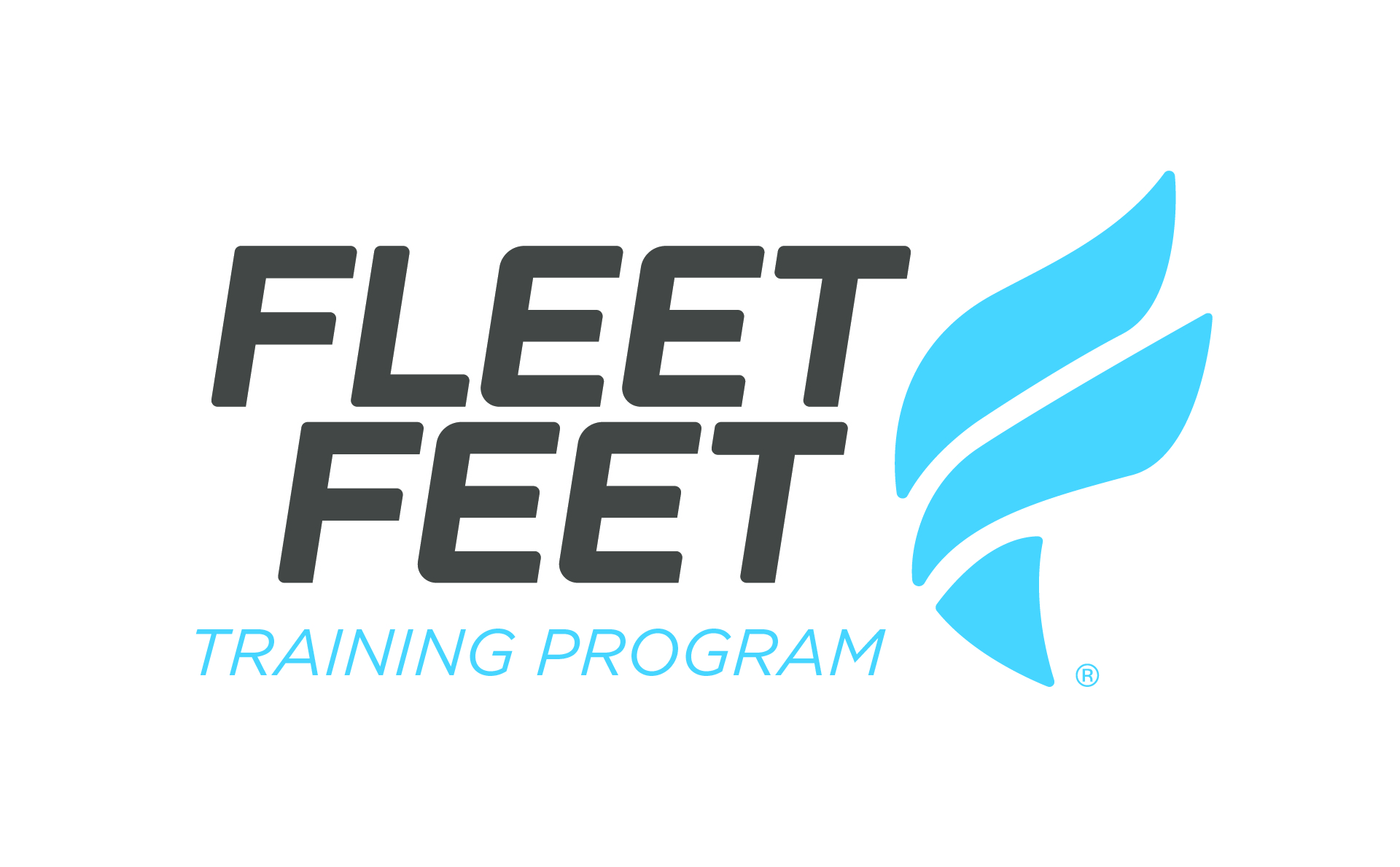 Our fall '21 half marathon training group is designed to get you in racing shape as we look forward to the Portland Half Marathon on October 3, 2021.
Program Details
Training Program:

8 week lead up to the Portland Half Marathon with suggested runs, weekly workouts, and long runs.

Experienced Coaching:

Chris and Rachel will coach you to achieve your individual goals.

Session Dates:

August 9, 2021 – October 3, 2021.

Weekly Workouts:

Wednesdays at Duniway Park Track @ 6:00 PM.

Long Runs:

Saturdays at Fleet Feet Portland @ 8:30 AM.

Cost:

$100
Frequently Asked Questions
I'm not comfortable meeting in person. Is this training group still a good fit for me?
We think so! Since we provide a training program, you can do your weekly workouts solo and on your own time. You can still reach out to our coaching team via email if you have any questions about your workout!
Where do you meet each week?
Wednesday evenings at Duniway Track (2815 SW Barbur Blvd.) @ 6:00 PM
Saturday mornings at our Portland store (2111 NW Savier St.) @ 8:30 AM.
What should I bring to the workouts?
Bring some gear to work out in, a water bottle, and a good attitude.
I haven't signed up for the race yet, is it too late?
Nope! You can sign up for it here if you haven't already.
Meet The Coaches
Chris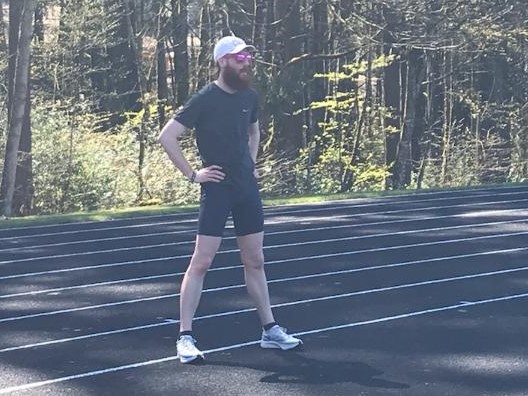 Hello! My name is Chris and I'm excited to be one of your coaches. Running has become such an amazingly huge part of my life, and I love to share that with whomever I can. My running journey began at a young age participating in Junior Olympics and from then on, I was hooked. I scratched my competitive itch throughout high school and into college, where I was lucky enough to run middle distance at Seattle University.
After college, my running journey continued as I began a career with Fleet Feet. There, I began working on the floor helping guests and began to explore longer distances. With the help of the amazing local running community, I was able to complete multiple marathons and ultramarathons. I also began coaching the training programs at the store, where I can educate and connect with all types of wonderful people on their own running journeys.
Rachel
Hi! I'm Rachel! I am 22 years old, and a recent grad from Drake University in Des Moines, IA, where I ran cross country and track and studied kinesiology! I am here in Portland to get my MS in Sport Product Design at the University of Oregon in Portland! I have been in love with running since I started running cross country at 9 years old, and the thing I love the most about it is the feeling of freedom and calm that I get when I run. I have always felt a great sense of belonging within the running community, and I hope to spread that sense of belonging to everyone I can! I truly believe that running can be a sport for everyone, and I am so excited to help everyone reach their goals with this training group, and to have fun along the way!
Some fun facts about me is that I love to roller skate, I am an aspiring artist, and my favorite karaoke song is Mr. Brightside by the Killers!I look forward to working with all of you!
Portland Half Marathon Training Group More Info »
Program Start: August 9, 2021
Program Schedule: Eight week program meeting Wednesday evenings and Saturday mornings
Program Fee: $100 excluding race fee