Join our Ignite! 5K training program
We believe the 5K is a great distance to train for when you're learning to be a runner, as well as for the seasoned ones. And we want to make that fun, and finishable!
Ignite! offers two training tiers based on two goals:
Finish a 5K walk/running
Finish a 5K without walking
Take a chance on running and join us in 2020. Our spring session of Ignite! starts in March.
Spring session: $49 or free with an FFRC membership
Two workouts per week: Tuesdays at 6:00 pm and Saturday at 8:30 am
Training plan for the other days of the week, as well as weekly tips delivered to your email, gear up discounts, and a participant shirt
Target race: The Lake Oswego Lake Run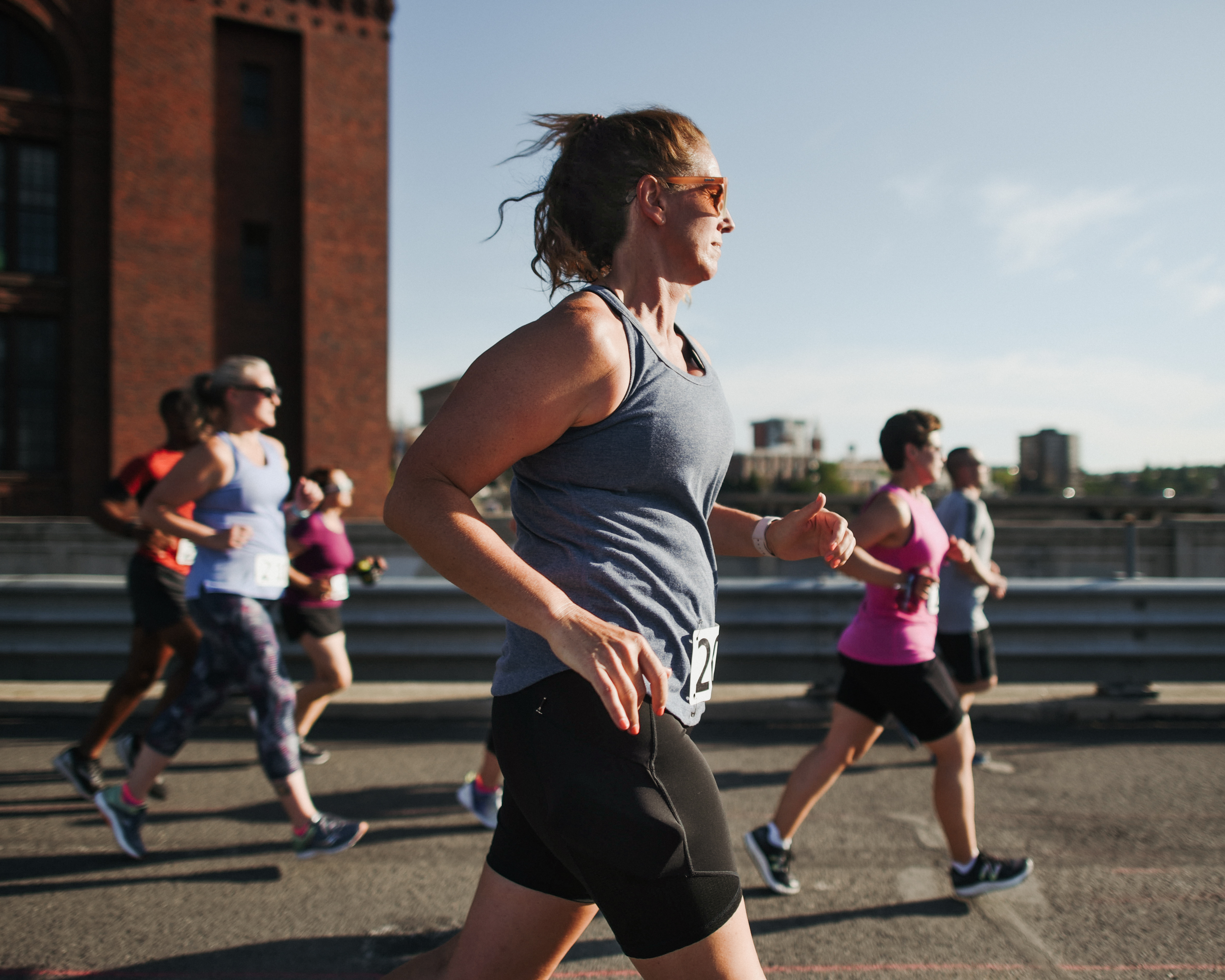 Program Start: March 10, 2020
Program Schedule: Two weekly runs: Tuesday at 6:00pm and Saturday at 8:30am from multiple store locations (specify your home store when registering)
Program Fee: $49.00
Description: Join our Ignite! 5K training program and we'll help you get from start to finish line. Our spring session starts in March.