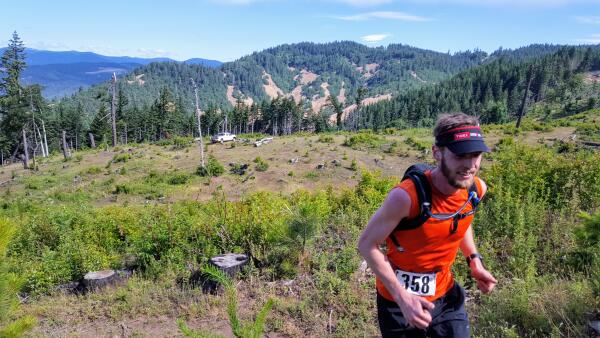 One of our awesome Vancouver employees, Ryan, ran the White Salmon Backyard Half this last weekend!
—
His take: "There was 2,300 feet of climbing and very steep! All in all very successful and one of the most beautiful runs I have ever been on! It had one of the best gorge views I've seen yet and on a clearer day it would be a great view of Mt. Hood!"
—
We love celebrating and sharing success stories! Tag us and share your successes with the hashtag #fleetfeetpdx on social media!