In this blog post, our very own Kristin Schroll gives us her viewpoint on what it means to "run like a girl." We hope it inspires you to take a minute out of your day and thank the women in your life who have inspired you to keep moving forward!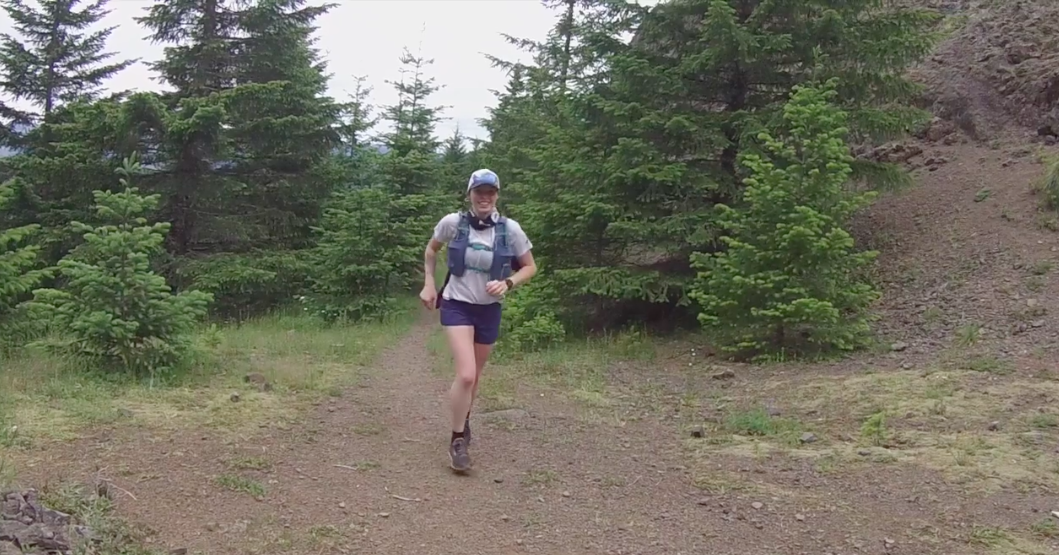 My love for sports started at a young age. I have always been involved in some sort of sport. Basketball, soccer, softball, volleyball, track & field, or cross country: I wanted to try them all. However, my true love has always been running.
Regardless of the sport, I remember that the boys would tease us girls for running like a girl, throwing like a girl, or kicking like a girl. In high school I joined a co-ed club soccer team and I remember times where the boys on the other teams would laugh at me, taunt me, and barely make any contact out of fear of potentially hurting the dainty girl that they envisioned me to be. I always felt that I had to prove that I was capable of running just as fast or playing just as hard as any boy out there could. I'm a competitive person, especially in sports, and I found empowerment in displaying confidence and a lack of fear in those moments. This wasn't always the case though, and I also experienced times where I felt defeated and put myself down.
The phrase to "run like a girl" is often expressed as an insult. It is meant to imply weakness, a lack of grit, and a lack of determination in girls and women, which can lead to low confidence and self-doubt. And even as women work to break these stereotypes, we face even greater push back. I've had my fair share of experiences being cat-called while out running on the roads, having the feeling of being scared to run alone, and being judged by bystanders for what I was wearing.
Over the years I've learned to embrace the meaning of what it truly looks and feels like to run like a girl, and to me that means: to run strong, to run fast, to run with determination, to run proud, to run regardless of those who have belittled you, to run even after being cat-called, and to run fearlessly and confidently.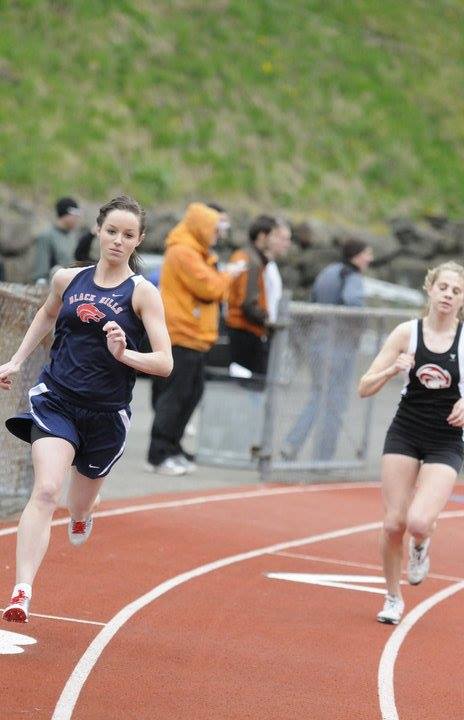 One of the most challenging aspects of being a female athlete is dealing with body image. Throughout my running career, I have faced consistent pressure on what my body should or shouldn't look like, which amplified the older I got, especially during my time in high school and college athletics. I received commentary from strangers, from well-meaning friends, from coaches, and from family members, whether I wanted their opinion or not. However, no matter how thin I became, how much muscle I put on, how much weight I gained, it seemed like my body was never ideal to others or myself. These outside pressures to have an ideal body type for a runner, or even as a woman in general, have stuck with me to this day. It's something that I acknowledge and continuously to work on.
I also have asthma and I always felt that it was a barrier to my participation in any type of endurance sport. My senior year of high school, when I first started running farther, I could barely run a mile without stopping. It was hard and I wanted to give up, but I didn't because I knew that I could do it if I stuck to it: it would get easier, it had to get easier. Before my first cross country race in high school, I was completely terrified. I had never raced anything further than 800m, so competing in a 5k seemed impossible. I was not a distance runner, nor did I ever considered myself to be one. When I crossed the finish line, I ran faster than I expected and placed 12th out of about 50 other girls. I accomplished something that I didn't think was possible at that time; it was a win because now that I knew for sure what I was capable of; it was a win because I challenged my mind and body; it was a win because I faced my fear.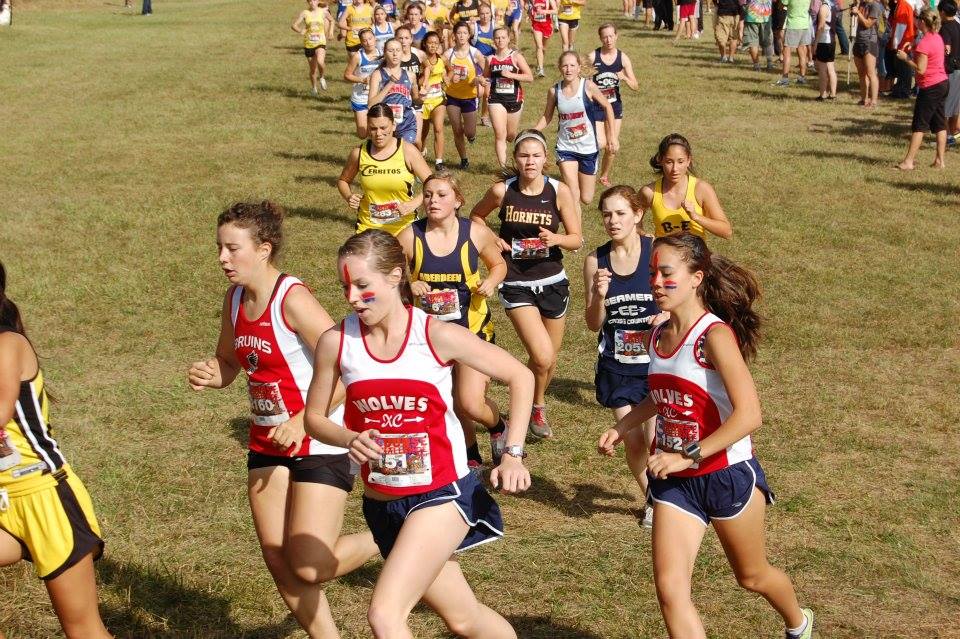 From my personal experience as a female runner and athlete, it's important to acknowledge the progress that has been made for women, but to also acknowledge there is still much more progress to be made. We deserve respect and support from our fellow male runners, we deserve the right to do what we love without judgement and fear, we deserve to wear what makes us feel good and strong without criticism, and we deserve to be on the trails and roads chasing our dreams.
I don't think that I would have developed this mindset of resiliency and determination if it weren't for my mom. My mom has taught me to work hard, be proud, and that anything is possible. She is a hard-working, tough, and compassionate woman, and I admire her attitude on life. She taught me to acknowledge life's challenges, work through them and make a change, or move on from what isn't helping you grow. She gave me the confidence to be proud of who I am and has supported me no matter what I did; she is truly my #1 fan in both sport and life and this has encouraged me to be brave and to compete hard.
Those early barely-miles eventually became 3 miles, then 5 miles, and then 12+ mile runs. They evolved from competing in college to training for my first 50k trail race. Running allows me to feel free, be myself, and acts as a therapy to decompress from the stresses of life.
It's difficult and tests my body and mind to their furthest extent, but at the end of it all, I've find out who I really am and what I'm are capable of. Running enables me to feel strong, capable, and powerful. So yeah, I run like a girl, and I am damn proud of that.