A couple weeks ago, I got in a weird misunderstanding "thing" with my best friend, Maria. You know what I mean - she thought one thing about coming to my birthday party, I thought something else, I didn't text her back, then she butt-dialed me twice but never called me back - and the series of miscommunications ended in a painful "what the heeeeck" phone call that left me in tears.

Fighting (or fuming) with your girlfriends sucks. But the conversation Maria and I eventually had - the truce conversation - reminded me of something it's easy to forget. There's always a context to someone's actions, and it's always good to consider what's underneath the surface.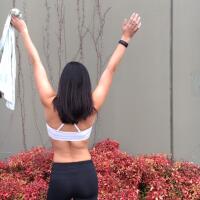 Don't miss Oiselle and Handful at the Spring Fashion Show!
Whether you drool over Fashion Week or are of the "my pants are five seasons old and that's cool" group, our Spring Fashion Show on February 25th gives us a chance to be a part of our local Lake Oswego community, and care for as well as consider what's underneath the surface. Lake Oswego has a reputation for being pristine (it is) and community-oriented (for sure), but everyone has problems and Lake O is no different.

Our door fee from our fashion show will go directly to the Lake Oswego Transitional Shelter Ministry - a local transitional shelter. Like many other small, charitable organizations, they need the support of their community.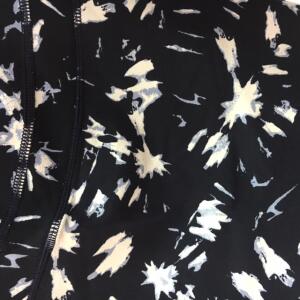 Fashion Show Sneak Peek...
Caring for women - my friends, my colleagues, and on a philosophical, social justice level - has always been vitally important to me. We hope you join us for this event: you'll get a chance to see a showcase of a women's-only shoe from adidas, and women's-only brands like Oiselle, Kari Traa, and Lole. But most of all, it's a chance to be women caring for other women. Woman up.

RSVP and get more details here. I hope to see you there!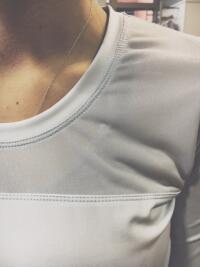 Fashion Show Sneak Peek...