Everyone has a story to tell. #facesoffleetfeet tells some of our favorite staff and customer stories. We hope that you find inspiration, hope, and humor within them.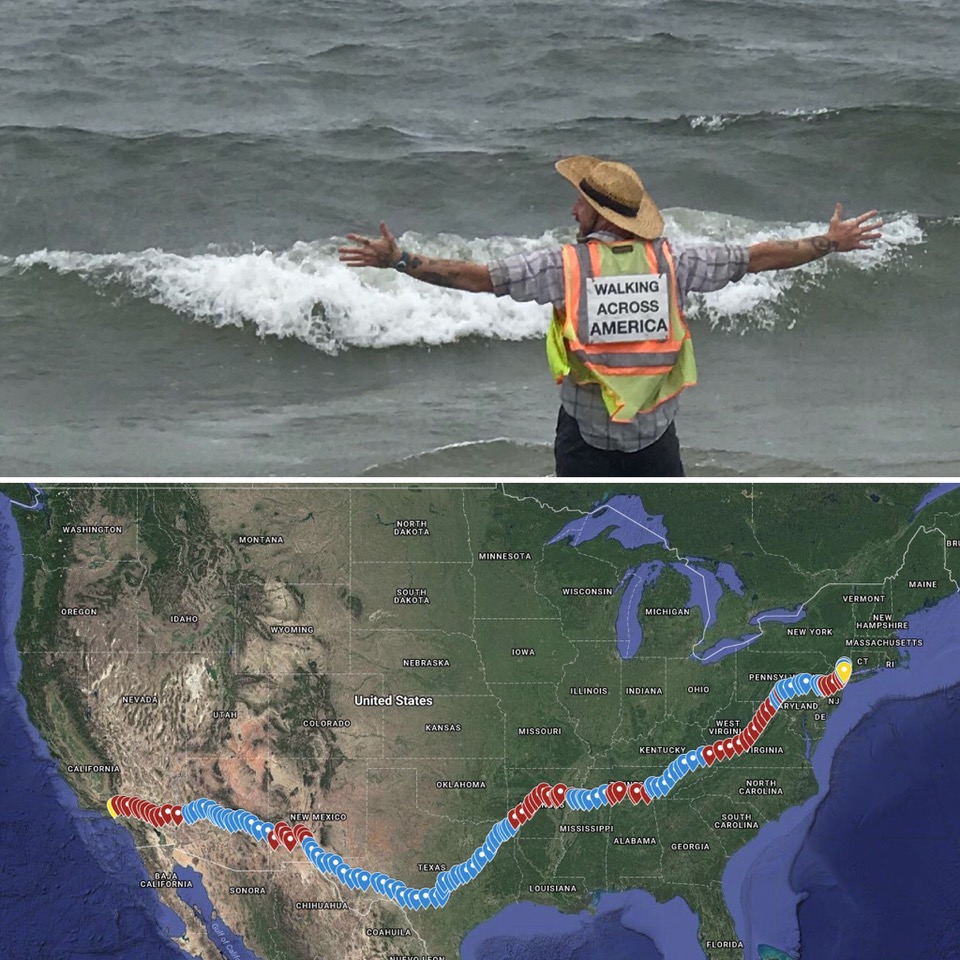 Tom Griffen is our Director of Training and Leadership Development, and a long-time ultra runner. He is an educator by trade and spent years as a middle school special education teacher. About 15 years ago, he took a part-time job at Fleet Feet just for fun, and over time his involvement evolved into store ownership and eventually a position at Fleet Feet's corporate headquarters in North Carolina. He left Fleet Feet to get a Masters in Creative Writing, after which he started his own retail consulting business.Fleet Feet PNW was one of his early clients, and recently he officially joined our growing team. Why? In Tom's words, "Wade and Julie Pannell are industry innovators who care deeply about their people. Their driving vision resonates strongly with my own."

We asked Tom to share a story of his recent walk across America (yes, walk!).
________________________________________________________
"In 2018 I walked from Los Angeles, CA to Brooklyn, NY. 3410 miles across 14 states while wearing out 7 pairs of shoes. Took me 205 days to go coast to coast. I started in January and set out on a southern route. When I began, all I could think about was finishing. I didn't have any idea where I'd hit the Atlantic, but every day I obsessed about my final strides to land's end. I imagined how it would feel to tell folks I had, in fact, walked across America. I even practiced saying these words out loud. Gave me chills every time.
My eye on the prize, in those first few weeks I pushed my body to its limit. Walked big miles at a blistering pace. I hurried past roadside attractions and ignored friends' recommendations for killer burger joints. I steered away from anything that might slow me down.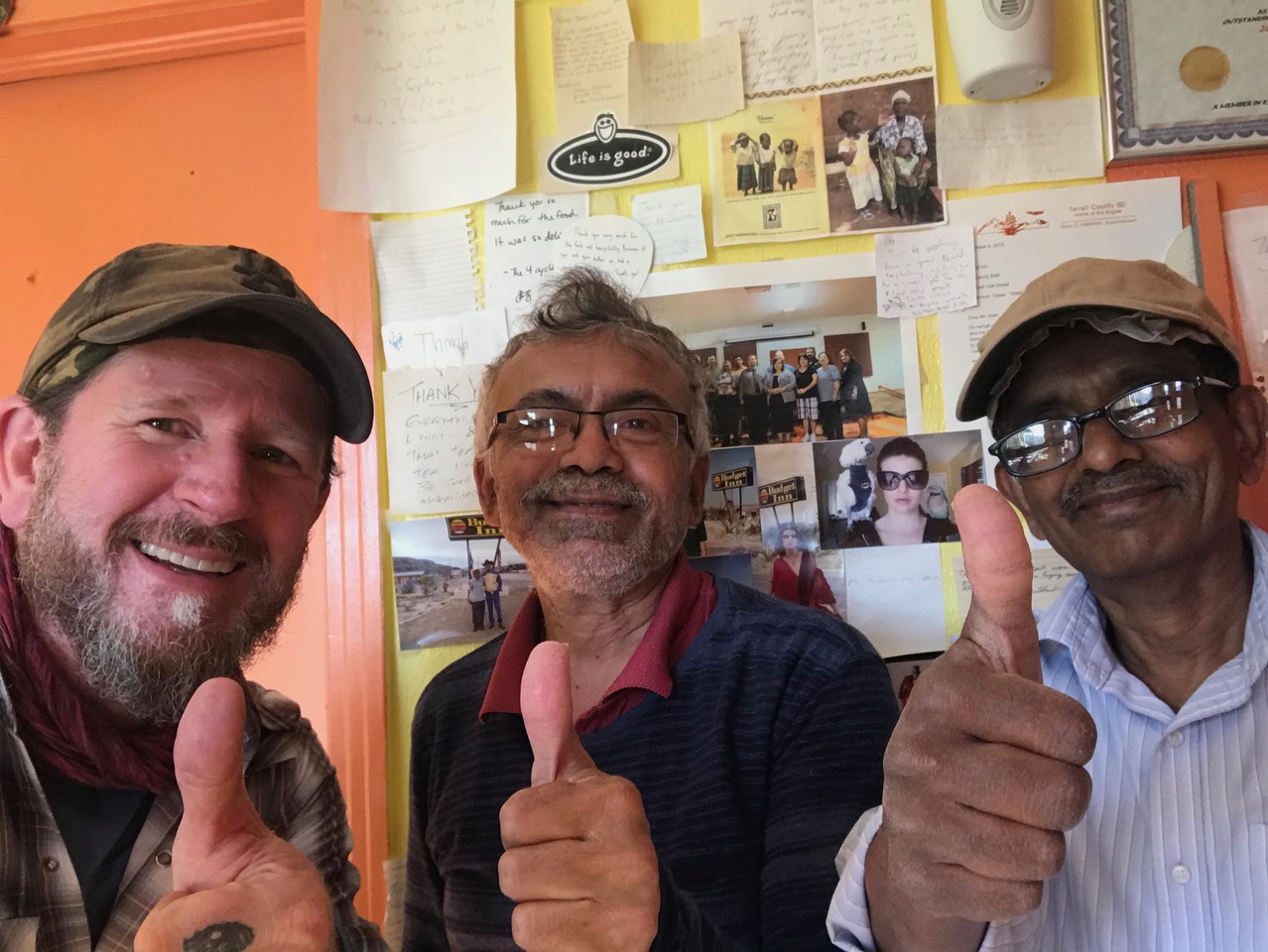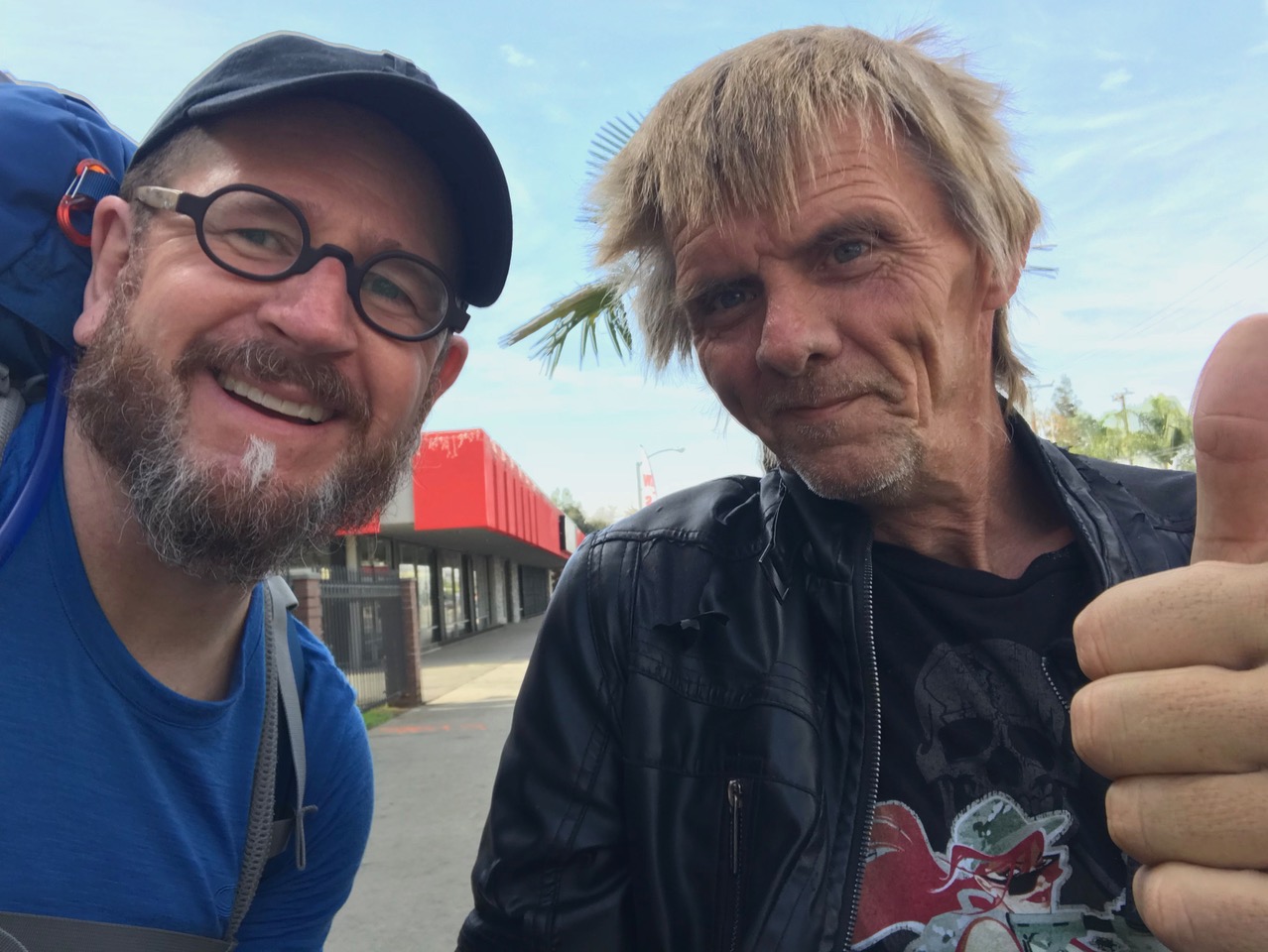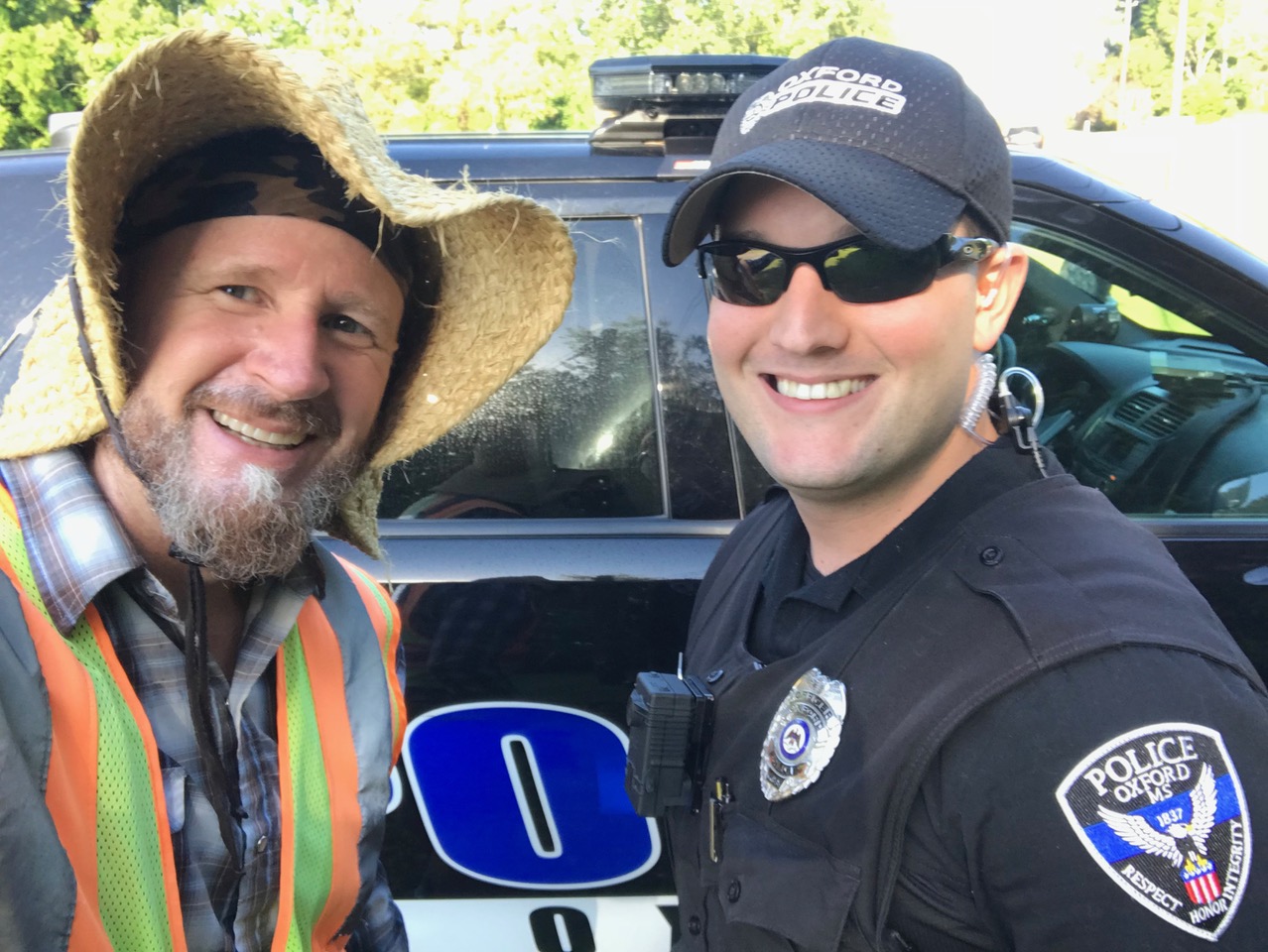 Unsurprisingly, I got injured. My left foot fully locked up. Same injury I often got years ago when I overtrained for ultramarathons. In order to walk I had to compensate unnaturally while enduring an incredible amount of pain. After limping 3 miles in 6 hours, I couldn't take it any more. I threw in the towel, worried my trek was over. A few days of rest turned into a week, then two. While recovering, I recalled the words of Art, a man in a wheelchair I met at a stoplight in Pomona. He told me what I was doing was cool, but he encouraged me to remember that the journey wasn't about me at all. With my injured foot elevated on the couch, Art's words suddenly made perfect sense. I promised myself if I managed to return to the road I'd do so with a fresh mindset that incorporated his wisdom.
After a month I recovered enough to restart. I ditched my backpack for a baby jogger, thus allowing me to more easily haul provisions. I revamped my intention and slowed everything down. I focused on process, not product. I quit dreaming of the eastern seaboard—stopped seeing my adventure as a way to secure personal bragging rights. I said yes to the unexpected things that came my way, even if it meant covering less daily mileage.
The result: Everything changed.
The remaining 3000 miles were themed by an outpouring of kindness from strangers, which I believe was the direct result of my own energetic shift. I stopped trying to control my outcome and eschewed any personal expectations of self. Everyday I met a handful of people who asked for my story then promptly shared their own. Ironically, my biggest mile days were often the most social. Each person propelled me to the next—like breadcrumbs of kindness across the USA.
On a rainy July day, I dived into the choppy swell at Brighton Beach and ended my journey. Yes, I had walked across America—but Art was right, the trip hadn't been about me at all. I may have been the goofy-looking guy on the roadside logging 50,000 steps per day, but the trip was far more about the amazing people I met en route. People who made sure I was safe and well-fed. People who gifted me with profound nuggets of wisdom that continue to guide my life today.
There's goodness out there. An abundance, in fact. My post-walk challenge has been to regularly add to it. Art's words have become my daily mantra—This isn't about me, it's about all of us. And now, maybe more than ever, this sentiment means more than it ever has."
________________________________________________________