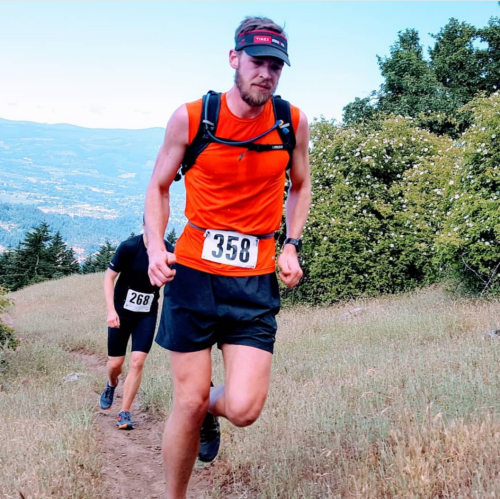 For the past few months, we've been highlighting our outfitters and staff to not only put a face to a name, but also introduce the stories of wonderful people that construct the team and atmosphere that you'll experience at Fleet Feet.
Today, we're excited to highlight Vancouver Team Lead, Ryan Harrold.
How did you get started in run specialty (or at Fleet Feet)?
I am a life long runner and triathlete who found a passion in helping the local community become outfitted in the most appropriate and beneficial gear!

What do you do outside of Fleet Feet?
I am an avid rock climber in my off time! I make it habitual to head over to Smith Rock in Bend, Oregon to get my climbing fix at least twice a month.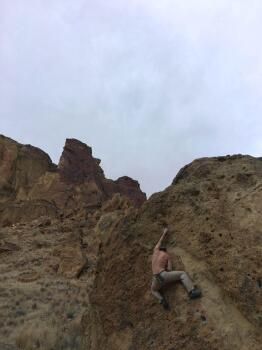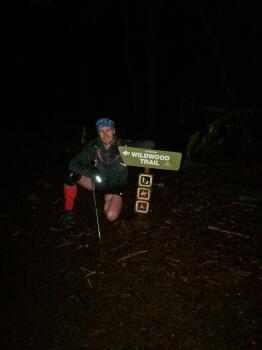 What stands out to you about working at Fleet Feet?
The ability and opportunity to physically change lives with the products we supply. Whether it is helping a Student Athlete achieve a scholarship to fulfill their dreams, or helping someone in pain become more active.

What's your go-to shoe and why?
Brooks Ghost 11. The Brooks Ghost has an amazing step in feel with its engineered mesh! I love the volume and cushioning that it provides for every distance.

Do you have any exciting race stories or big running accomplishments?
In February I completed my first 50k on the Wildwood Trail in Portland, OR! It was an experience that both pushed me to my limit yet showed what I am capable of.