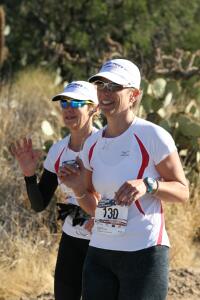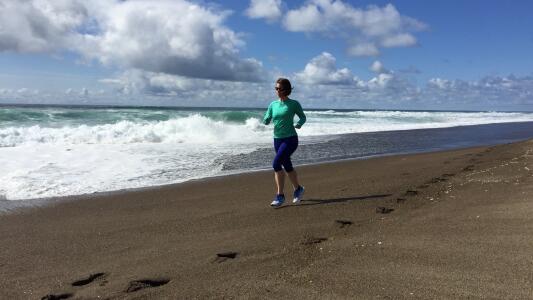 We're excited to continue our "Faces of Fleet Feet" series featuring the wonderful staff that make our in-store atmosphere so special. These features serve to bridge the gap and make those faces you see in the store every day that much more familiar. If you haven't read the previous ones, be sure to check them out!
Today, we're excited to highlight Lake Oswego Team Lead, Miwa Soto.
How did you get started in run specialty (or at Fleet Feet)?
After being a lifelong swimmer, I came to running later in life. My first training group was Summer Sweat Hogs with Fleet Feet Tucson. After that, I participated in several half marathon training groups with Fleet Feet. I moved to Oregon in 2015 and started working at Fleet Feet in 2017.
What do you do outside of Fleet Feet?
Outside of work I enjoy reading, writing, hanging out with my teenage son and husband, cuddling my dogs, sewing quilts, and enjoying the outdoors. Not surprisingly, I also spend a good amount of time running, usually with friends.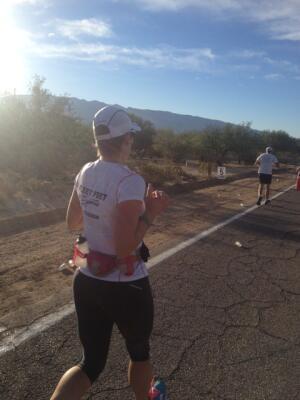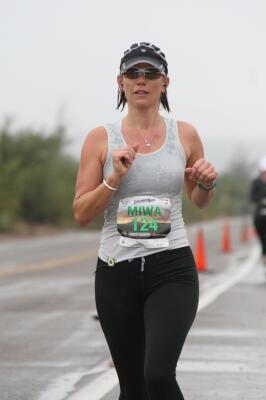 What stands out to you about working at Fleet Feet?
What I enjoy most about working at Fleet Feet is the wonderful people--both co-workers and customers. I also find it rewarding to work in an industry that I love, and that I have the opportunity to change people's lives.
What's your go-to shoe and why?
The Brooks Glycerin is my jam! I love plush cushioning and the Glycerin fits my foot well. Out on a run I don't have to think about my feet; the Glycerin feels like a natural extension of my feet.
Do you have any exciting race stories or big running accomplishments?
This year I'm training to run my first 50K in June. I'm also running Wildwood Trail in Forest Park end to end--which is a "thing" to do in Portland.