At Fleet Feet Sports PDX, we're always looking for ways to give back to the community and work with non-profits. We proudly partner with charity races (including Albertina Kerr's Race for the Roses, a Portland favorite!). In addition to races and events, we partner with several organizations year-round to support the global community and honor our commitment to giving back.
What if we told you that simply donating a gently-used bra can help give a former slave a job? Pretty awesome, right? That's why we're a drop-off point for Free the Girls, a non-profit working to help survivors of human trafficking rebuild their lives. Women around the world are empowered to start their own business selling second-hand clothing and get their lives back on track. Free the Girls has collected over 500,000 bras to date!
In support of Free the Girls, we're offering $5 off a new sports bra when you bring in a bra to donate. Remember, your bra should never see a birthday. Donate a bra, come see us for a bra fitting, and make a difference today!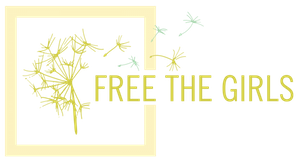 Used shoes can live a second life even after you're finished with them! We're excited to partner with The More Foundation Group to give another life to gently-used running shoes. We both send our defective shoes and act as a drop-off point for The More Foundation Group, a non-profit that provides the shoes to vendors in Africa who sell the shoes - profits are used to provide tools and training to poor rural farmers.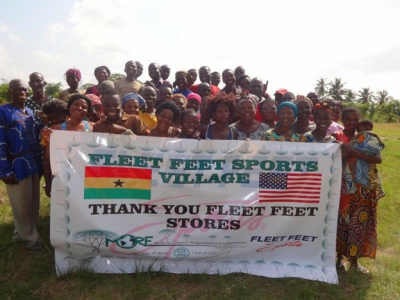 We're part of the Fleet Feet Sports Village, a community supported specifically by Fleet Feet Sports stores around the country.

Questions about our partnerships? Stop in or give us a call! Interested in working with us? Drop us a line at info@fleetfeetsports.com and we'll get back to you.