We will never stop believing in the power of running together to help bring communities together. We recognize the thousands of runners who have joined us on Global Running Day. Your donations through My Big Run have helped us pass an amazing threshold of over $40,000 raised for Girls On The Run. @girlsontheruninternational
In recognition of the impact of events continuing to unfold across the country, we have also extended the deadline through June 7 to complete your run, submit your results, and compete for our fun prize categories. You can still join us at runsignup.com/mybigrun.
OUR NEXT STEP
On Monday we announced our intent to take an active role in creating long-lasting, positive change within the running community.
Today we announce our next step: a donation of $18,000, and counting, split between two organizations committed to advancing equality and creating resources for the black community. These collective donations will come from both our corporate office and franchise owners across the country, and go specifically to the following organizations:
BLACK GIRLS RUN! @officialblackgirlsrun
Black women have the highest rates of obesity in the U.S. Black Girls RUN! wants to change that through running, and provides resources, encouragement, and community to its members to help make fitness and healthy living a priority. Funds from the donation will be earmarked for their local communities across the country to empower and equip their members with the resources to start running, including gear and training.
NAACP LEGAL DEFENSE AND EDUCATIONAL FUND, INC. @naacp_ldf
The NAACP Legal Defense and Educational Fund, Inc.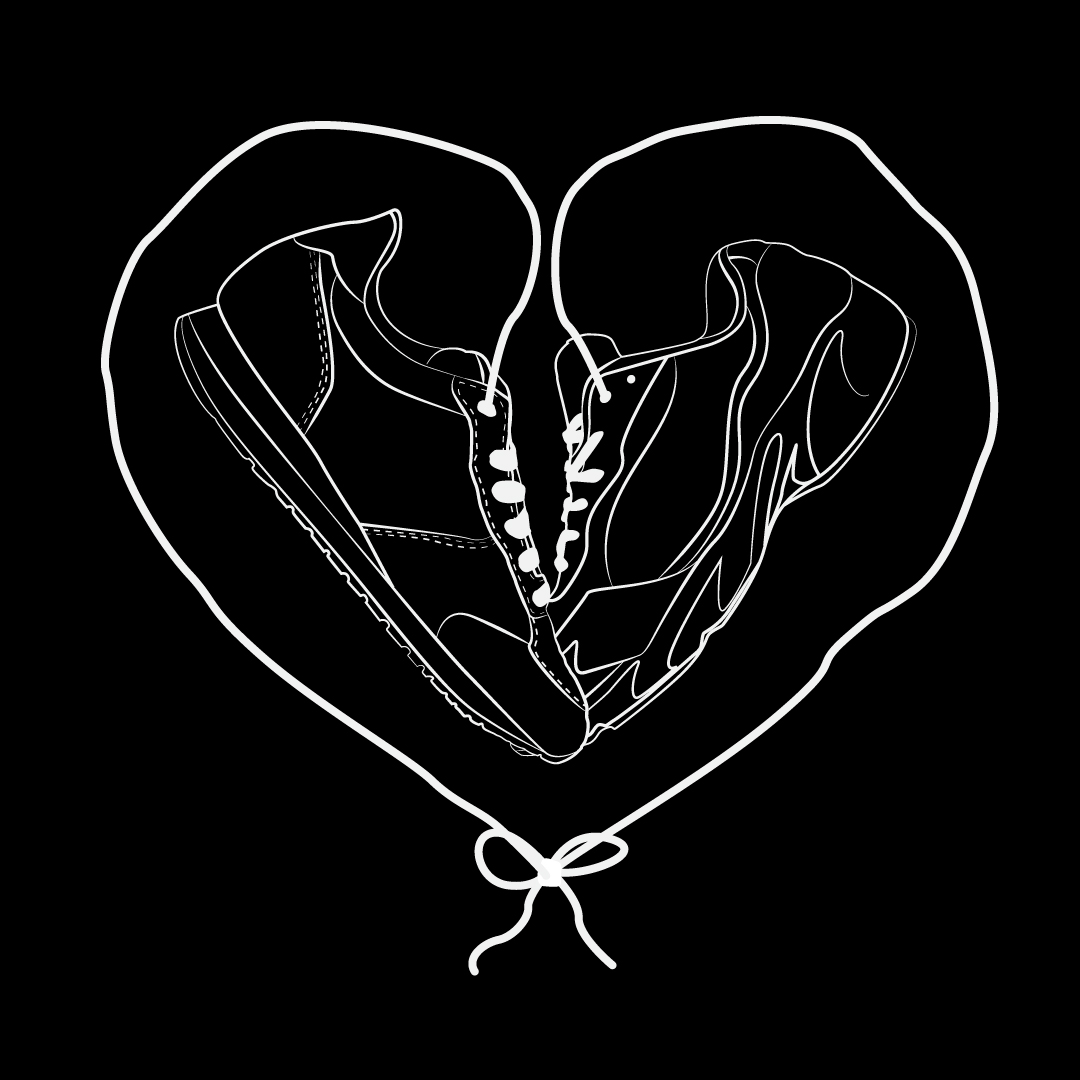 (LDF) is the leading legal organization fighting for racial justice. LDF works to create a world of inclusion, equality and justice through litigation, advocacy and public education. Donations help LDF win landmark legal battles, protect voters across the nation, and advance the cause of racial justice, equality, and an inclusive society.
If you'd like to join us in supporting either of these organizations, please visit blackgirlsrun.com, naacpldf.org or fleetfeet.com/catalogs/our-next-step.