The Fleet Feet Orlando team is comprised of the most passionate individuals in running specialty. Their focus is centered around giving our guests the best possible experience time after time as well as ensuring you achieve your needs in lifestyle, fit, customer service, training and product.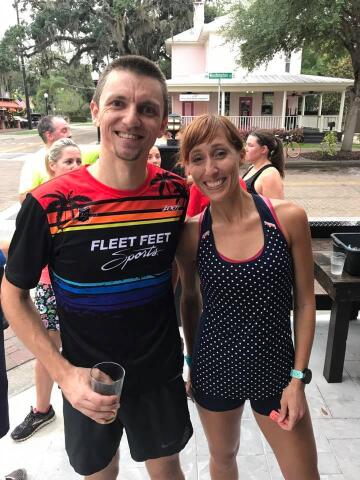 Brendan Mertz
Multi Store Operations Manager - Altamonte - Orlando
Team Member since 2008 – FSU Alum.
Brendan embodies some of the best natural abilities to make sure the store product operations are at their top level. A passion for running and keeping things in order brendan handle all of the back of the house operations for the store. In need of that special order or making sure all our product is in stock, that is Brendan. – USATF Level 1 coach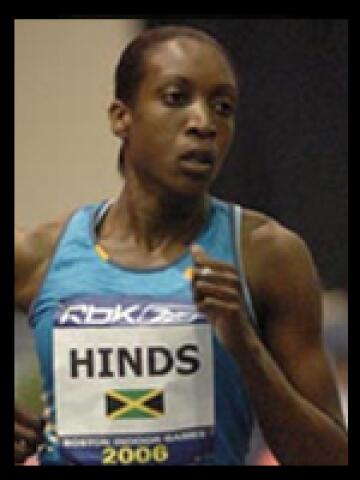 Korene Hinds
OUTFITTER PRO
Korene Hinds earned her Masters of Science in Education from Kansas State University.
Korene is best known as 3,000 meter Steeplechase athlete and part of the Beijing, and London olympic and Jamaican National Team. Now retired from her favorite sport,  Korene's sponsorship included Puma and has 4 years of Fleet Feet in her background with Orlando and a store from Albuquerqe, NM.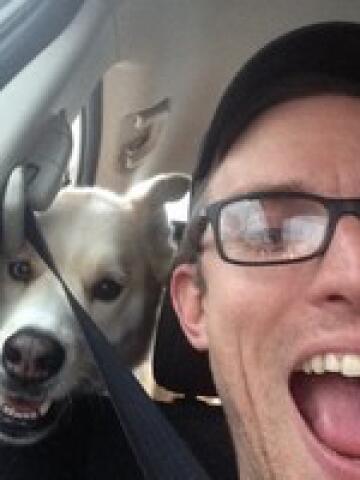 Kia Thomas
Retail Experience Manager
Having spent over a decade in the running, cycling and triathlon industry, as a sales rep & sales manager, my current passion is taking my knowledge of the running industry to help drive the continued growth of Fleet Feet Orlando. Having a close relationship with Eric, Stacey and Brendan over the years allowed Fleet Feet to feel like home before ever officially being part of the family. Happy to now officially call Fleet Feet Orlando home.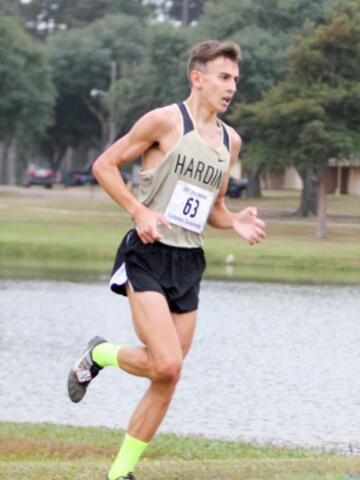 Larry Lopez
OUTFITTER
Larry was born in St. Louis, Missouri, where he developed an early love for running. In high school he was an all state athlete multiple times, and went to run cross country and track in College. Larry graduated with his Bachelors degree in Kinesiology from Harding university, and shortly after got certified as a personal trainer and also attained a USA Track and Field coaching certification. Larry now lives in Orlando, Florida with his wife, while working full time at Fleet Feet. In his spare time he loves to hangout with his wife, run, and tap into his nerdy side by watching anime.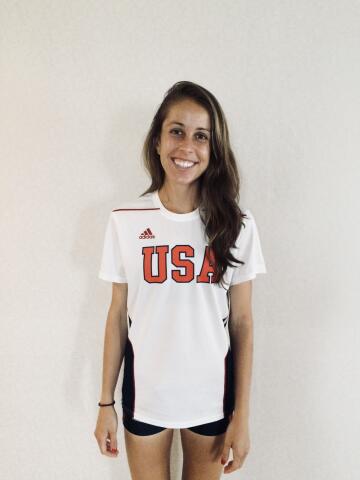 Holly Page
OUTFITTER
Hi! My name is Holly Page. I graduated from the University of Wyoming with a degree in Elementary Education. My love of running began when I joined the Cross Country team at Bishop Moore High School in Orlando. My passion for the sport led me to pursue college running. I competed on the University of Wyoming's Track and Field and Cross Country Teams where I was an NCAA National Qualifier. I was a member of the USA Track and Field Team for the World University Games in Gwangju, South Korea in 2015. I still enjoy running for fun and learning as much as I can about health and wellness. I am looking forward to working with the Orlando walking and running community as a part of the Fleet Feet Team!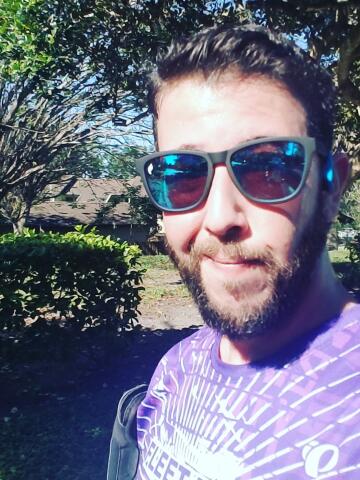 Matt Tanner
Outfitter
Matt was born in Milwaukee WI, and moved to Central Florida at a young age. He graduated from the Unversity of Central Florida with his Bachelors in Interpersonal/Organizational Communications. Matt has always loved working out and road biking since a young age and has been running consistantly for the last 3 yrs. "I definitely love helping people feel better on their feet, whether it's getting ready for a half marathon or just going for a walk!"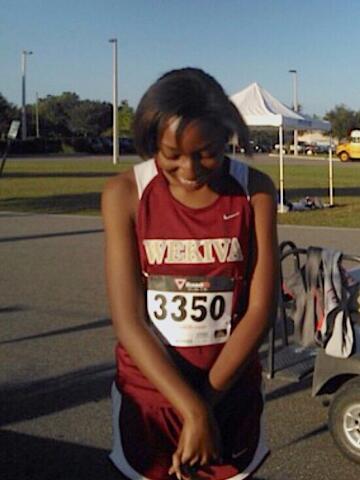 Jessia Brown
Outfitter
I am a Florida native, I have been dancing since the age of 5, other sports include cheerleading, cross country, and track. I am currently in school majoring in business administration and my minor is fashion.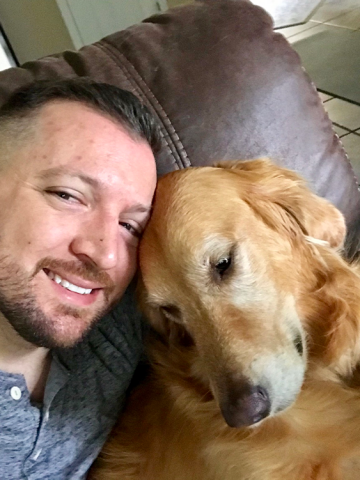 Paul Ilgen
Outfitter
Over 15 years of retail operations and customer service experience with a love and passion for helping others. I love creating the best customer experience possible and maintaining continuous learning. My spare time is spent at concerts and collecting vinyl records (I can talk music forever), charity work, mentoring, coaching wrestling, fitness (boxing, running, jui jitsu and weightlifting), cooking and trying new restaurants (major foodie), and spending time with my wife Tiffany and our Golden Retriever, Nessie.
Brenna Johnson
Social Media
Hey y'all my name Brenna Johnson, I was born in Arkansas and raised in Florida since I was 2. I got into running in high school and I fell in love with everything about it! I got a college scholarship to run at Southern Arkansas University but only ran for half a semester, do to injury. I stayed at the college, where I got into sports photography. I have many passions in life and one of them is helping people. I look forward to helping y'all find the gear that helps you with your passion! :)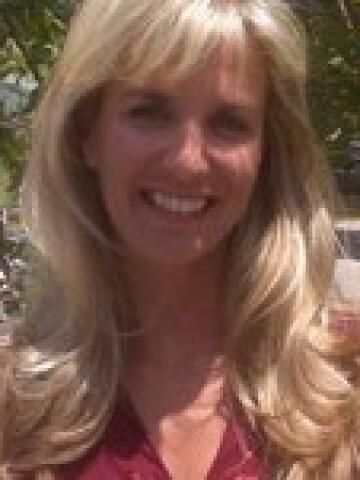 Deb Nickerson
NO BOUNDARIES Coach
Deb is a UCF Grad and USATF Certified Coach. Deb inspires our NO BOUNDARIES participants to be their best and achieve their most sought after goals to learn to run and get to their first 5K. Deb is an avid runner and Triathlete and has graduated over 600 participants of the NO BOUNDARIES program in association with Fleet Feet Sports and New Balance.
RRCA Certified Coach
Brand Ambassadors
Fleet Feet Sports is proud to share our Ambassador team with our local communities. The Ambassador team exemplifies the culture and spirit of Fleet Feet Sports and shares our passions for our sport. Ambassadors aid in development of special relationships with local running groups, clubs, events and more.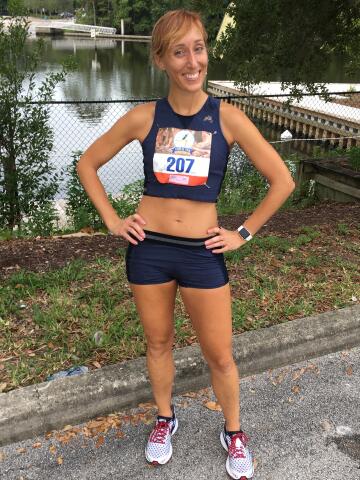 Charisse Winter
Ambassador
| | |
| --- | --- |
|   |   |
|    Favorite Shoe:   | Brooks Launch |
|    Favorite Brand:   | Brooks but varies some by gear type |
|    Ambassador Bio:   | I run because it's my sanity. I run because I'm competitive, and it's something at which I excel. I run because it makes me feel good even when it's hard. I run because it gives me a sense of accomplishment. I run because I like a challenge. I run because it keeps me moving and energized. I run because I'm stressed out, I run to clear my head, I run to relax. I run because there's nothing that compares to "runner's high." I run because new running shoes are more satisfying than any other new shoes. I run because I'm a different human being if I don't, and it keeps me positive. I run to inspire and to be inspired. I run because I think it brings out the best in me. I run because the running community is the best group of people in the world. I run because a lot of people can't and it's a privilege that shouldn't be taken for granted. I run because I love it and it makes me happy. There is no time or place that I don't or won't run. Whether I'm on vacation, traveling, or working 80 hours a week, I always find time to run. I lace up my running shoes and go every morning and often again at night for group runs (except on rest day!). I'm always in training for a race (or just life), usually a marathon or series of races, and while I prefer long distances, I race at all distances and have come to appreciate short distance races. I love winning, and the constant internal push I have to continually get better motivates me in everything I do and every choice I make. I love being around people who love the sport as much as I do, as well as helping those who are newer to it to get excited about running and fitness. I love how it brings people together for something positive who may otherwise have vast differences, and I love that it isn't a pretentious sport, that it allows people to be their sweaty, awesome selves whatever their pace or experience. Olympic and elite athletes inspire me, but so do people who are just beginning or getting back into their running habits. It's amazing to see how it transforms people both physically and mentally, and the perseverance athletes from both ends of the spectrum display is remarkable and always gives me perspective. There's just nothing quite like running. :) |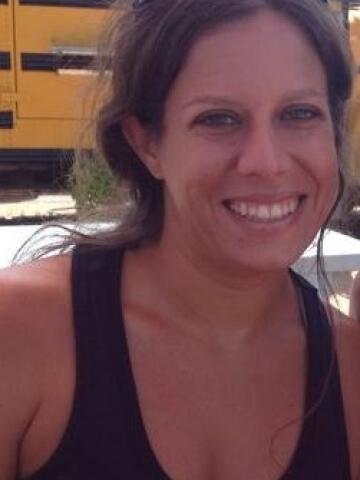 Robyn Tangora
Ambassador
   
 
   Favorite Shoe:  
Nike Air Zoom Structure
   Favorite Brand:  
Nike
   Ambassador Bio:  
Hi! I'm Robyn. I started running a little over 3 years ago after being sidelined with a knee injury. I fell in love with the feeling you get after crossing a finish line or running a mile a few seconds faster than you did last time or going a further distance than you thought you could. I joined a few local running groups, but there was always one that I would never want to miss. I am now the host of 

Wednesday

 night's Running for Brews Orlando. We are a social running club that enjoys the exercise and really appreciates a cold beer post run.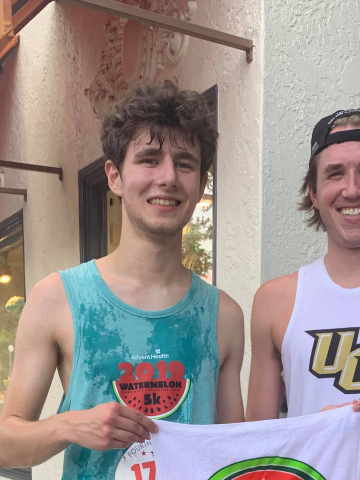 Ian Shadow
Outfitter
I am from Memphis, TN and I have been running since 8th grade. During school, I competed in the 800, 1600, and 3200. I also did cross country in high school and love running on the trails out in Tennessee and miss it at times. I moved to Florida for college and joined my school's running club and have now completed nine half marathons, 6 local races, and a 15k. I love traveling to run races and see the cities on foot and watching the local cultures of places. I love helping people and that is why I love working at Fleet Feet because I know how hard it can be to even get started running if uncomfortable. To help people run is a really rewarding experience and I love it.