The Fleet Feet Orlando team is comprised of the most passionate individuals in running specialty. Their focus is centered around giving our guests the best possible experience time after time as well as ensuring you achieve your needs in lifestyle, fit, customer service, training and product.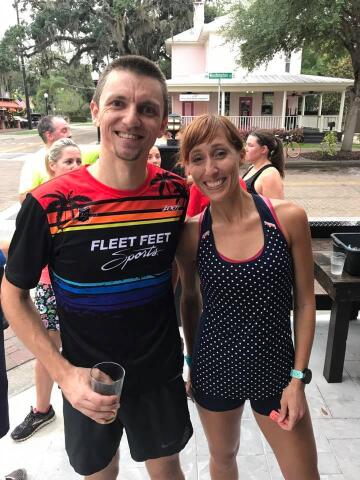 Brendan Mertz
Multi Store Operations Manager - Maitland - Orlando
Team Member since 2008 – FSU Alum.
Brendan embodies some of the best natural abilities to make sure the store product operations are at their top level. A passion for running and keeping things in order brendan handle all of the back of the house operations for the store. In need of that special order or making sure all our product is in stock, that is Brendan. – USATF Level 1 coach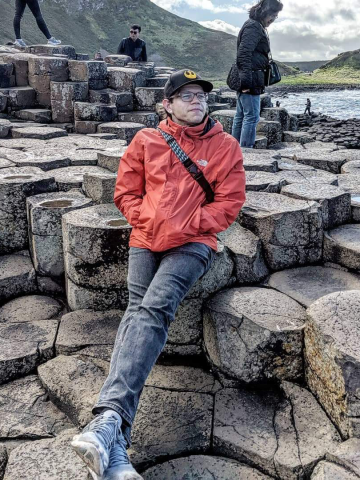 Nicolas Betancourt
Retail Experience Manager
From never running a day in my life to starting to register for my first local races during my undergraduate and graduate education, I have had an atypical journey to falling in love with the products we have in our stores. As a person who's gone from 320 pounds to running ultramarathons, I have experienced every single stage of fitness from casual walker to first 5k, and know what it's like being scared to go into my first running store to ask for help. My hope is that my combined experiences above can help any constomer walking into our stores feel welcomed and comfortable knowing they are talking to someone who cares about and understand their needs, wants, and current stage they are at in their wellness journey.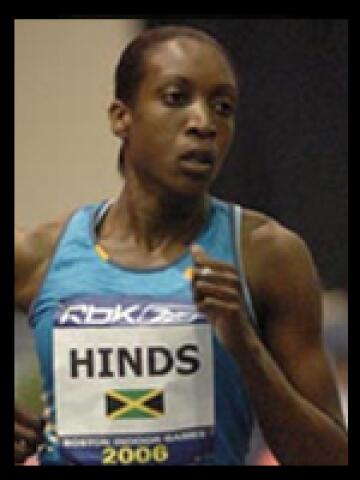 Korene Hinds
OUTFITTER PRO
Korene Hinds earned her Masters of Science in Education from Kansas State University.
Korene is best known as 3,000 meter Steeplechase athlete and part of the Beijing, and London olympic and Jamaican National Team. Now retired from her favorite sport,  Korene's sponsorship included Puma and has 4 years of Fleet Feet in her background with Orlando and a store from Albuquerqe, NM.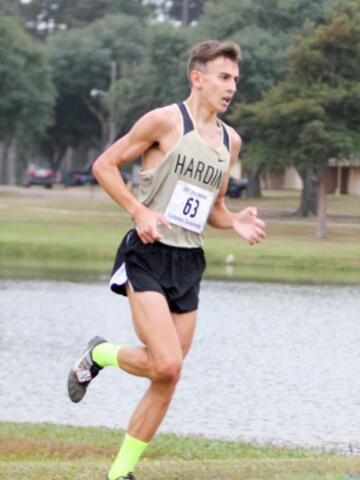 Larry Lopez
OUTFITTER
Larry was born in St. Louis, Missouri, where he developed an early love for running. In high school he was an all state athlete multiple times, and went to run cross country and track in College. Larry graduated with his Bachelors degree in Kinesiology from Harding university, and shortly after got certified as a personal trainer and also attained a USA Track and Field coaching certification. Larry now lives in Orlando, Florida with his wife, while working full time at Fleet Feet. In his spare time he loves to hangout with his wife, run, and tap into his nerdy side by watching anime.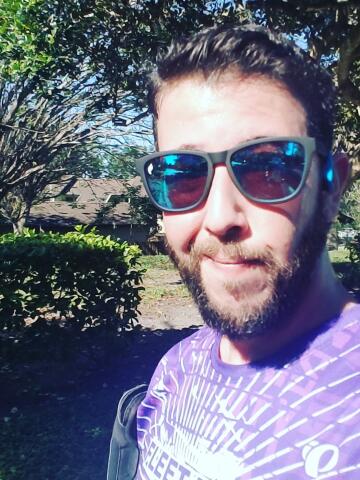 Matt Tanner
Outfitter
Matt was born in Milwaukee WI, and moved to Central Florida at a young age. He graduated from the Unversity of Central Florida with his Bachelors in Interpersonal/Organizational Communications. Matt has always loved working out and road biking since a young age and has been running consistantly for the last 3 yrs. "I definitely love helping people feel better on their feet, whether it's getting ready for a half marathon or just going for a walk!"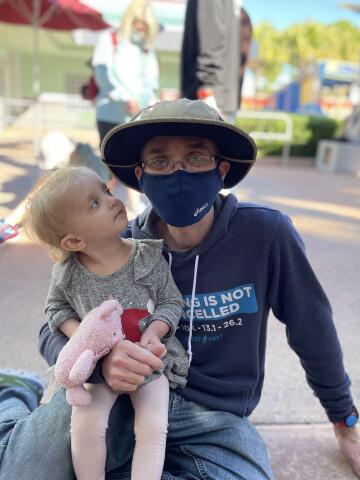 Lucas Henderson
Outfitter
Some people relax by going to the beach or watching a good movie. I relax by running. It doesn't matter if it's two or 26.2, every mile is a way for me to clear my mind and get myself ready for the rest of the day. While every run brings me some form of renewed energy, I love the atmosphere of a race. There's just something about a bunch of people that have taken their own journey to reach the day of the race that is just awesome to see. Finally, as much as I enjoy running, I joined Fleet Feet because it gave me the chance to work with people that come into the store everyday looking to get something more than just a pair of running shoes. I'm glad I can help answer questions, offer suggestions, and above all, listen to what everyone has to say about their own journey through running, walking, or the desire to just not have pain.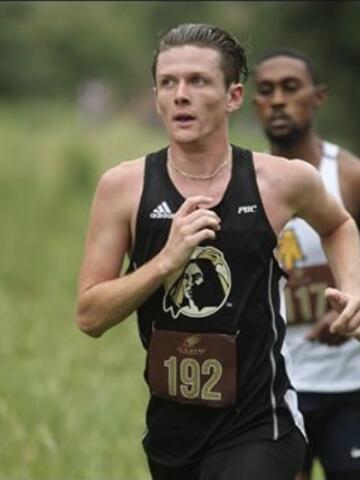 Anthony O'neill
Outfitter
Graduated from the University of North Carolina at Pembroke with a bachelor's degree in sports management. At UNCP, I was a part of the XC and Track and Field teams. I've been running since I was 8 years old and my passion only continues to grow as I coach my high school XC and track teams.
Ariana Alicea
Outfitter
A current UCF student aiming for a Bachelors in English to use to teach abroad and in the states. I love working with children, but have also found a great community in running and exercising. I am proud to be part of the team at Fleet Feet as we have similar goals; formulating solid friendships and encouraging one another to achieve anything we set our minds to.
Brand Ambassadors
Fleet Feet is proud to share our Ambassador team with our local communities. The Ambassador team exemplifies the culture and spirit of Fleet Feet and shares our passions for our sport. Ambassadors aid in development of special relationships with local running groups, clubs, events and more.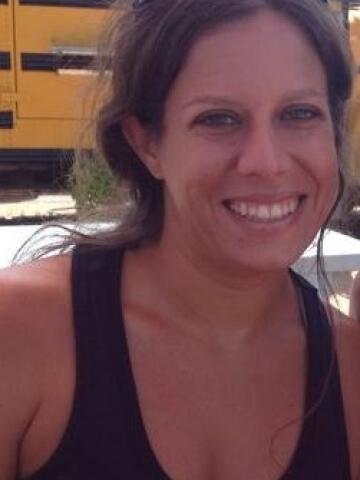 Robyn Tangora
Ambassador
   
 
   Favorite Shoe:  
Nike Air Zoom Structure
   Favorite Brand:  
Nike
   Ambassador Bio:  
Hi! I'm Robyn. I started running a little over 3 years ago after being sidelined with a knee injury. I fell in love with the feeling you get after crossing a finish line or running a mile a few seconds faster than you did last time or going a further distance than you thought you could. I joined a few local running groups, but there was always one that I would never want to miss. I am now the host of 

Wednesday

 night's Running for Brews Orlando. We are a social running club that enjoys the exercise and really appreciates a cold beer post run.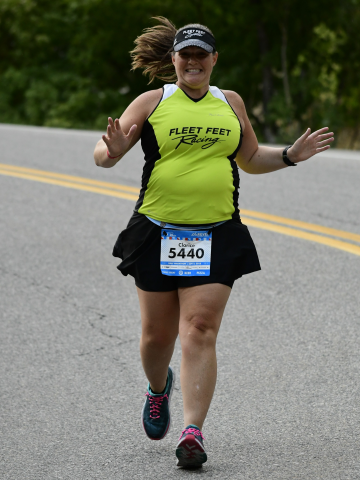 Clarice Sollog
Ambassador 2020
Clarice has been a lifelong runner, mainly thanks to soccer growing up. She reignited her love for running and racing about 10 years ago after a double ACL replacement. Since then she's tackled races from 5ks to full marathons, and even more insane things like the Dopey Challenge and a few Ragnar Relays! Racing keeps her motivated and quells her competitive spirit while also supplementing her travel obsession – destination races are her jam and she is always checking to see if there's a nearby race when she's traveling for work or pleasure. When she's not working or traveling, more often than not, you'll find her at several of Orlando's run clubs logging miles, hanging out with amazing local runners and friends and sampling tasty local brews. There's nothing quite like a cold beer after a run, and Clarice loves beer almost as much as she loves running!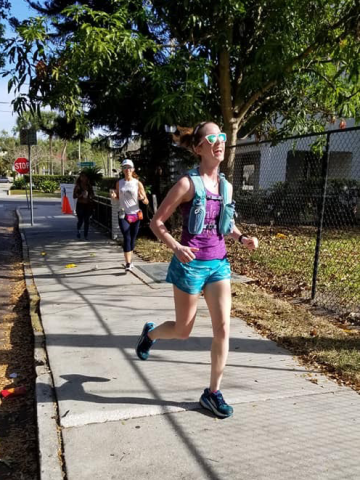 Heather Mielke
Ambassador 2020
Road runner, trail runner, 5ks to ultras, and a little unicorn magic sprinkled in. Running is so amazing for how personalized it can be but also for how much more you can succeed with the support of your friends and the community you surround yourself with. Outside of running and exercise, I am a nurse who likes to cook, travel, and just be with friends and family. And I am so excited to be a part of this team!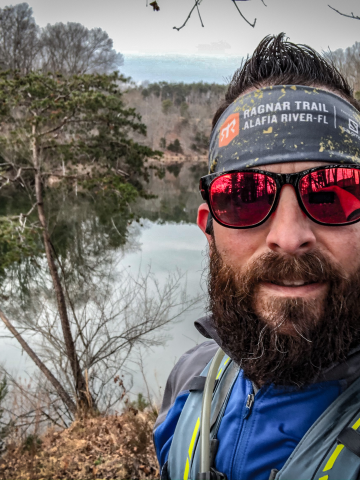 Derek Kirkman
Ambassador 2020
I started running in 2009. It was slow going for a couple years but then my sister signed me up for my first race. After training for that, I was hooked. I've been lucky to live by some nice trails in FL and VA which I'm sure helped grow my love of running. After running my first marathon and subsequent marathons after that, I always felt I could have gone further if the finish line wasn't at 26.2 miles. So, I recently started running ultramarathons. To me, there is nothing like asking your body to carry you 100 miles. But, I also know, not long ago, getting my body to take me 3.1 miles seemed about the same challenge. It's just finding a goal and trying to reach it. Fleet Feet, and the running community, has been super supportive.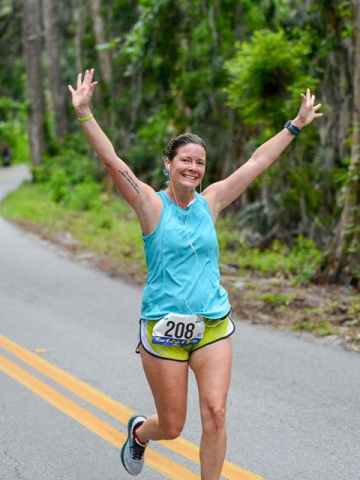 Jennifer Huyett
Ambassador 2020
After being born and raised in Texas, I moved to Florida in 1997. I graduated from The University of Central Florida with a degree in Elementary Education. Running has became a major part of who I am, but I didn't find it until later in life. My sister was my guiding force always pushing me to new adventures. I am forever grateful for what this sport has added to my life.