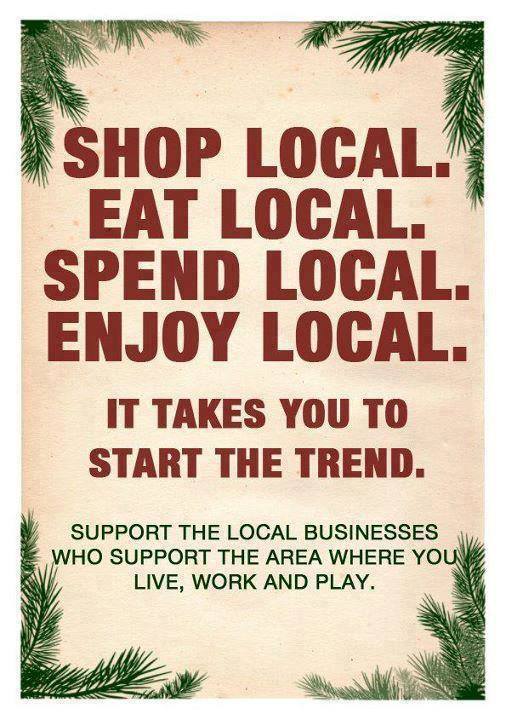 Who is Fleet Feet Orlando?
Fleet Feet Orlando is locally owned specialty running stores. Our existence is because of all of you that choose to shop and be a part of a community that strives to be fit, to run, walk and educate yourselves on healthier lifestyle choices. Each member of our team shares a passion for our sport and are determined to provide the best service in specialty retail. As a locally owned store, you will find us, the owners, engaged with the daily functions; you our guests; and the direction for creating relationships with our community.
We are: College students, Teachers, Architects, Brokers, Massage Therapists, Graduate students, Retired, PTA's and more. We are like you, from all walks of life and passionate about this lifestyle. At this point in our lives we either changed careers or added to our careers to be part of a business that believes in and promotes health, fitness and wellness. We are not here for just another job, we are here because we live FIT and want to spread that message to everyone. We encourage all of our guests and friends to support all local business like ours. Restaurants, Bakeries, Flower Shops and more. The fabric of America lives in each one of these local families. Please make a conscious effort to support local, get to know the owners and their staff with your feet and your support.
We understand that you have many choices of where you choose to purchase your footwear, apparel and accessories. Please remember when you choose to shop with us that you are supporting the fabric of your community, and you are shopping at a business that gives back to our community. It is our mission to serve you with the best products and the best service everyday. Thank you for allowing us to be a part of your lives and come BE THE MOVEMENT with us!
Stacey and Eric
Locations
Maitland
120 Independence Lane
Maitland, FL 32751
M-F: 10am - 7pm
S: 10am - 6pm
Su: 12pm - 5pm

View Store
Orlando SODO
25 W. Crystal Lake St.
Orlando, FL 32806
M-F: 10am - 7pm
S: 10am - 6pm
Su: 12pm - 5pm

View Store
New Smyrna Beach
433 Canal St
New Smyrna Beach, Fl 32168
M-F: 10am - 7pm
S: 10am - 6pm
Su: 12pm - 5pm

View Store