Join The Movement!
No Boundaries 5K, 10K, 15K Training 
Presented by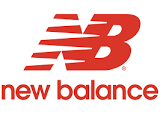 Join Fleet Feet Sports in a twelve week training program geared towards completing the Dairy Dash. This support-focused training program includes walking, running, and education on everything from proper form to nutrition.
Sign up below to be notified when registration opens!