Can't join one of our in store training programs?
Check out these proven training plans and pick the one that is right for you!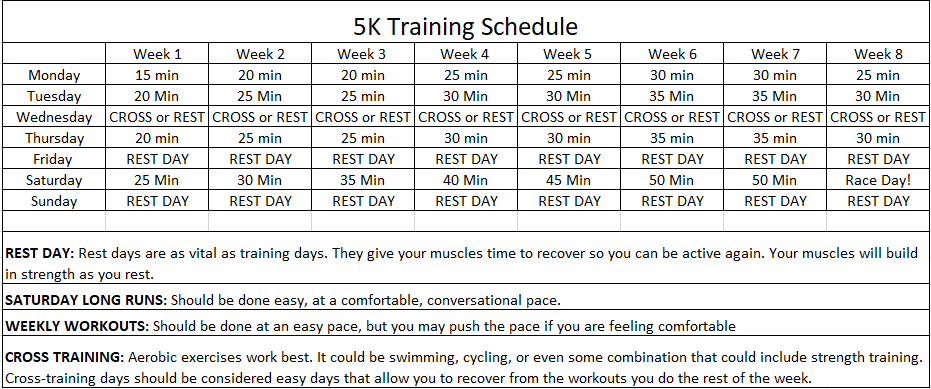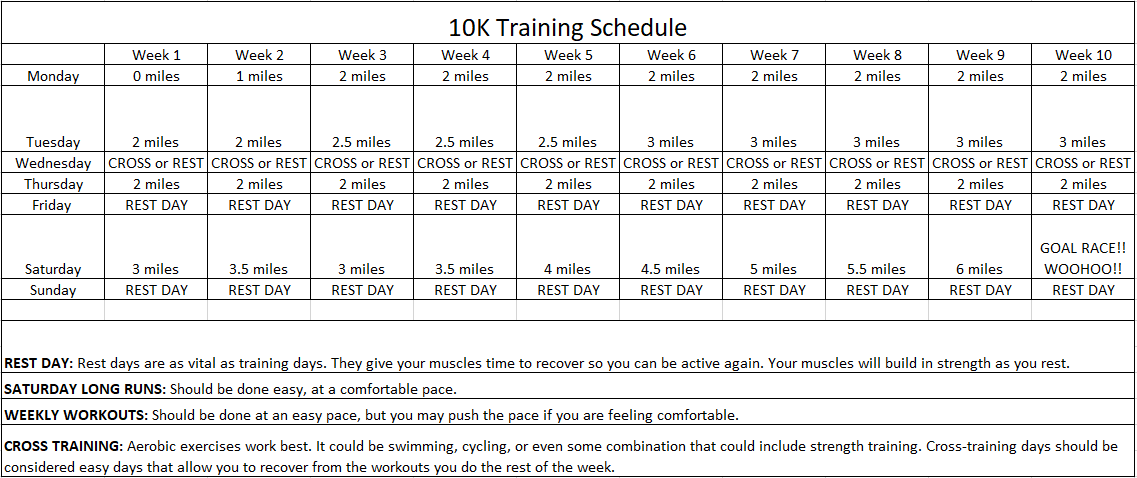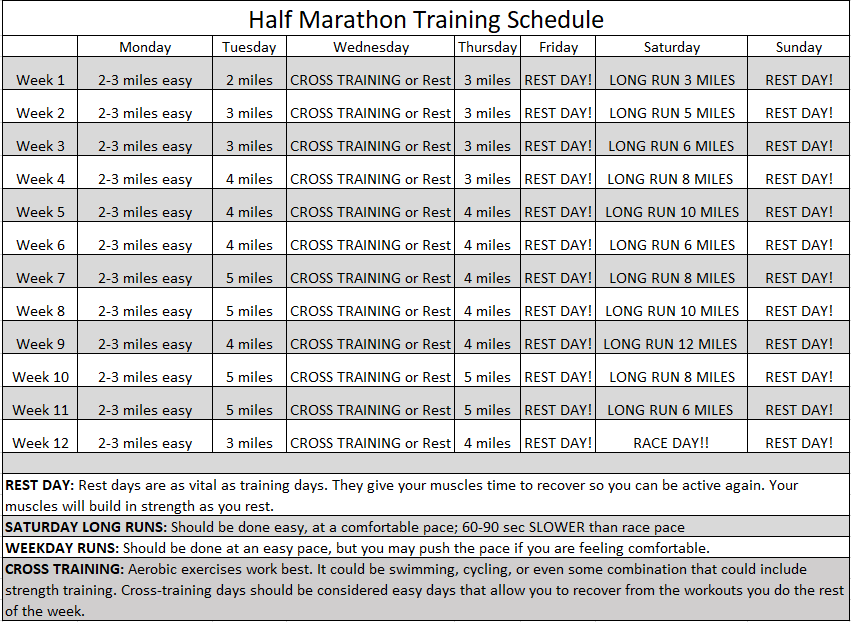 Pre-Training Program
If you have signed up for a spring training program, use this to get up to the level of fitness you will need to begin the training on January 13th!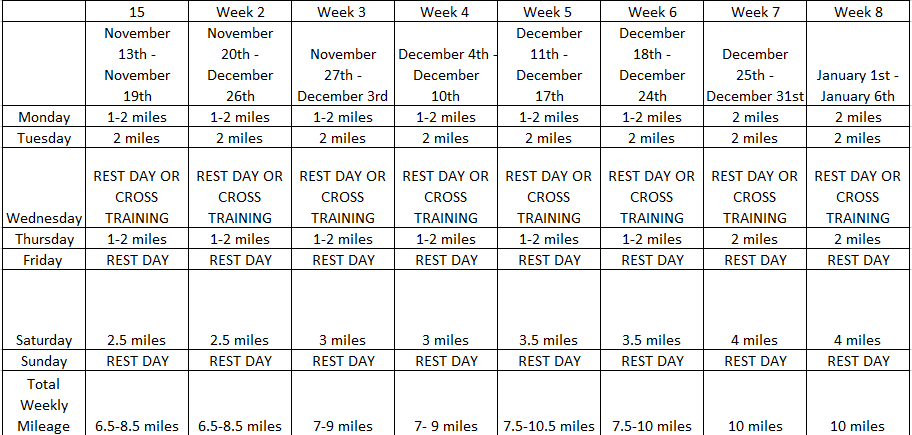 Free Online Training Programs More Info »
Program Start: ex: Sunday, January 18th, 6:00pm
Program Fee: ex: $100 excluding race fee