ASICS Gel-Kayano 30
ASICS recently unveiled the newest iteration of the beloved Gel-Kayano series and it is jam-packed with all-new features to kick off its third decade. Let's take a deeper dive into what makes the latest version of this staple of the ASICS road running line a great option.
The Specs-
Weight- 9.2oz women/10.6oz men
Heel-to-Toe Drop- 10mm
Stack Height- 40mm
Category- Stability
What's New?
The Kayano gets a complete remodel that both loyal fans and newcomers to the shoe are sure to love. The shoe weighs less than previous versions to feel lighter on the foot while boasting nearly 4mm more cushioning underneath the foot for added comfort. An all-new stretch knit upper allows for a more sculpted, secure and breathable fit.
The most noteworthy update to the shoe is the never-seen-before 4D Guidance System for stability. More cushioning in the heel, specialized foam on the medial side of the foot, and a wider forefoot help guide pronating feet back towards neutral for a stable ride that feels like it is molded specifically to their foot.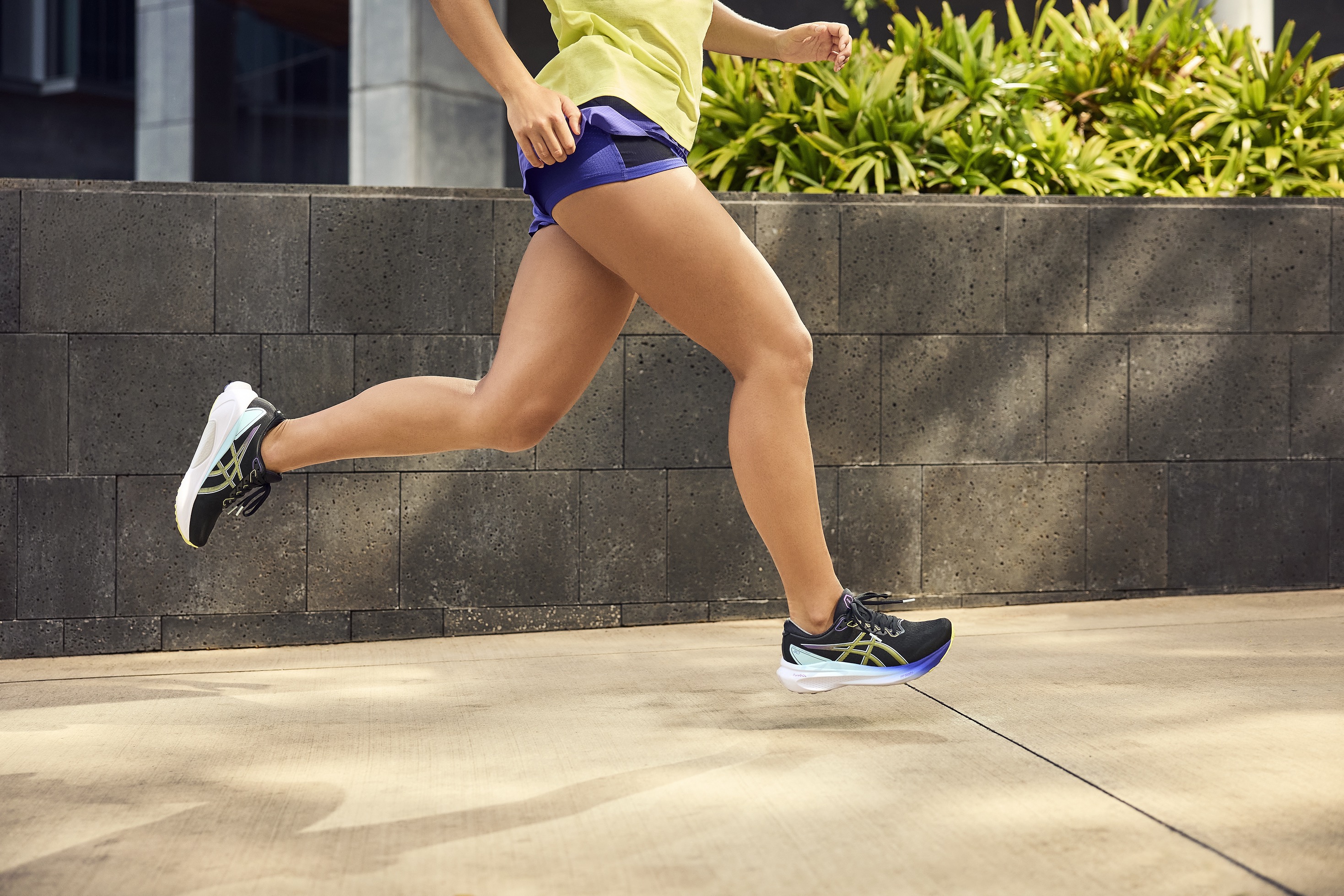 Run-Tested Feedback
Michela, an outfitter at the Green Hills location, runs in the Kayano 30 as her main daily trainer. She is a former collegiate athlete at the NCAA DIII level and also coached collegiate track for a couple of years before moving to Nashville. She recently got back into running after recovering from a major hip injury and taking an extended time off.
"I love the Kayano because it provides the stability I need while my body readjusts to running and gets stronger," she said. "At times, my legs have felt the brunt of training again and the Kayano gives me exactly what I need support-wise."
Michela also loves how the shoe's guidance system keeps her arch from collapsing, how the wider toe box gives her foot ample space, and that the upper of the shoe is breathable. While the shoe is a bit heavier than she normally looks for in a daily trainer and the darker colors of the shoe tend to make her feet feel a bit warm, she says the positives of the shoe far outweigh the changes she would like to see.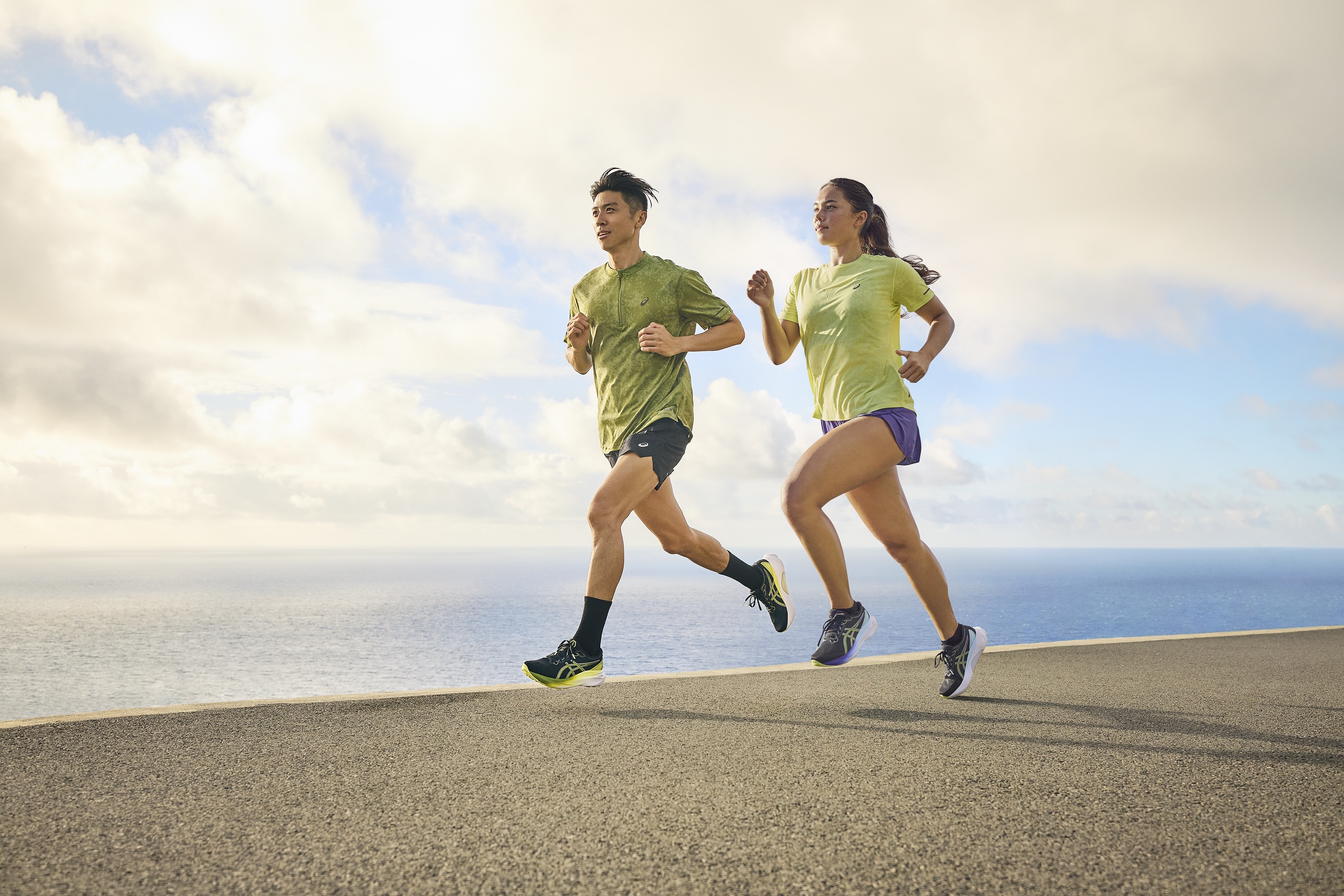 Who Is This Shoe Good For?
Runners, walkers, or comfort seekers who tend to roll in or generally feel like their ankles feel a bit wobbly when they move are sure to love the security that the Kayano provides. Someone like Michela who is recovering from an injury that needs extra support will also love the security this shoe provides. And, those who generally love a great blend of both plush comfort and ample stability will love this shoe's perfect fusion of the two.
Think the ASICS Gel-Kayano 30 is for you? Stop by and see us at our Brentwood, Green Hills, or Hendersonville store today to give them a whirl!