Five Reasons to Run: Enhance Energy, Build Friendships, Relieve Stress, Achieve Fitness Goals, and Boost Mood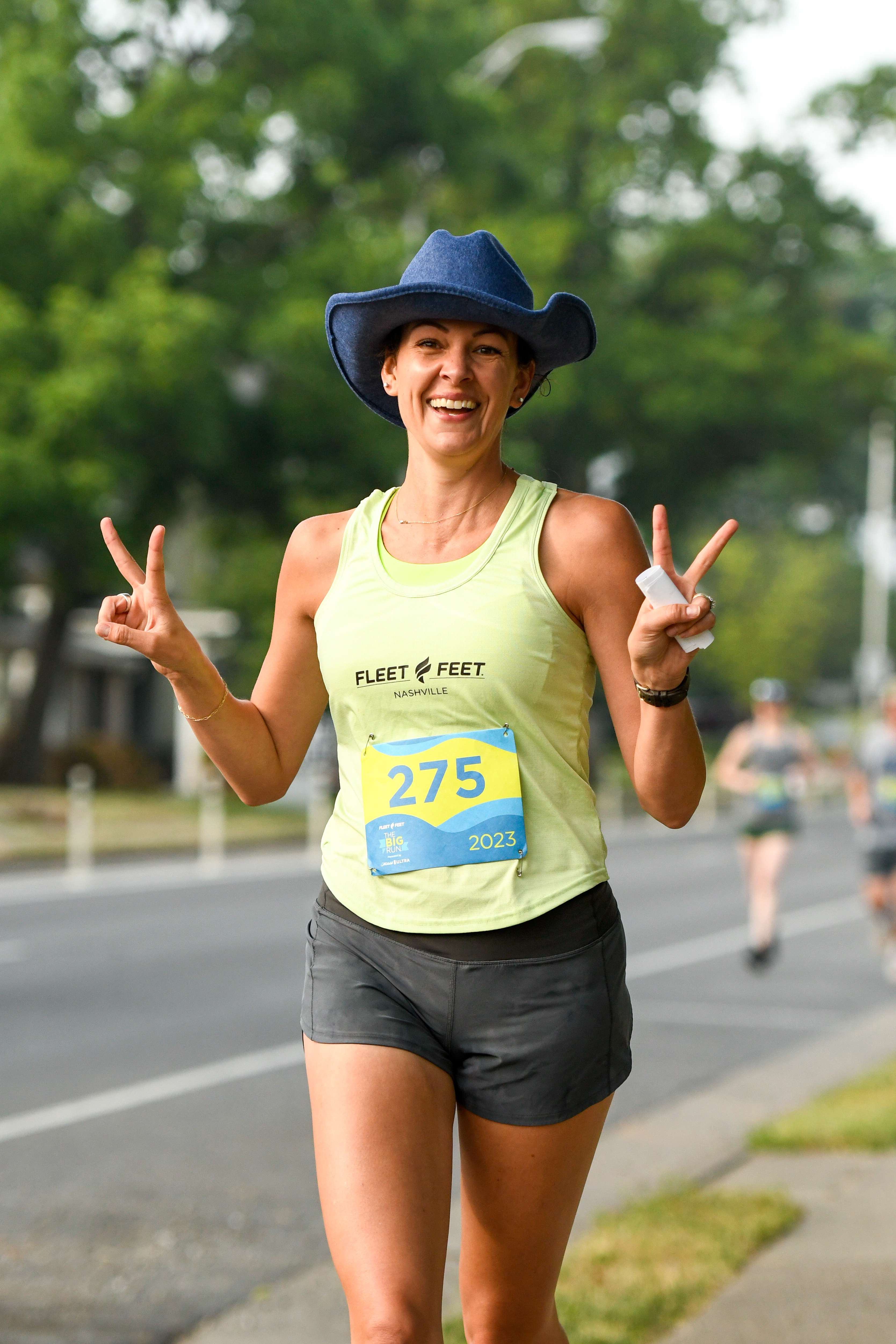 Running is an incredible activity that offers a plethora of benefits for both your physical and mental well-being. Whether you're a seasoned runner or a beginner, lacing up your running shoes and hitting the pavement or trails can have a transformative impact on your life. Let's explore five compelling reasons why running or walking should be an integral part of your lifestyle and how Fleet Feet Nashville can help get you there.
Improve Energy Levels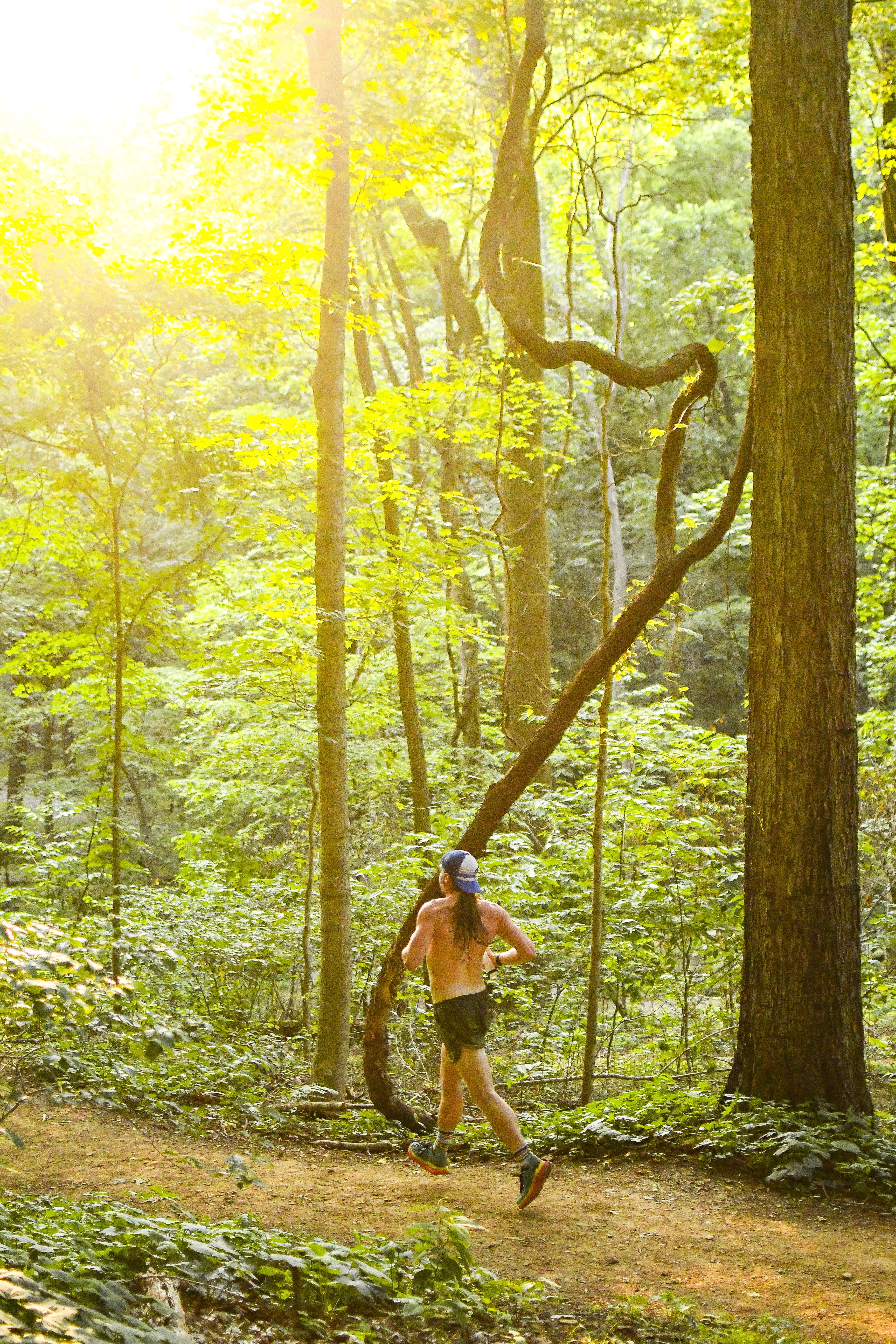 Are you often plagued by feelings of fatigue and a lack of energy? Regular movement is the key to boosting your energy. While it may sound counterintuitive, running actually increases your energy levels by enhancing your cardiovascular health and improving the efficiency of oxygen and nutrient delivery to your muscles.
As you consistently engage in running and walking, your stamina and endurance will improve, allowing you to tackle daily tasks with renewed enthusiasm. At Fleet Feet Nashville, we're experts in the gear that you need to move comfortably. Stop in or make an appointment at one of our three stores to get fit for the running shoes, apparel and gear to feel your best while you move.
Meet Friends and Expand Your Social Circle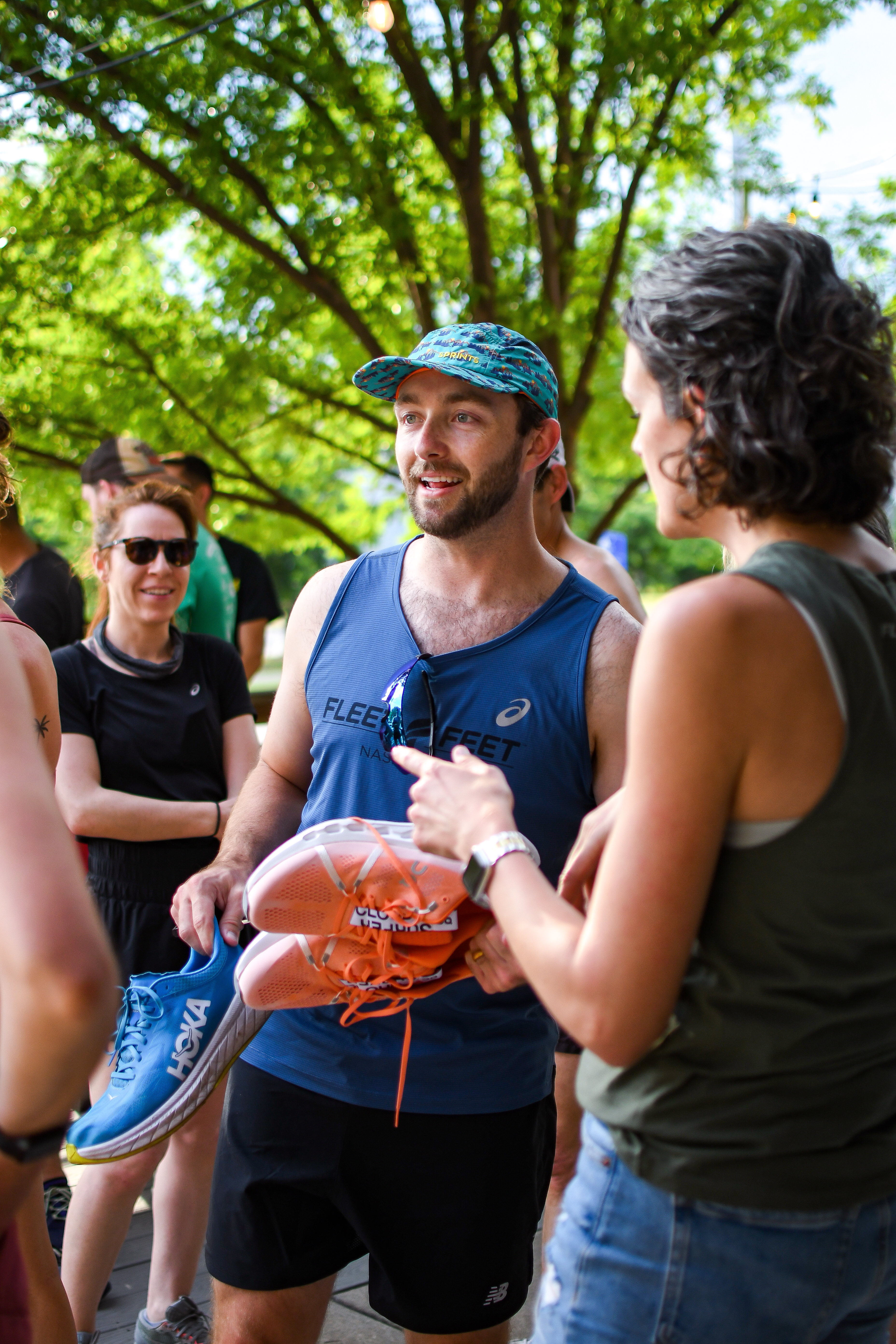 While solo running can be therapeutic, it's also a fantastic opportunity to meet new people and build meaningful friendships. Join us at a local running group for a demo run to try out new running shoes, or line up at one of our sponsored races and meet a community of delightful humans with this shared passion. Fleet Feet Nashville can connect you with fellow runners, enabling you to forge lasting relationships and enjoy the camaraderie that comes with running together.
Relieve Stress and Enhance Mental Well-being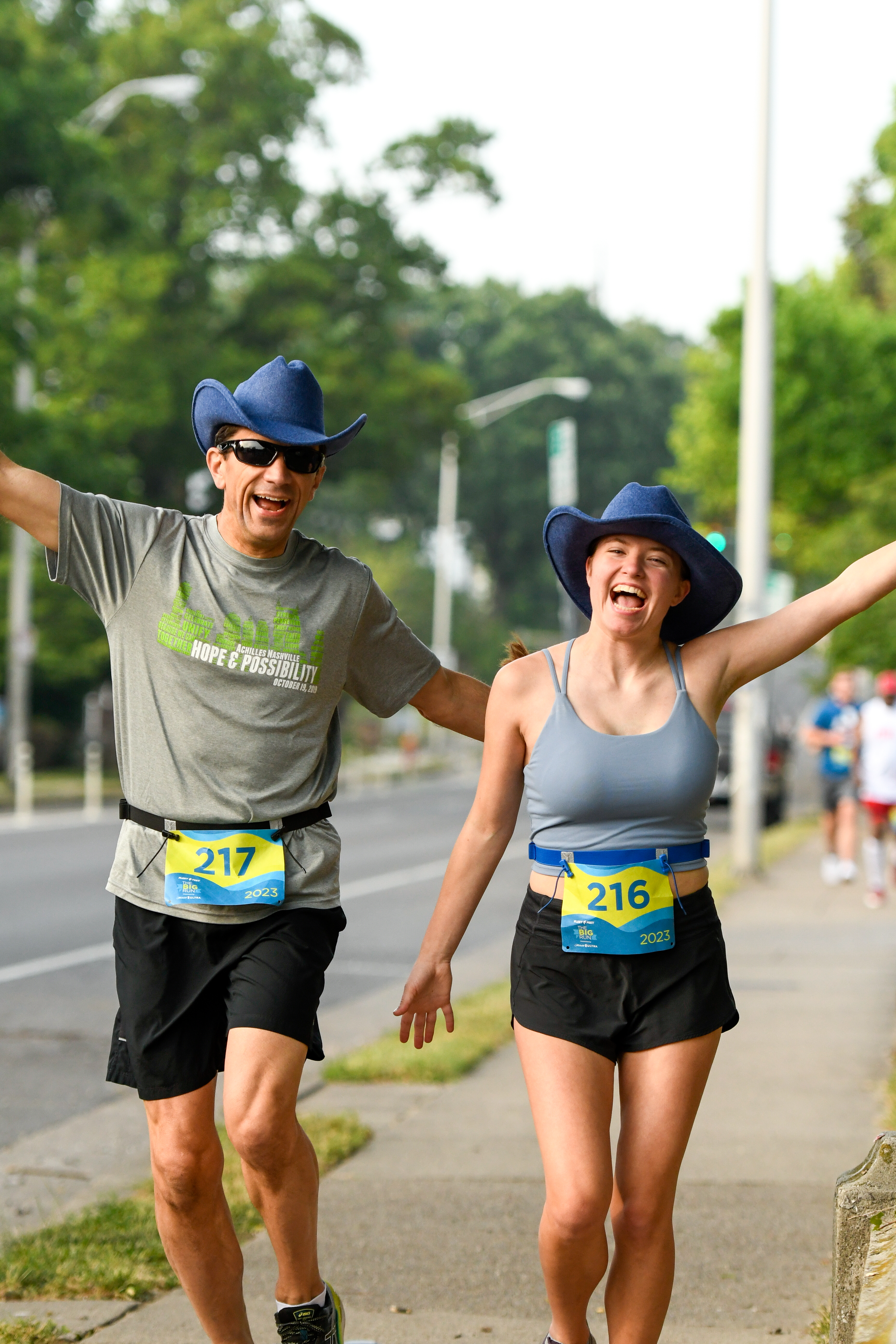 In our fast-paced and demanding lives, stress has become a ubiquitous presence. Fortunately, running provides an excellent outlet for releasing stress and improving your mental well-being.
Engaging in physical activity stimulates the production of endorphins, often referred to as the "feel-good" hormones. These endorphins act as natural stress relievers, promoting relaxation and reducing anxiety. With each stride, you'll experience a sense of liberation and find solace in the rhythm of your steps.
At Fleet Feet Nashville we like to have fun and that comes across at every one of our events. Check out some of the ways we're having fun in the community.
Meet Your Fitness Goals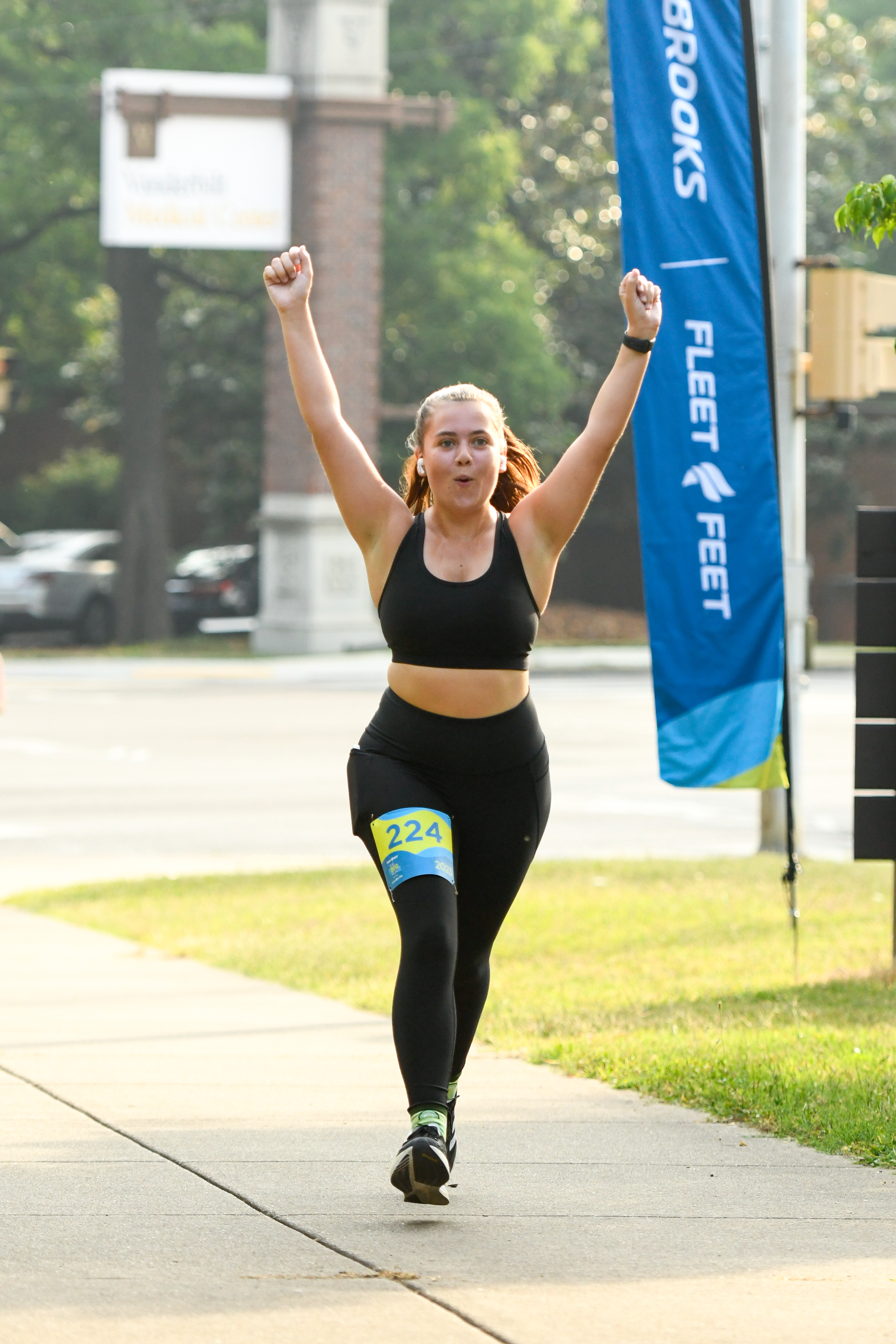 Running is a highly effective way to achieve and maintain your fitness goals. Whether you aspire to walk your first 5K, run your fastest marathon or simply get to the start line healthy, running is a transformative tool. By adhering to a consistent routine and gradually increasing your mileage, you will witness tangible progress in your fitness journey. Fleet Feet Nashville's expert coaching staff can offer valuable advice on training programs, gear selection, and injury prevention. Join a training program this fall!
Improve Mood and Boost Mental Clarity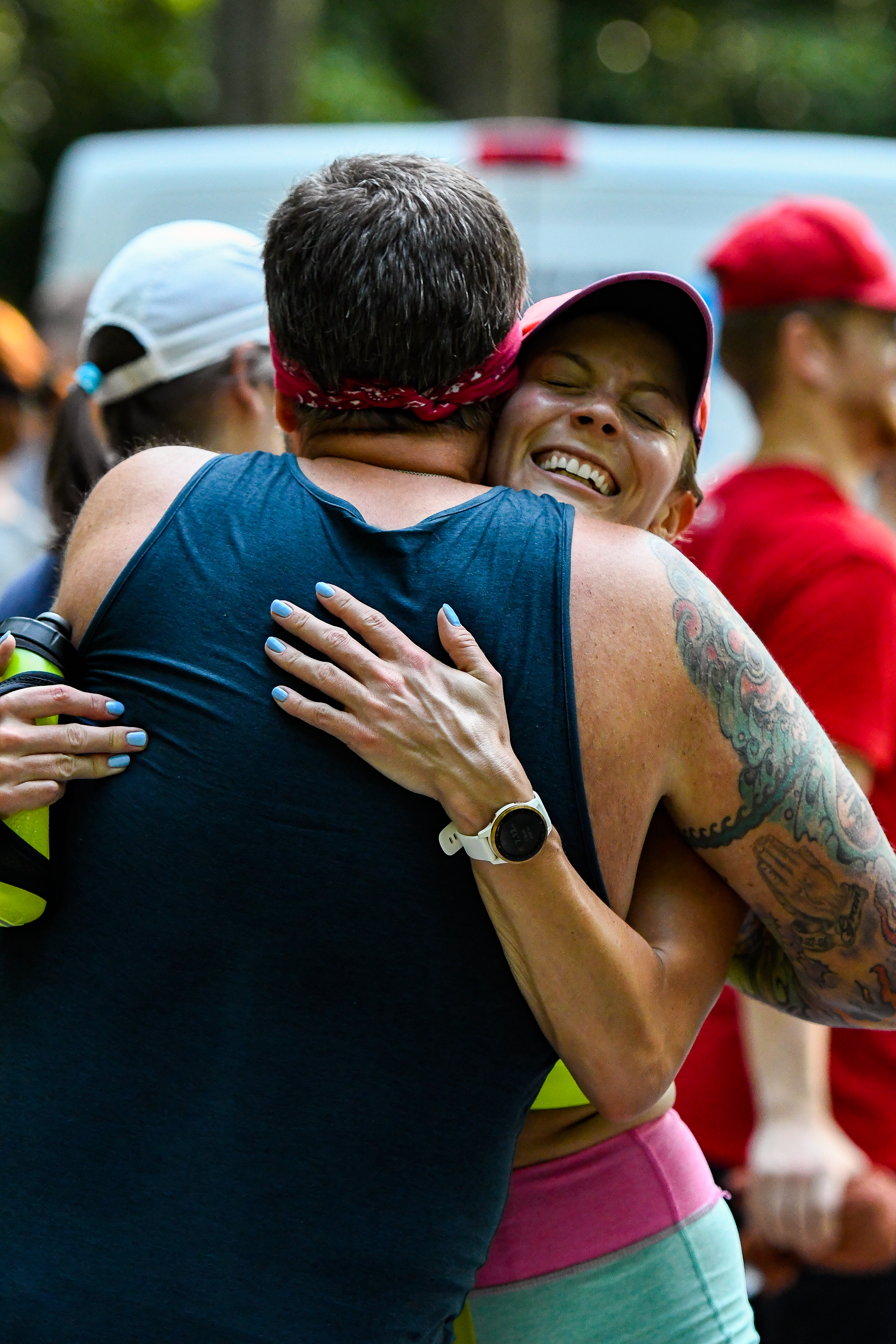 Apart from its stress-relieving benefits, running has a profound impact on your overall mood and mental clarity, especially when done in community. Regular physical activity releases endorphins, which not only alleviate stress but also uplift your mood and combat symptoms of depression. Additionally, running promotes mental clarity, enhancing focus, and improving cognitive function. The sense of accomplishment and empowerment you experience after completing a run can have a positive ripple effect on all aspects of your life.
Running offers a multitude of benefits that extend far beyond physical fitness. Fleet Feet Nashville is a trusted expert, providing you with top-notch gear, invaluable advice, unwavering support, and a vibrant community. So, lace up your shoes, step outside, and embark on an incredible journey of self-discovery and holistic well-being through running. We can't wait to serve you and help you on your running journey.