Collin Morris is an outfitter in our Brentwood store and shares his story of how therapy, medication and physical activity (most recently running and ultra races) help him maintain his mental health.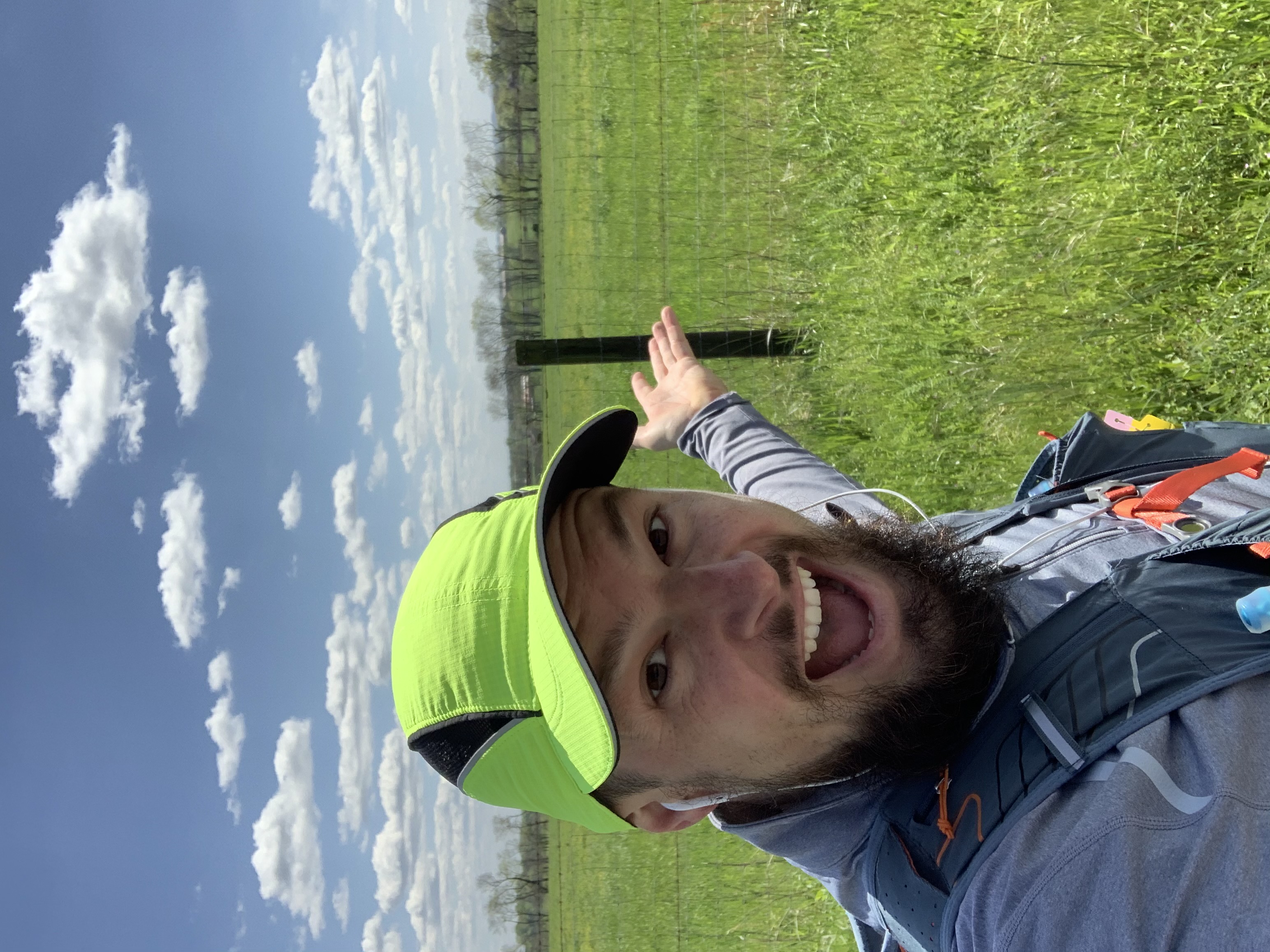 The past 12 months have been challenging to say the least. It is no surprise that people all over the world are feeling the impact of the pandemic, in many ways. For me, I've turned to running, as a way of creating a positive and healthy environment for myself.

In 2009 I was diagnosed with Bi-Polar 2 Disorder, after a Manic Episode that left me paranoid, scared, and unhealthy. Thankfully my episode was not life threatening, but it rattled me pretty good. It was at that point I took a good look at my life and decided it was time to take my own mental health seriously.

I began seeing a psychiatrist to help with prescribing medication to treat my mood swings, and a therapist to help talk with about the issues I was facing. Both have proven wildly beneficial, as I have been stable for 10+ years. Not all is butterflies and rainbows, but I have learned to manage the disorder I live with.

Fast forward to 2020 and I had begun going down a path of self loathing, and depression. My dream job was slipping through my fingertips, my home life had become increasingly difficult, and I began to mentally "check out".

I read a book titled "Can't Hurt Me" by David Goggins, and resonated deeply with the author. He had a tragic childhood, but turned his life around, and became a navy SEAL and started Running... A LOT! Something clicked in my mind...go for a run...

So I laced up my 10 year old running shoes and ran 2 laps around the block, on 8/25/20. I felt free to express myself. Free to be angry, free to shout when I hit a milestone, and when I finished my runs, it was like my anxiety about the day just melted a little bit. My roaring internal thoughts became rather dull, and I was able to focus more on the present.

Since then I have caught the bug to say the least. I ran my first 1/2 marathon a month later and finished in 1:58. Then found a trail marathon and was way out of my league finishing in 6hrs. I was hooked, I began running 5-6 days a week and signed up for my first 12hr Ultramarathon. I had not followed any sort of training plan, but I had heard of people doing insane and miraculous things with running so I said, let's go for it! I covered 31 miles and 10,000' of vertical gain and decent. I've never felt so alive.

Then I began setting goals. This is where things really started cooking. I found out about BIG races, 100+ mile races. I said, I want that. So I hired a coach an began training for the Leadville 100 trail Run on 8/21/21.

Setting this goal has required me to train 6 days a week, even when I don't feel like it. Building this mental and physical discipline has helped me see that I was made for so much more that staying curled up in ball when I'm feeling down. If I can just put one foot in front of the other I will make it to where ever I want to go. That, is the power of running. Running. Changes. Everything.

I don't have it all figured out, and I'm ok with that. I am loving the journey with all of its ups and downs!