The following long run routes are provided by runners right here in Tennessee! 
If you are curious about trying a new long run route and are looking for some of the best advice, look no further than what the most experienced runners in Nashville have to say! 
Want to submit your favorite long run? Add it HERE!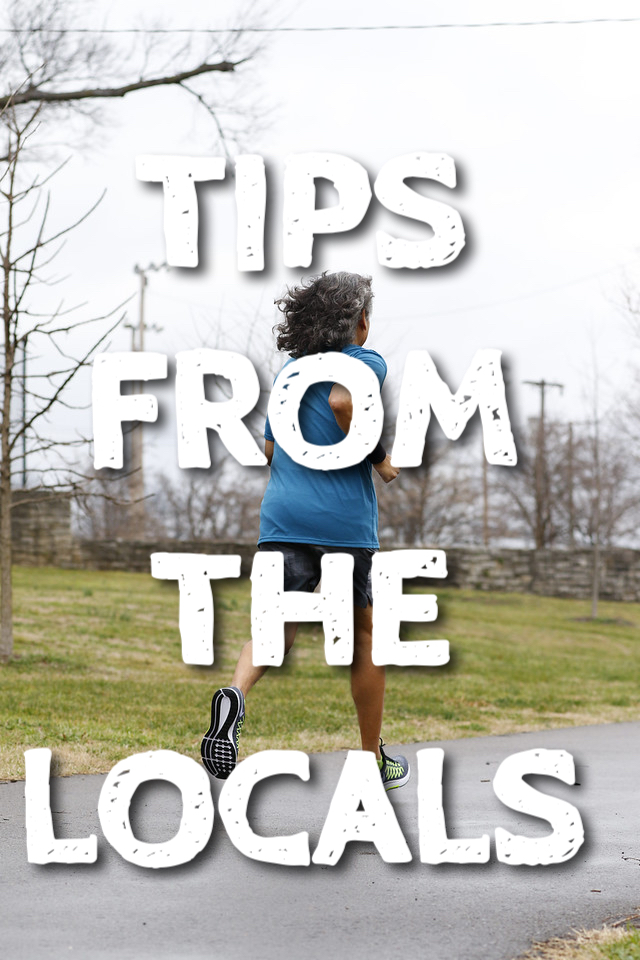 Percy Warner Park 11.2 Mile Road Loop 
I love the 11.2 loop through Perch Warner Park!!  You don't have to worry about traffic, the park is gorgeous, and the hills are always challenging!- Jennifer C 
For a good challenge, I love the 11.2 at Percy Warner. It's beautiful and is a confidence booster before a race! Just make sure you follow the signage!- Terrie K 
It's a oldie and a classic, but there's a reason it's a classic! The 11.2 mile road loop in Percy Warner (starting and ending at the Percy Warner steps) plus Bellemeade Blvd give you a really hilly 16+ mile long run that has some of the most beautiful scenery in Middle Tennesse. Featuring tough climbs and shaded roads, the 11.2 mile loop is one of the toughest run in the area, with long climbs at 3, 6, and 9 miles. After coming out of the park, continue out and back on Bellemeade Blvd all the way out to Highway 70 to end the run with a rolling 5 miles. For an added challenge, try to run those last 5 miles at goal marathon pace!- Hunter H 
Brentwood/Crockett Parks Trail System 
My favorite long run is in Brentwood on the trails system.  There are many options for long runs by combining multiple routes.  My favorite (and most challenging) is the half marathon route used by the YMCA harvest run.  It starts at the YMCA on Concord, goes south to Ravenwood HS, into the Raintree Subdivision and back to the YMCA.  The hills in Raintree are tough!  The best part is the minimal interaction with vehicle traffic.- Kevin B 
Hilly or Flat? 
I like the red, white and blue at PWP for some hills or Shelby Park for flat- Kristen N 
For a route with more climbing a couple of White, Red and Blues over at Percy Warner Park or for a flatter route head over to Montgomery Bell and run their 10 mile perimeter trail a couple of times.- Jack S
Stones River Greenway 
Nashville Striders Stones River Stroll! (16-20 miles) The run starts at Wave Country and runs along the Stones River Greenway to Percy Priest Dam and back for 16 miles.  If you want 20 then you run down into Shelby Bottoms for the balance.  Beautiful scenery with a few challenging hills.  It doesn't get any better!- Susan B 
Kroger to Kroger 
Kroger to Kroger hosted by the Nashville Striders two times each year. It's familiar to most distance runners in the area. The start is at the Kroger on Hillsboro Pike in Franklin and the end is at the Belle Meade Kroger. The surroundings are beautiful. It seems like such a journey by the time you finish 21 miles in another county. One year I ran it twice and did not even run a marathon that year.- David H 
Lebanon Out and Back 
I live in Lebanon, so it is actually my favorite Lebanon long run route. I start at Don Fox Community Park and run through trail past Train station to Main St (Hwy 70). Go west on 70 and just keep going. There is a gas station where the sidewalk ends and that is my turnaround. It is about 7 miles out, and 7 miles back...14 is all i need as I am not planning on going past half marathon races.- Tim H