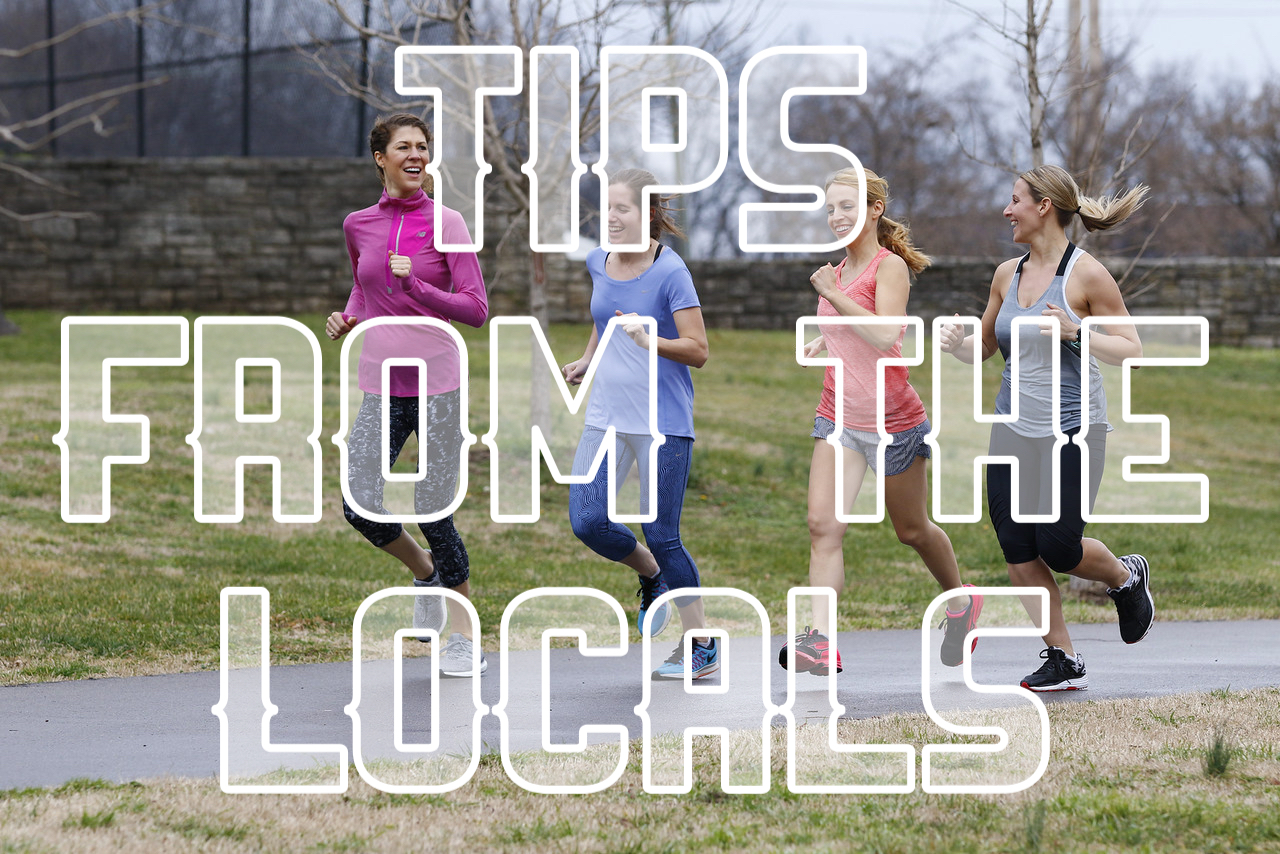 We're interested in what you, the local runners of Nashville, have to say! 
Look for a new set of tips and suggestions here every week.
For the first week, we are asking you the question "What is the best piece of advice that you can give somebody if they are new to running?" 
Answer in the form below and you could be featured on this week's "Tips from the Locals" blog!