Work With Us!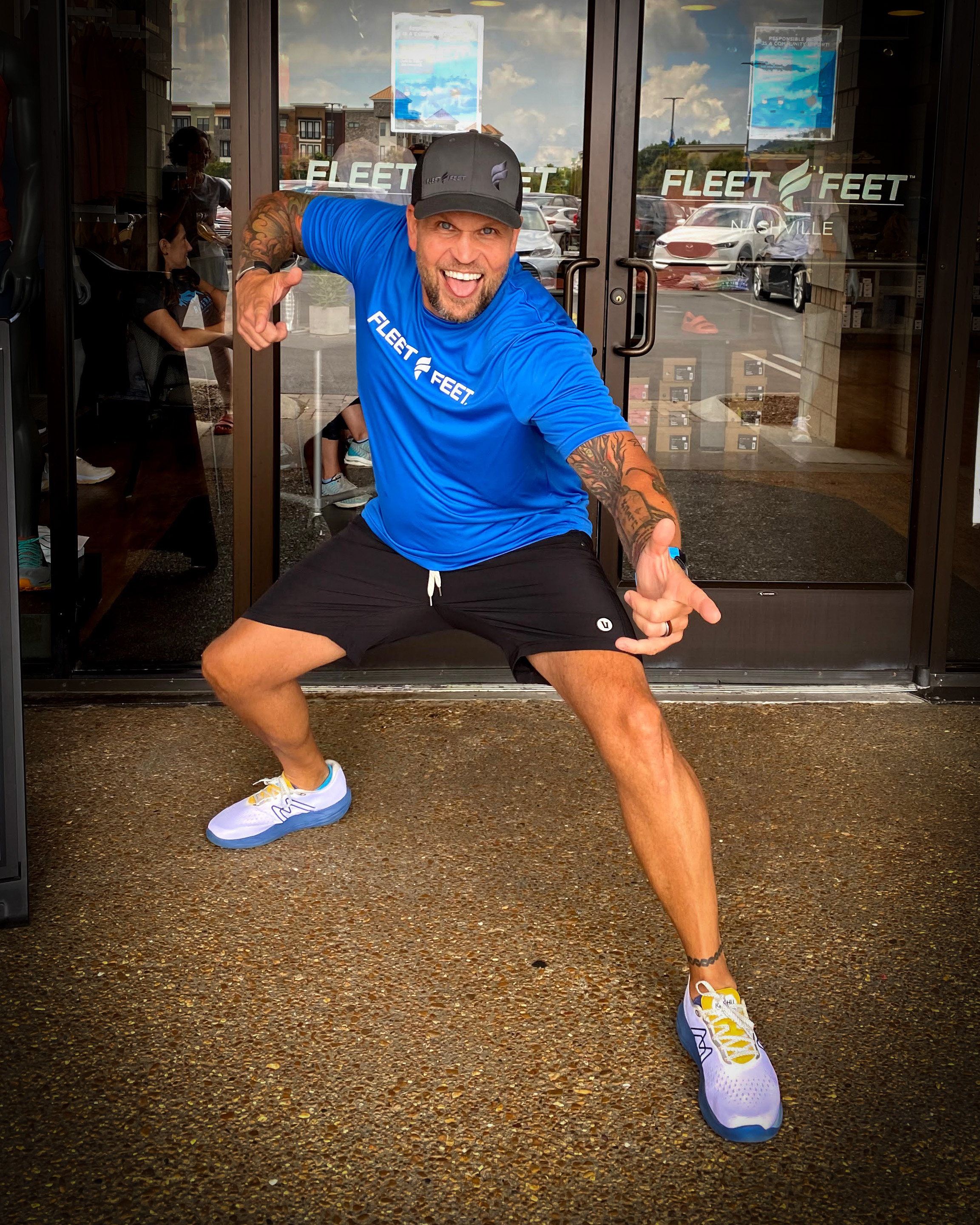 If you've visited us lately, you know our stores are bustling! We love what we do; we have a passion for health and wellness and a desire to help people accomplish their goals.
We're currently accepting applications for part-time and full-time Outfitters at all three of our Nashville locations to serve our community of runners, walkers and fitness enthusiasts. Our team embraces enthusiastic and hardworking individuals who work, sweat, and live passionately.
If you love helping others, are seeking permanent employment (not seasonal), have evening and weekend availability and this sounds like a good fit for you - let's talk!
*filter by state to see available open positions