Spring Racing is Here!
We're starting to get a glimpse of the perfect running weather to come and it's making us so excited for all of the spring races on our calendar! Check out some of our featured races this season.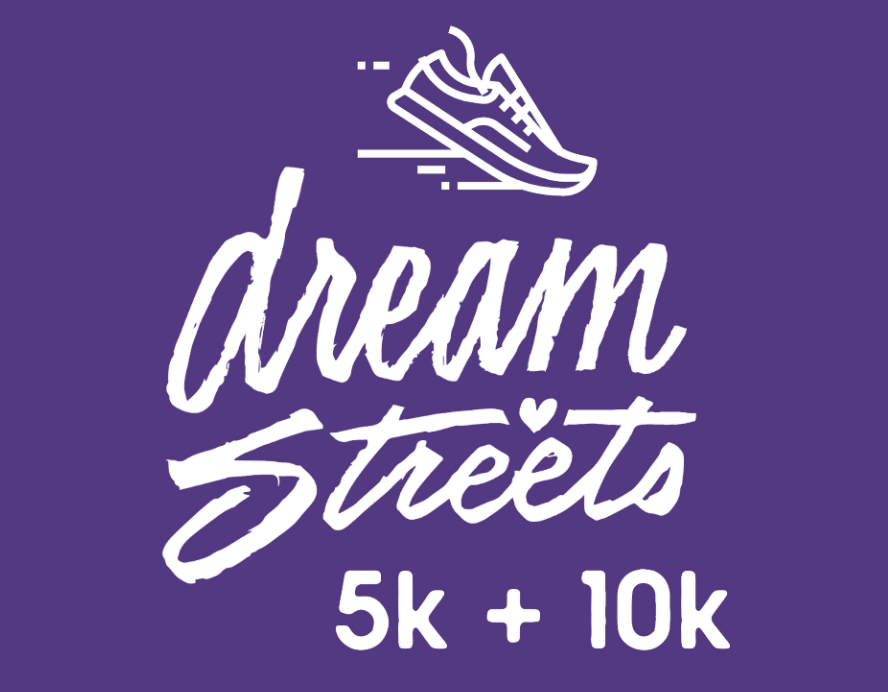 Saturday, February 25th, 10am. Celebrating 10 years in the Nashville community, Dream Streets is adding a 10K to their popular family oriented event.
Come for the run, stay for the party! Use code fleetfeet for 20% off your entry.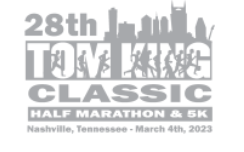 Saturday, March 4th, 8am. With a start and finish at the Cornelia Fort Airpark, this flat and fast race has been a Nashville classic for 28 years!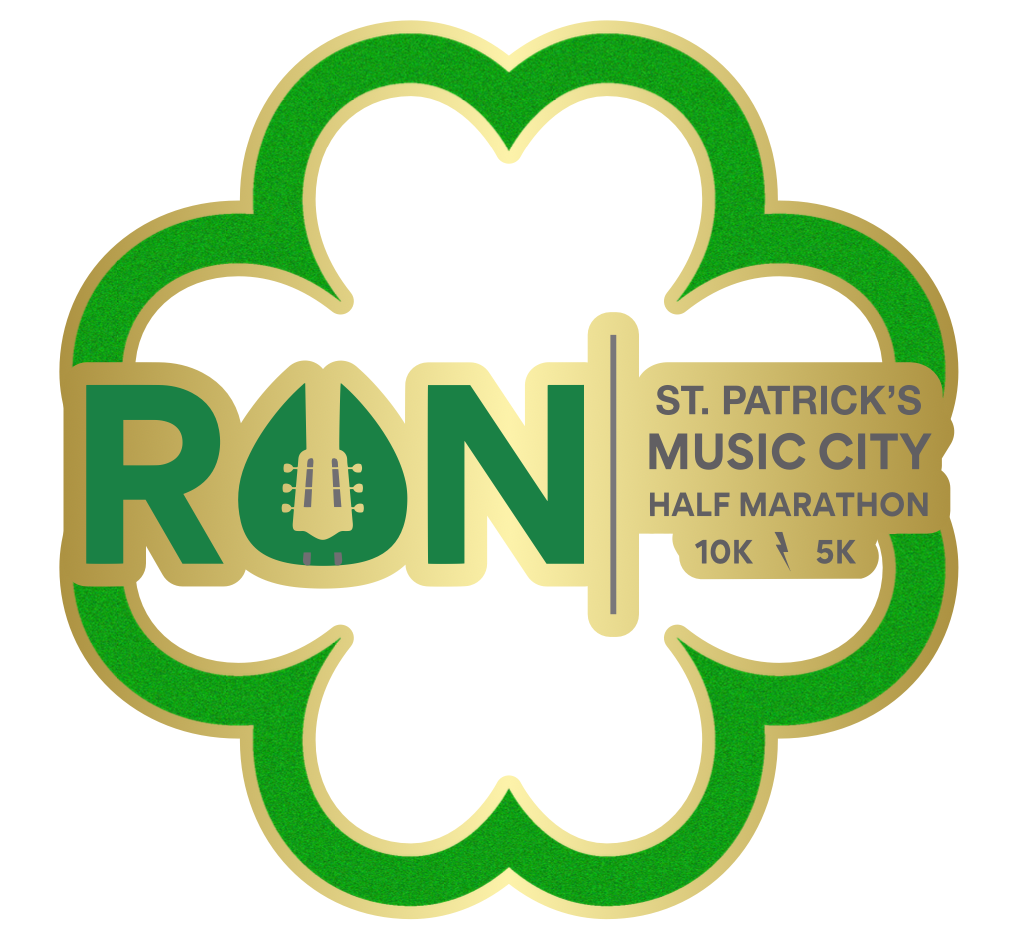 Saturday, March 18th, 8am. Choose your own luck and distance at the St. Patrick's Music City Half Marathon, 10K and 5K! Price increases on February 28th!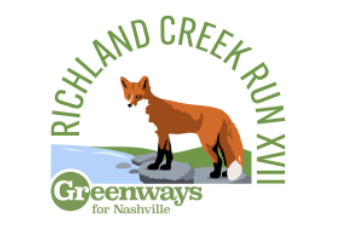 Saturday, April 1st, 8am. One of Nashville's signature running events leading participants along the beautiful Richland Creek Greenway. Proceeds from this event benefit Greenways for Nashville.
Price Increases on February 28th