lululemon arrives at Fleet Feet Nashville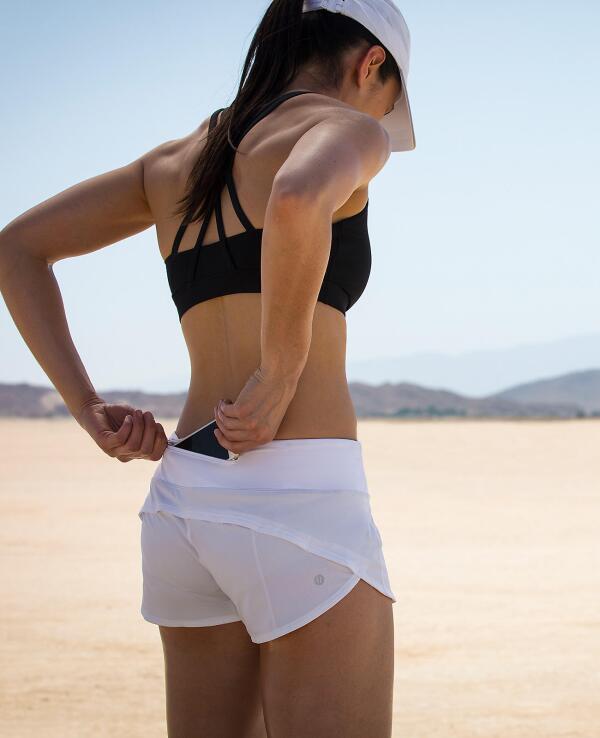 Fleet Feet Nashville is proud to announce that lululemon athletica products will now be sold in store. 
Available at Fleet Feet Brentwood only.
WOMENS
Energy Bra (left), Hotty Hot Short (center), Sculpt Tank II (right)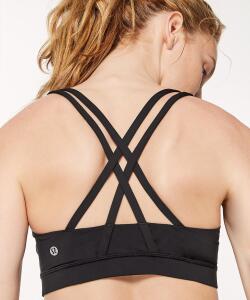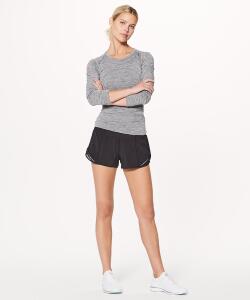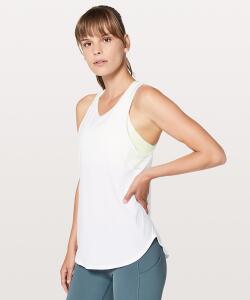 Wunder Under Crop High Rise (left), Knot Gonna Fly Tank (center), Speed Up Crop (right)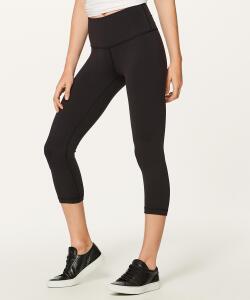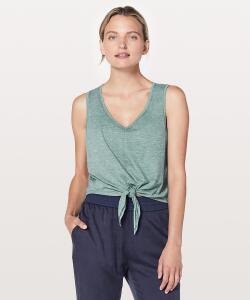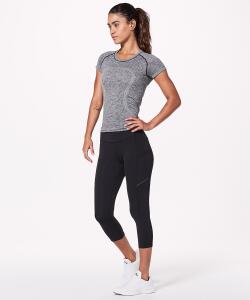 MENS
Metal Vent Tech Short Sleeve (left), Surge Short 6" (center), Metal Vent Tech Surge Tank (right)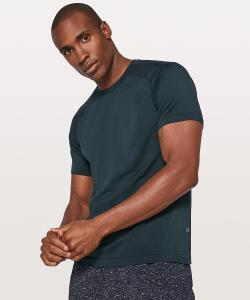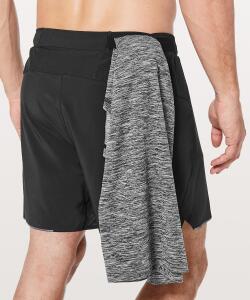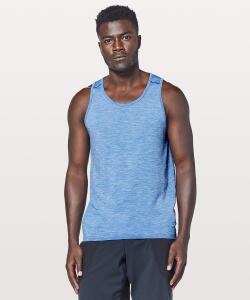 Surge Short 4" (left), Metal Vent Tech Surge Short Sleeve (center), T.H.E. Short 9" Lux (right)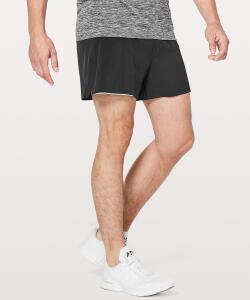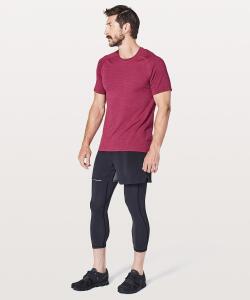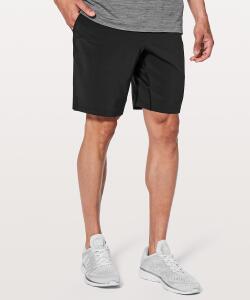 Shop more items in store today.