Addaday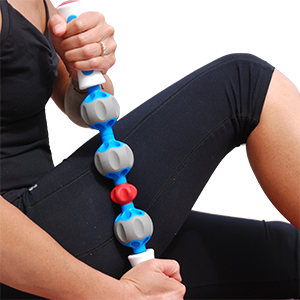 The Original Roller features a gear design that allows for optimal blood flow around muscle groups. The gears knead like the human elbow. The multi-gear design allows for easy navigation around human body, especially waist, back and hip areas.
Swiftwick zeroes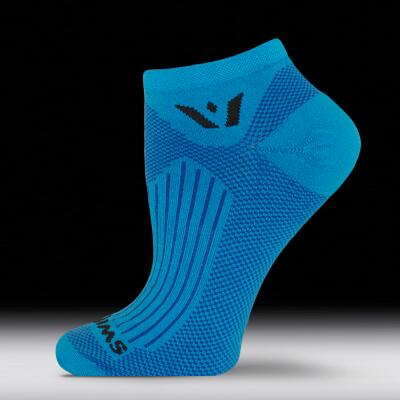 Built to fit you perfectly, enhance performance, and last way longer than you ever could have imagined, Swiftwick socks all contain incredible compression and wicking capabilities.
Nuun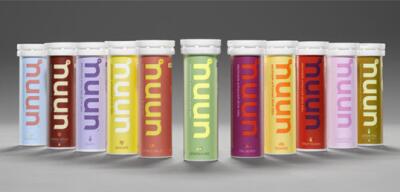 Nuun has essential electrolytes, no sugars and a light, refreshing taste! Used by the best athletes in the world, the best spectators in world and those of us somewhere in between. Hydration is more than just water. Make your water count!
Huma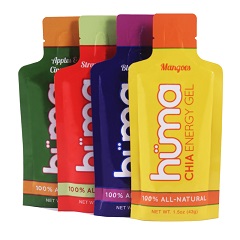 Hüma Gel is an all-natural, great-tasting energy gel designed to get you through tough exercise.
Super Feet Carbon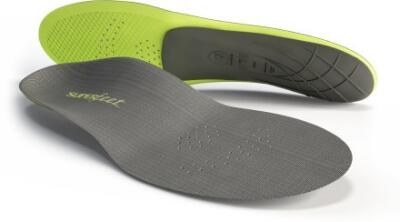 Breakthrough design combines the strength of carbon fiber with ultralight foam to create the most innovative, high performance Superfeet insole ever.