Recovery is a very important part of your fitness routine and we are dedicated to bringing you the latest and greatest in products that will keep your muscles healthy and keep you moving!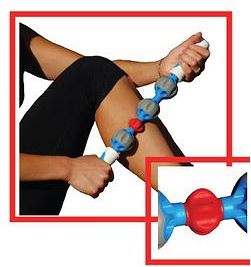 Addaday products are designed as self massage tools to improve the health and performance of athletes. As part of a daily recovery and health maintenance program athletes can now mimic the techniques used by physical therapists to speed recovery and eliminate muscle and tendon scarring and improve performance. The various tools offer a wide variety of massage techniques that have helped athletes relieve signs of IT band syndrome, plantar fasciitis, hamstring strains, shin splints, low back tightness and glute pain.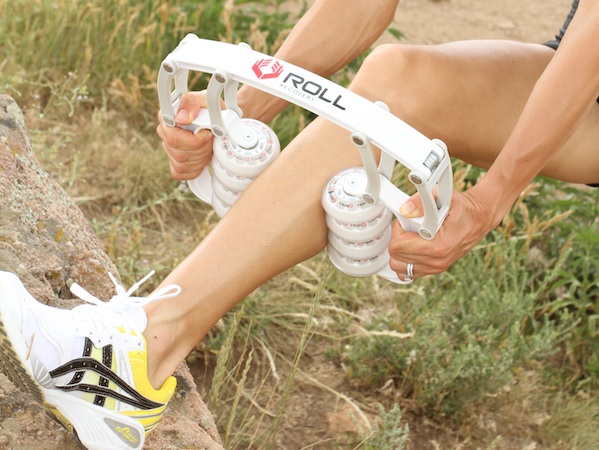 Revolutionary in design, the R8 massage roller was developed to reduce inflammation after workouts, breakup muscle  adhesions and stimulate blood circulation. It is easy to use, feels great on tired legs, and is small enough to take anywhere.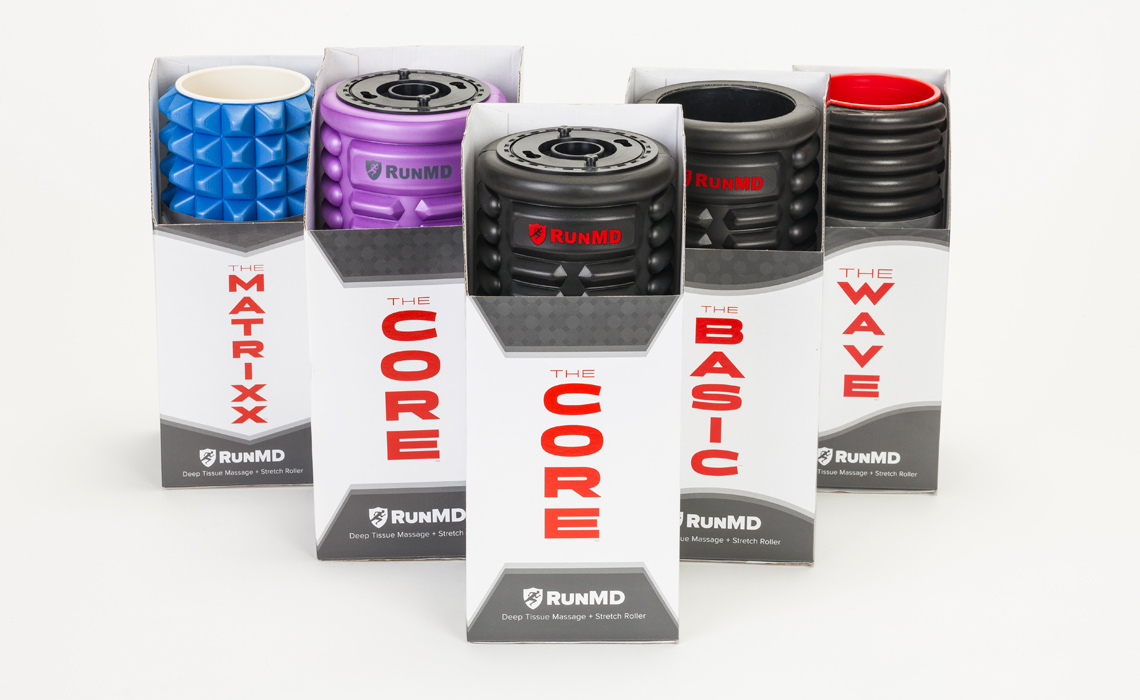 RunMD
The foam roller reinvented.  5 different rollers to choose from with vented screw on caps for storage and options to attach 2 together.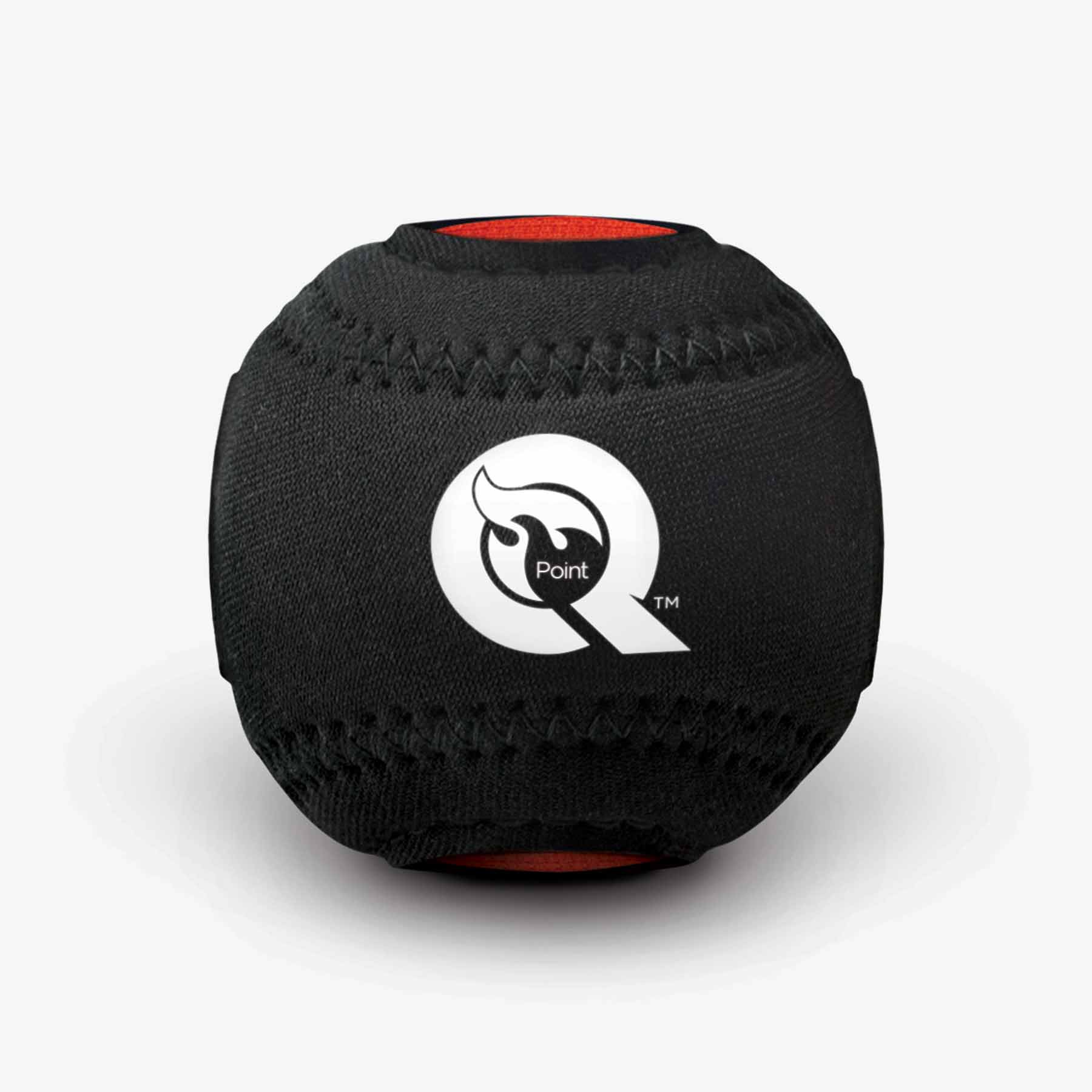 QPoint enhances pressure therapy with heat. The addition of heat increases blood flow and relaxes the tissue. It aids nutrition and the removal of unwanted chemical buildup in the muscle. With pressure plus heat, muscles are soothed more quickly than with pressure alone. So you get faster workout recovery.