Donate a Sports Bra and Receive 20% off your new Moving Comfort/ Brooks Sports Bra 
October 21st and 22nd 
Call to book your sports bra fit appointment today! 
Brentwood 615-373-1123
Green Hills 615-988-2196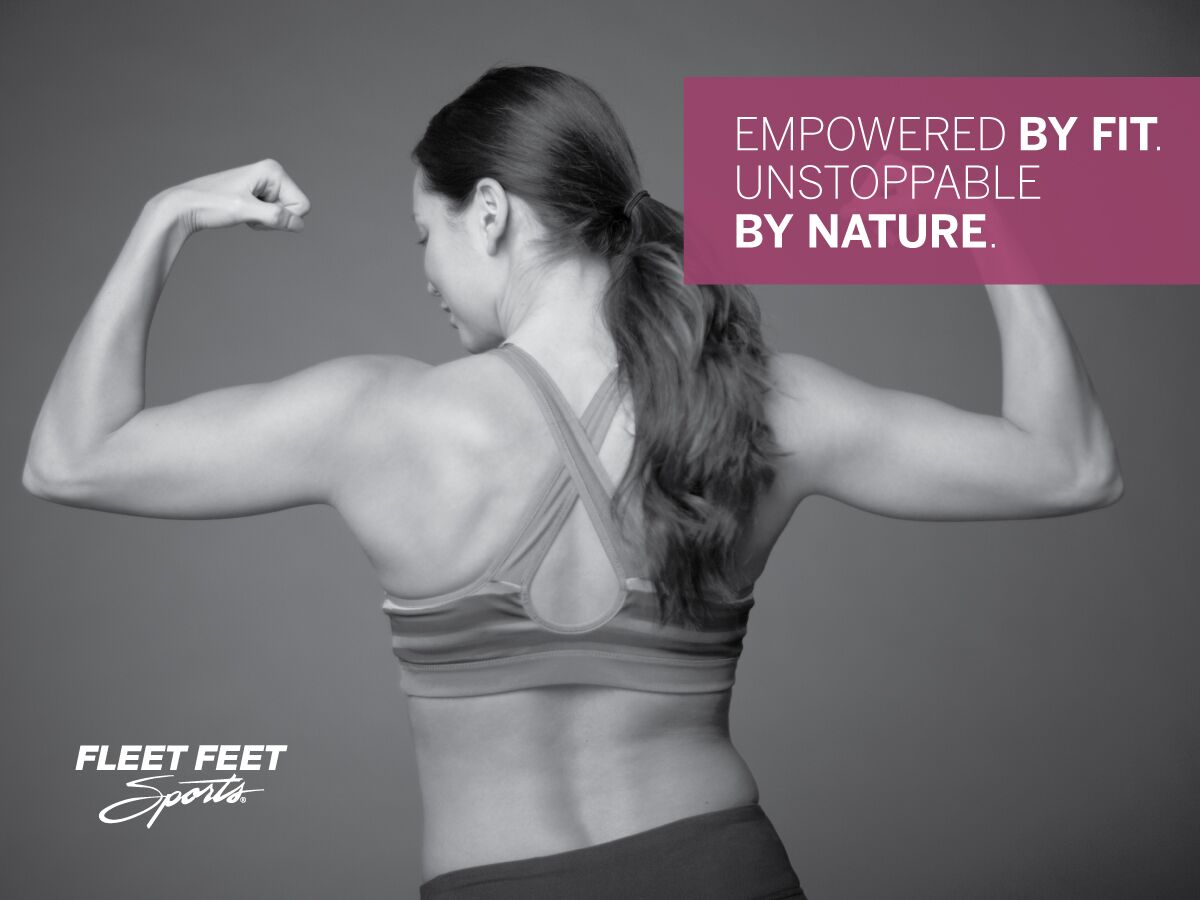 A lot happens in a year. That's why a regularly worn sports bra should be replaced- and you should be refit- every twelve months.Make a sports bra fitting appointment at either of Fleet Feet Nashville's two locations to trade in your old sports bra and receive 20% off a new Moving Comfort/Brooks sports bra. We'll be donating all trade-ins that are in fair condition to the Magdalene House and the Next Door to create opportunities for women.
Two convenient days for you to choose from! 
Friday, October 21st and Saturday, October 22nd
Call to book your appointment now!