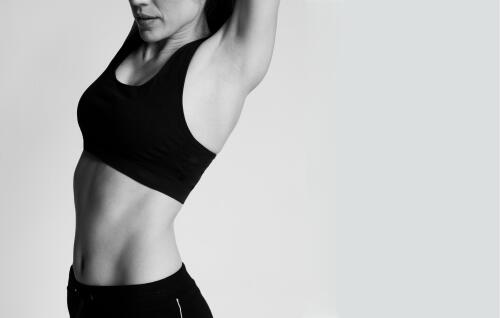 Fall is in full swing and it might be time for your first quality sports bra, or time to replace the one you wore last year.

Remember, the second most important piece of equipment for a new runner is her sports bra (just behind her shoes!).

From Wednesday October 29th until Saturday November 1st, all sports bras are 20% off (in-stock only). 
 If we reach the goal of selling 100 bras in those 4 days we will donate $1000 to the Tennessee Breast Cancer Coalition!
Stock up on your support while supporting others!
***The TBCC raises money for an Emergency Access Fund for breast cancer patients in TN. This fund provides assistance for individuals undergoing breast cancer treatment and have found themselves in a dire financial situation due to inability to work. This year the TBCC been able to provide a total of $60,000 to assist 81 women in Tennessee. As of October this fund has been depleted, so every dollar counts to help these women pay their rents, utilities, and mounting medical expenses. Visit the TBCC website at www.tbcc.org for more information.
---
Sign up below for to save your spot with an expert fitter!