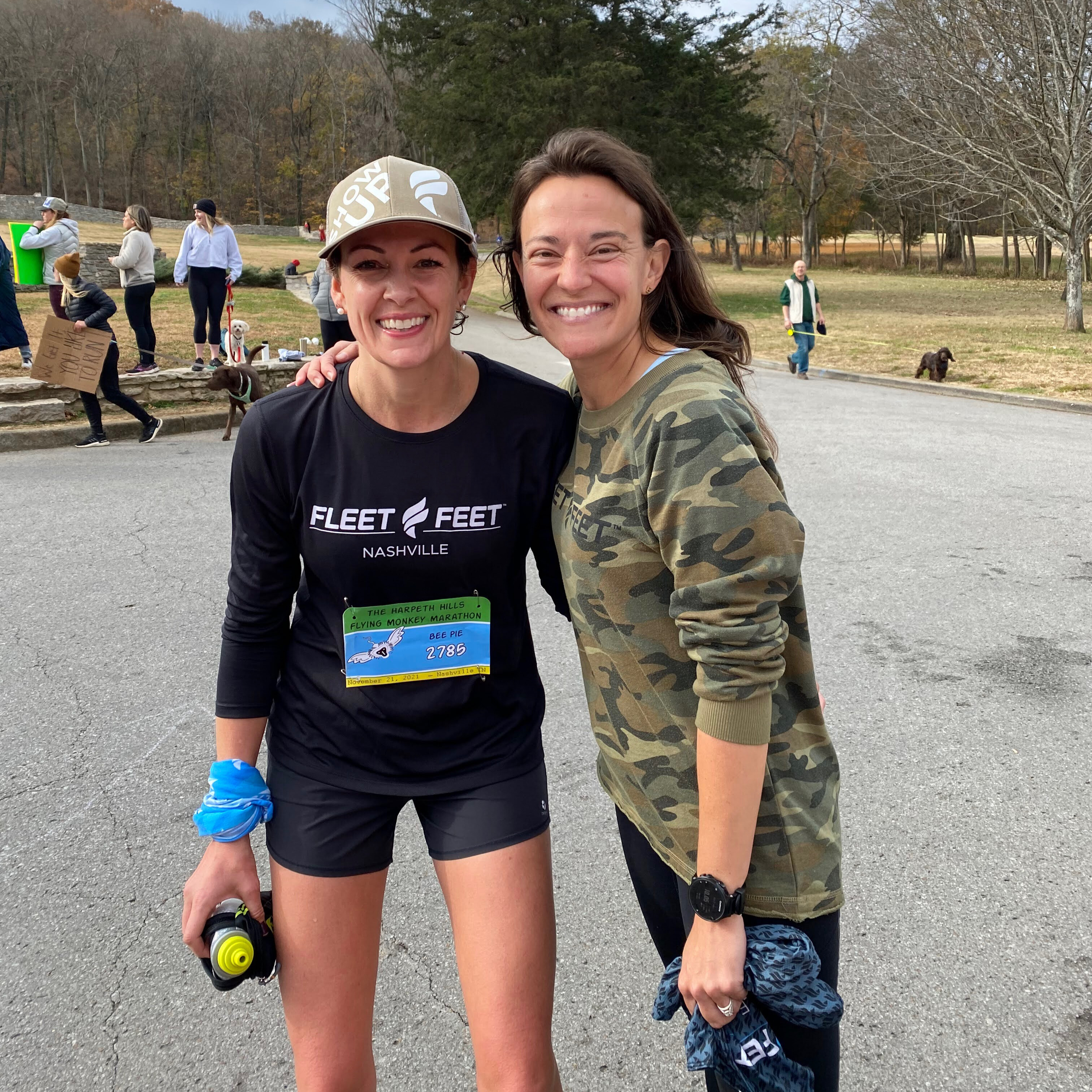 The Flying Monkey Marathon is one of our favorite local races each year and we love being out there to support and cheer for the folks crazy enough to do this tough race!
We're back at the flagpole once again and want as many volunteers as we can get! Register to cheer with us by October 30th and get a special edition Monkey Cheer shirt to wear on race day. There are two shift options; choose from 7:30 - 10 or 10 - 12:30 (or stay the whole time!). Runners will pass by our waterstop twice, at approximately mile 7 and mile 18.
Race day is Sunday, November 19th - are you joining us?