Reserve your copy of Emma Coburn's book The Runner's Kitchen today!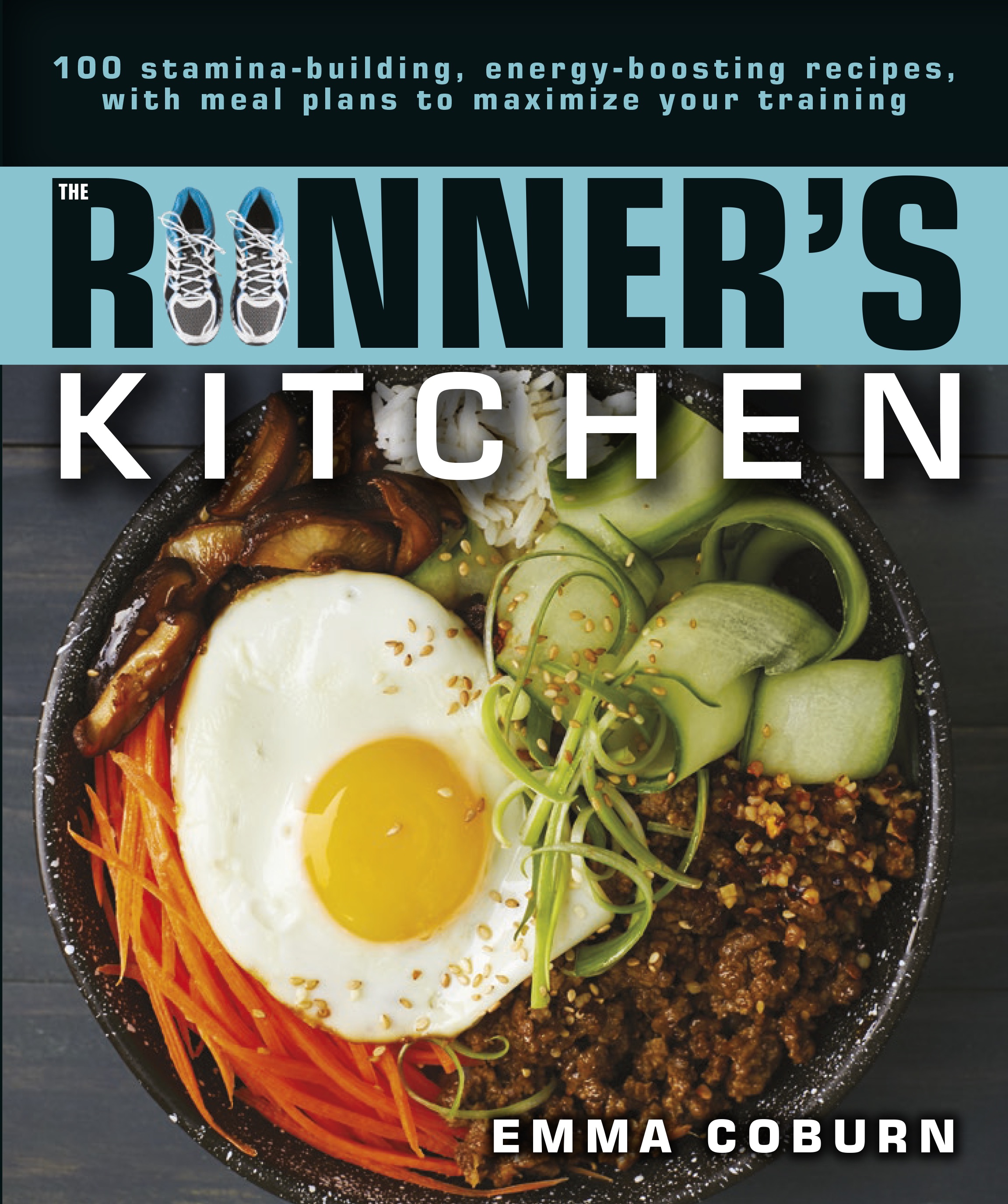 Whether you're embarking on your first 5K or preparing for your latest marathon, you need the right balance of nutrients to make the most of your training. Learn what Emma eats to gain strength and speed, and follow in her footsteps with delicious, wholesome meals that will sustain you through the toughest workouts and improve your running performance. Start the day with a quick-and-easy breakfast, like Cranberry-Date Chia Bars, refuel after a hard morning training run with Emma's favorite brunch recipes, and nourish your body with satisfying meals for lunch and dinner, like Buffalo Chicken Meatballs and Veggie-Packed Lasagna. The Runner's Kitchen includes:

• Recipes for breakfast, lunch, and dinner, plus snacks and sweet treats, all with complete nutritional information
• Tips on what to eat before, during, and after your runs for peak performance and quick recovery
• Meal plans for peak training, race week, and recovery
• Insight into Emma's food philosophy and training schedule

Want to make sure you get a copy of The Runner's Kitchen? Submit your information and be first in line! Books arrive December 15th.