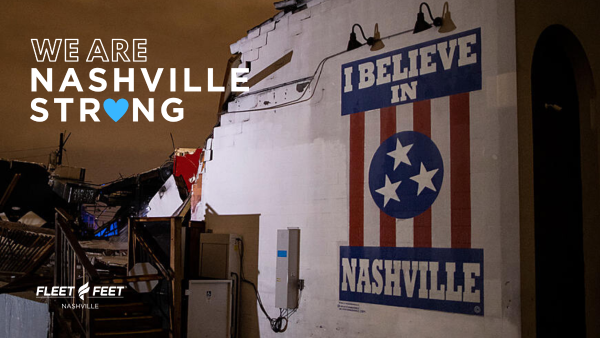 The tornado that hit Nashville early in the morning on March 3rd devastated neighborhoods including many iconic landmarks. The death toll in Nashville, Mt Juliet, Lebanon and Cookeville is at 26. Our city will be rebuilding for many years, but here are ways you can help.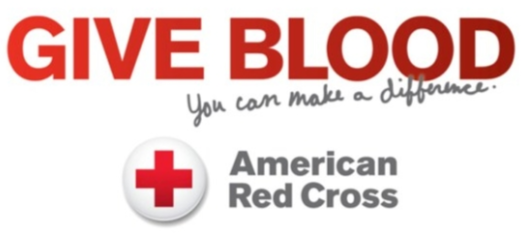 We hosted a blood drive at our Brentwood location Monday, April 13, 2020 from 12:00 PM to 6:00 PM and filled up all donations spots. Tennessee isn't the volunteer state for nothing!
FIND A BLOOD DONATION DRIVE NEAR YOU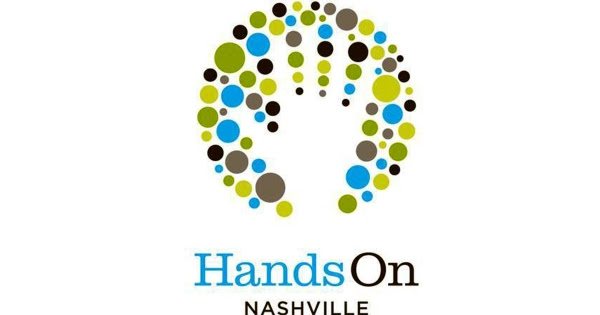 Hands On Nashville is working closely with the City of Nashville and the Office of Emergency Management to ensure all available resources are in place to help our community after this week's destructive tornado tore throughout Davidson & surrounding counties.