Black Men Run - Nashville Chapter
Started by Demetrius Short in 2013 with just 10 members, the Nashville Chapter of Black Men Run has grown to over 500 and serves our community in a variety of ways. Their mission is to grow and encourage a healthy lifestyle amongst African American Men in our city through a culture of running. In addition, BMR Nashville has a heartfelt purpose for inspiring Brown and Black boys in literacy, leadership and health.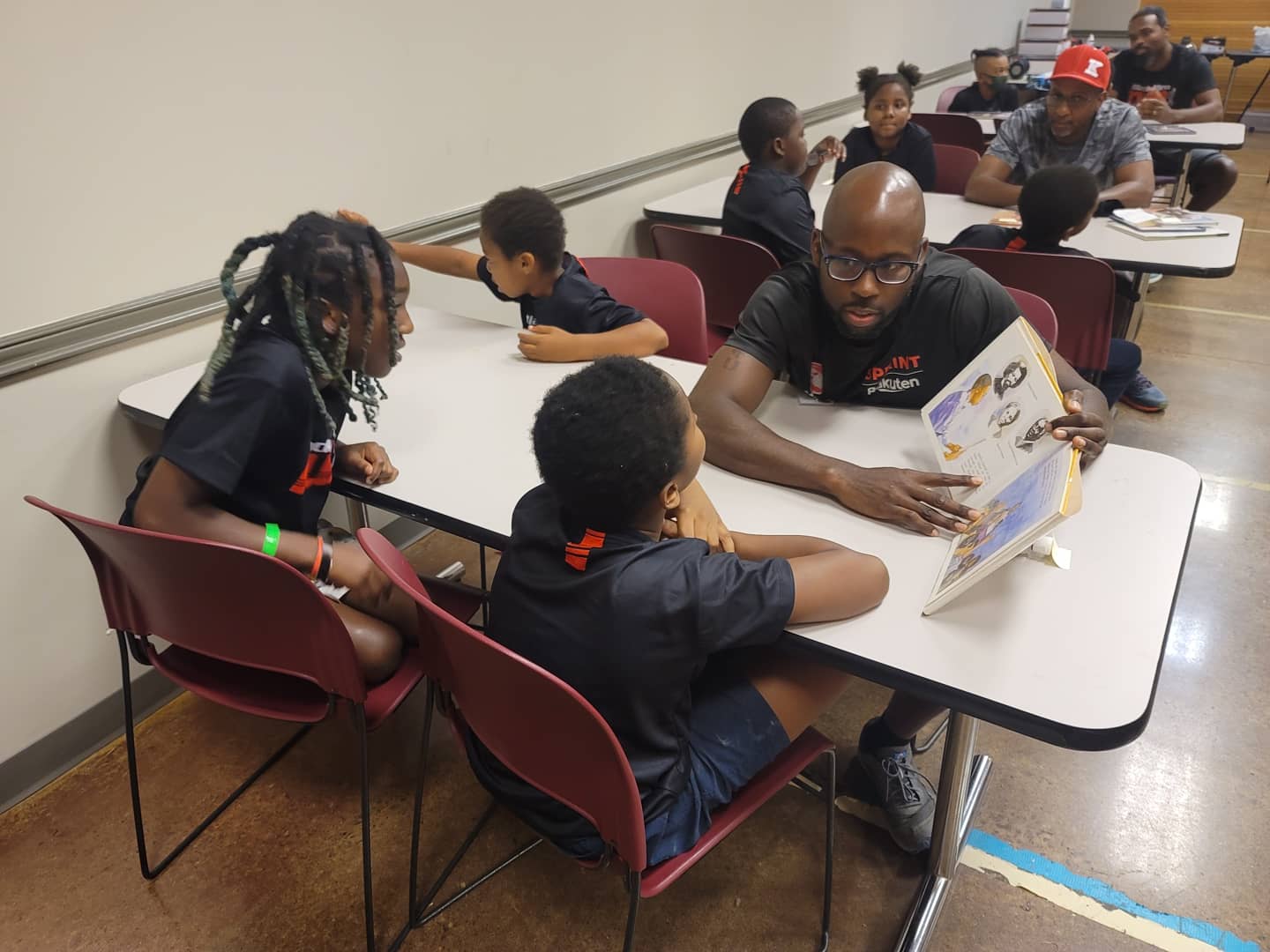 Through their partnership with Transformation Life Center (a non-profit started by Demetrius in 2010) BMR Nashville began the Brown Boys Read Initiative, an 8 week summer program for boys in a local Nashville school to encourage literacy and physical activity while providing positive role models and inspiring leadership. Over the course of the last four years, the men of BMR Nashville have greatly impacted the lives of over 150 boys and are looking forward to bringing the Brown Boys Read Initiative to four new schools in 2022. Applications are open for male volunteers to be a reading/running mentor for the 2022 season.
The future of Black Men Run Nashville is bright as we inspire a younger generation to run and jog and be model citizens and future leaders in Nashville!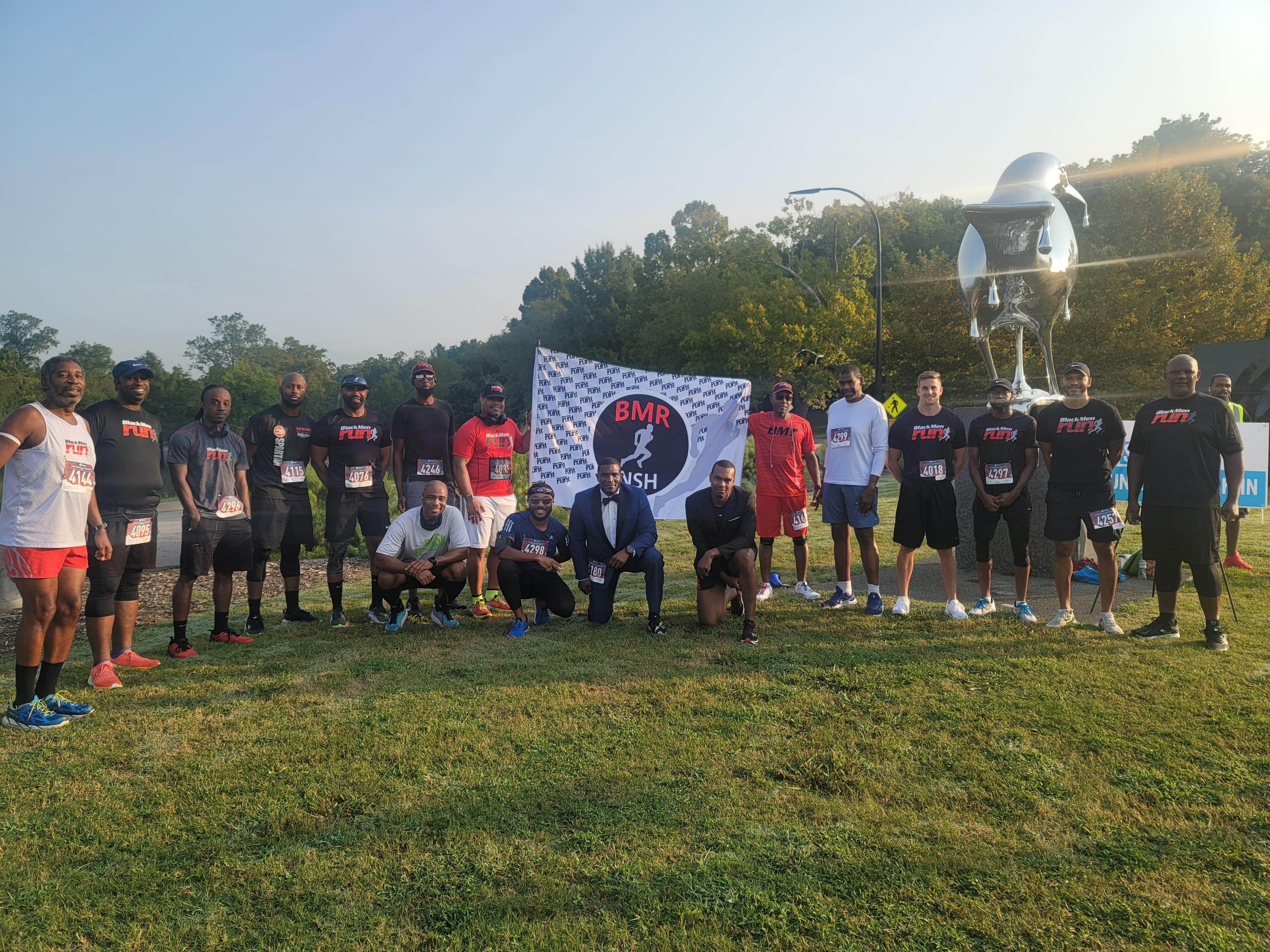 Fleet Feet Nashville is proud to partner with Black Men Run Nashville as we Run Together to inspire and engage our local communities. For more information on how you can get involved, check out Black Men Run Nashville on Facebook or Instagram. You can also help raise funds for BMR Nashville and other local non-profits this Spring by joining one of our training programs!