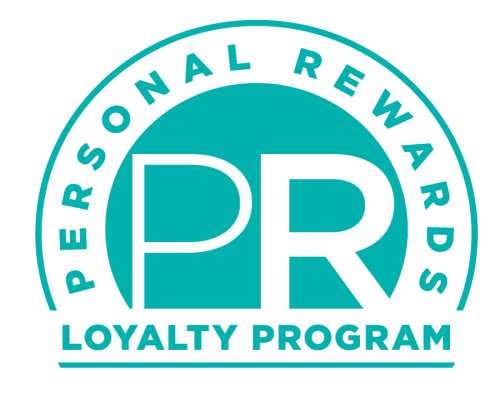 The free Personal Rewards (PR) program is one way that FLEET FEET thanks our customers for their business, starting with their very first purchase. For every dollar you spend on FLEET FEET merchandise (sales tax and gift cards don't count), you receive one PR Point. Once you reach 150 points you earn a $15 reward!
Please note rewards expire 6 months after they are earned and you cannot use rewards to purchase gift cards. We hope that these limited restrictions will not diminish the intended message of the PR Program: We appreciate your business!
If you need to update your email address or have other questions about the PR Program, please get in contact with us.