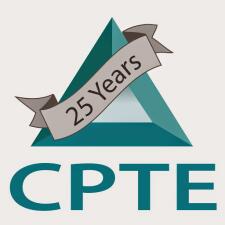 Have a running related injury you would like to have checked out? John Petersen, PT, Director of Athletic Training, from CPTE (Center for Physical Therapy and Exercise), will be on hand for injury assessments on Wednesday 5/2 
from 5pm to 7:00 pm

. Drop in the store for your FREE injury assessment! No appointment needed. 

 




A graduate of Northeastern University, John has been a licensed physical therapist since 1984. He provides CPTE with clinical expertise in sports related injuries, orthopedic physical therapy, and spinal stabilization.