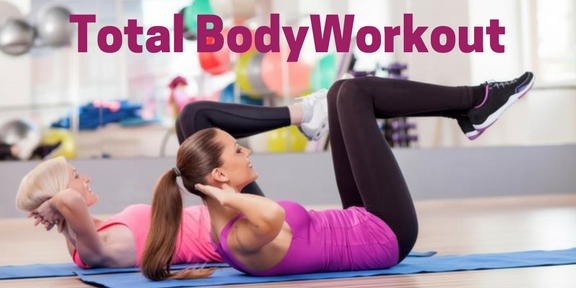 Dreaming of those "tank top arms"? Do you just want to feel stronger, more confident, and healthy? Total Body Workout-Core Class is the place to be! Fleet Feet's Total Body Workout offers 10 weekly sessions of cardio and strength training in a dynamic and challenging class led by Fleet Feet Coach and Certified Personal Trainer, Terry Coulter. Total Body Workout will tone, strengthen and condition your body in this 45 minute workout. As you grow stronger, Coach Coulter will challenge you a little more. And remember, Total Body Workout-Core Class always provides levels so everyone can be successful – beginners to veterans!
Start Date: Tuesday April 7th at 6:45pm
End Date: Tuesday June 9th at 6:45pm
Fee: $60
You will need:
Small towel, yoga mat, water
***Space is limited to 20 participants. Don't miss out on your spot!
Meet Coach Terri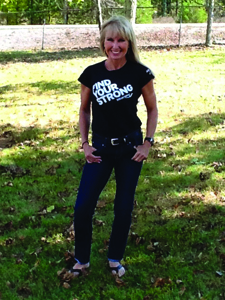 Terry Coulter has been in the fitness industry since the Jane Fonda days....remember the leg warmers? As an AFAA Certified Group Fitness instructor, she enjoys teaching/coaching in group fitness settings. She is also an AFAA Certified Personal Trainer working with clients ranging from 14-75 years old, focusing on the different goals of each, whether it be speed/agility for young athletes, teenagers who need to be more active and lose weight or the 75 year old who wants to maintain good bone health and muscle strength. She is also certified with New Balance in Good Form Running and has continued her education to be certified with AASDN to be a Nutrition Specialist.
Murfreesboro: Total Body Workout - Core Class More Info »
Program Start: January 7th
Program Schedule: TUESDAYS 6:45PM
Program Fee: $60