No Boundaries/5K Training
Welcome to our Spring 2018 Training!
Training begins April 14th, 8:00am; $125
NO BOUNDARIES:
 Our iconic beginner program for those brand new to running. The program helps you cross the finish line of your first 5K race!
5K FINISH:

 Ready to check that 5k off the bucket list? This option will train you to get you across the finish line safely.
5K FAST:

 For those runners looking to challenge their previous best and cross the finish line faster than ever before. This option is built around improving your personal pace, with interval training incorporated into a progressive workout schedule.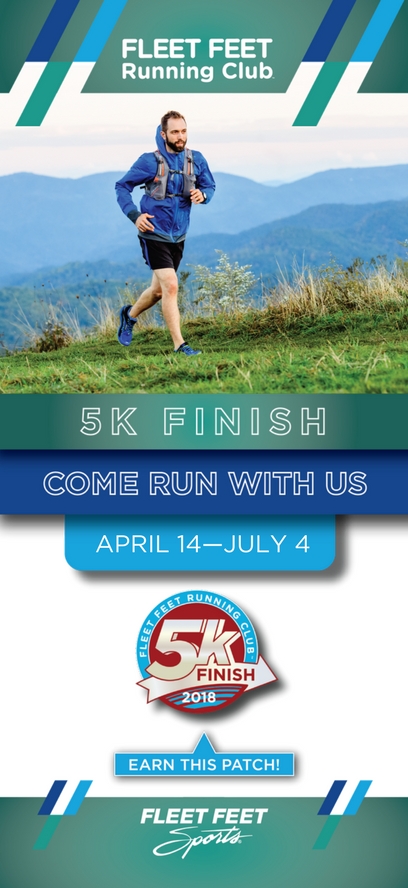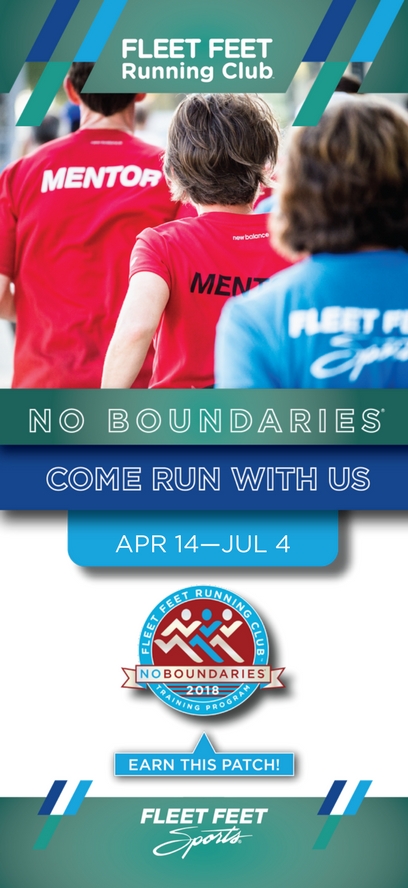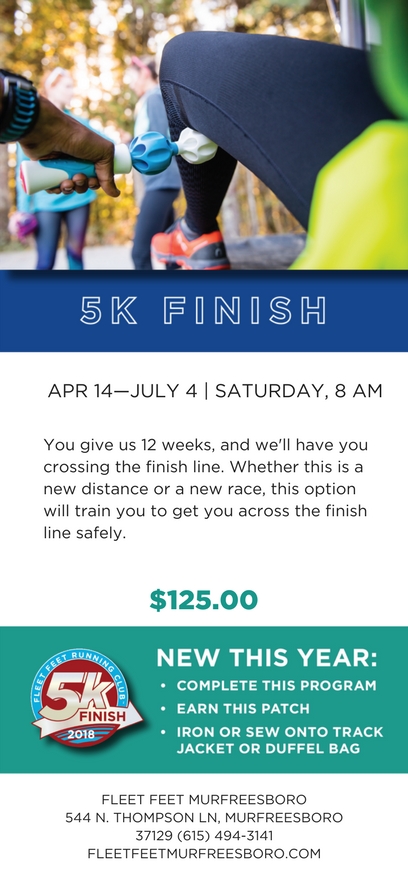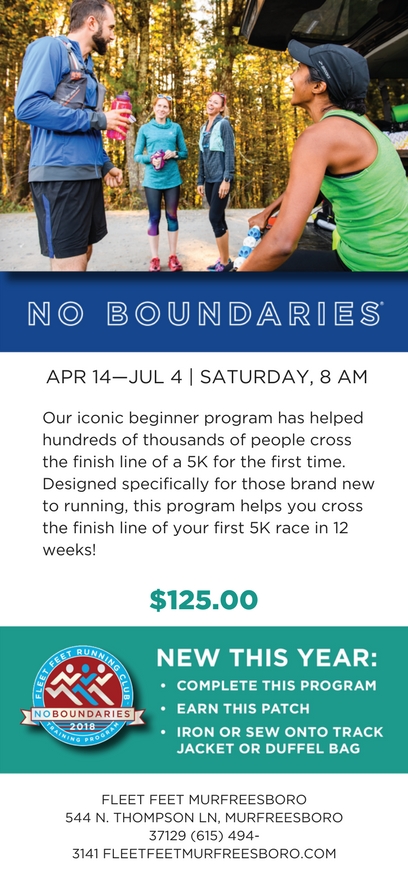 Spring 2018 No Boundaries/5k Finish Combo Training More Info »
Program Start: April 14th, 8:00am
Program Schedule: Saturdays 8am
Program Fee: $125 Race Fee Not Included