Speed Drills!
Tuesdays @ 6:00 pm - we will be holding speed workouts.
Each week, we will incorporate speed drills that will help you pick up your pace for your next event or race! 
Location: Robinson Park, Mt. Juliet
*Sessions will run through June 18th 2019 and we will break for the summer*
Come run with us! 
Questions? Email Coach Linda: linda@fleetfeetmtjuliet.com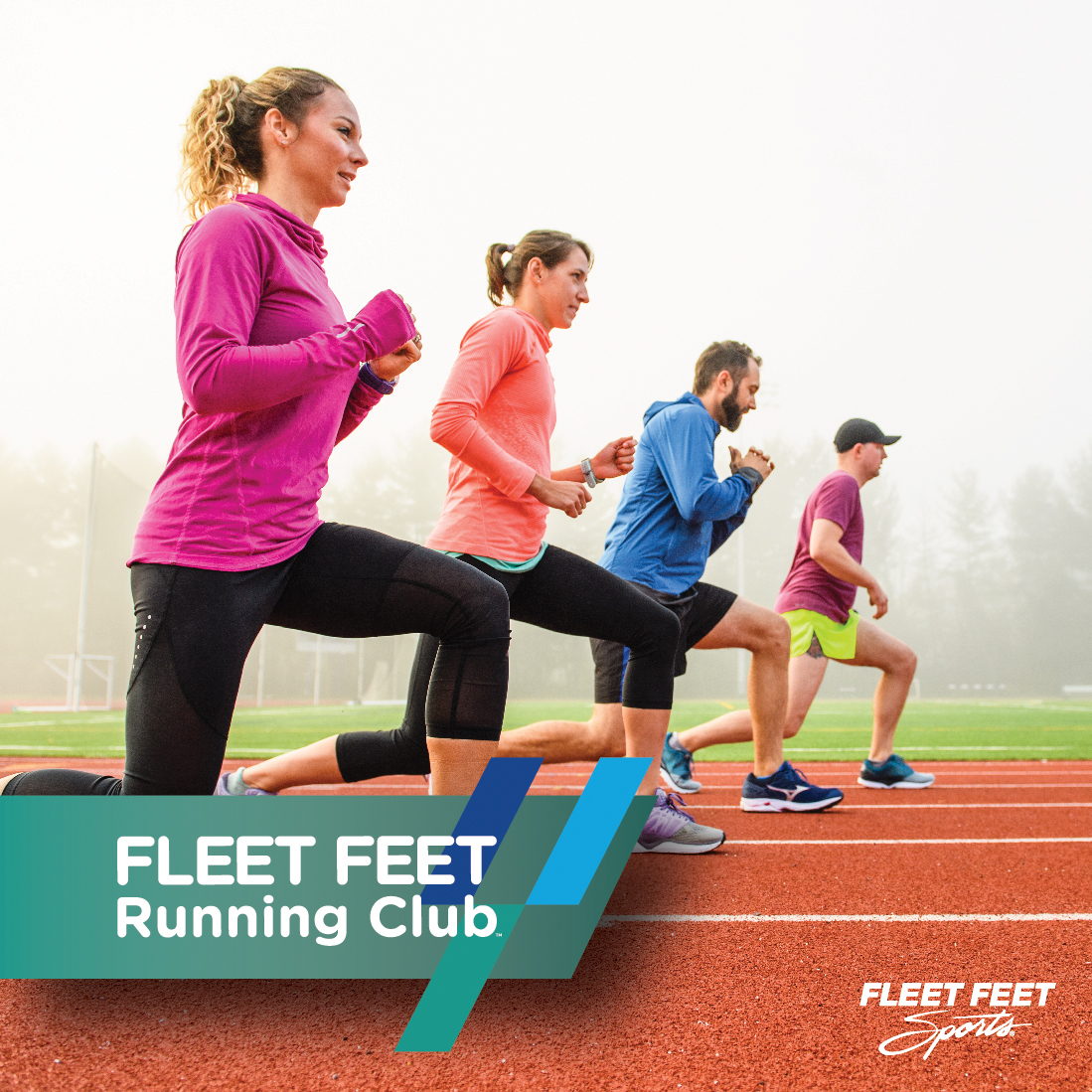 Speed Drills - Mt. Juliet More Info »
Program Start: November 6th
Program Schedule: Tuesdays at 5:00 @ Charlie Daniels Park, Mt. Juliet
Program Fee: Free