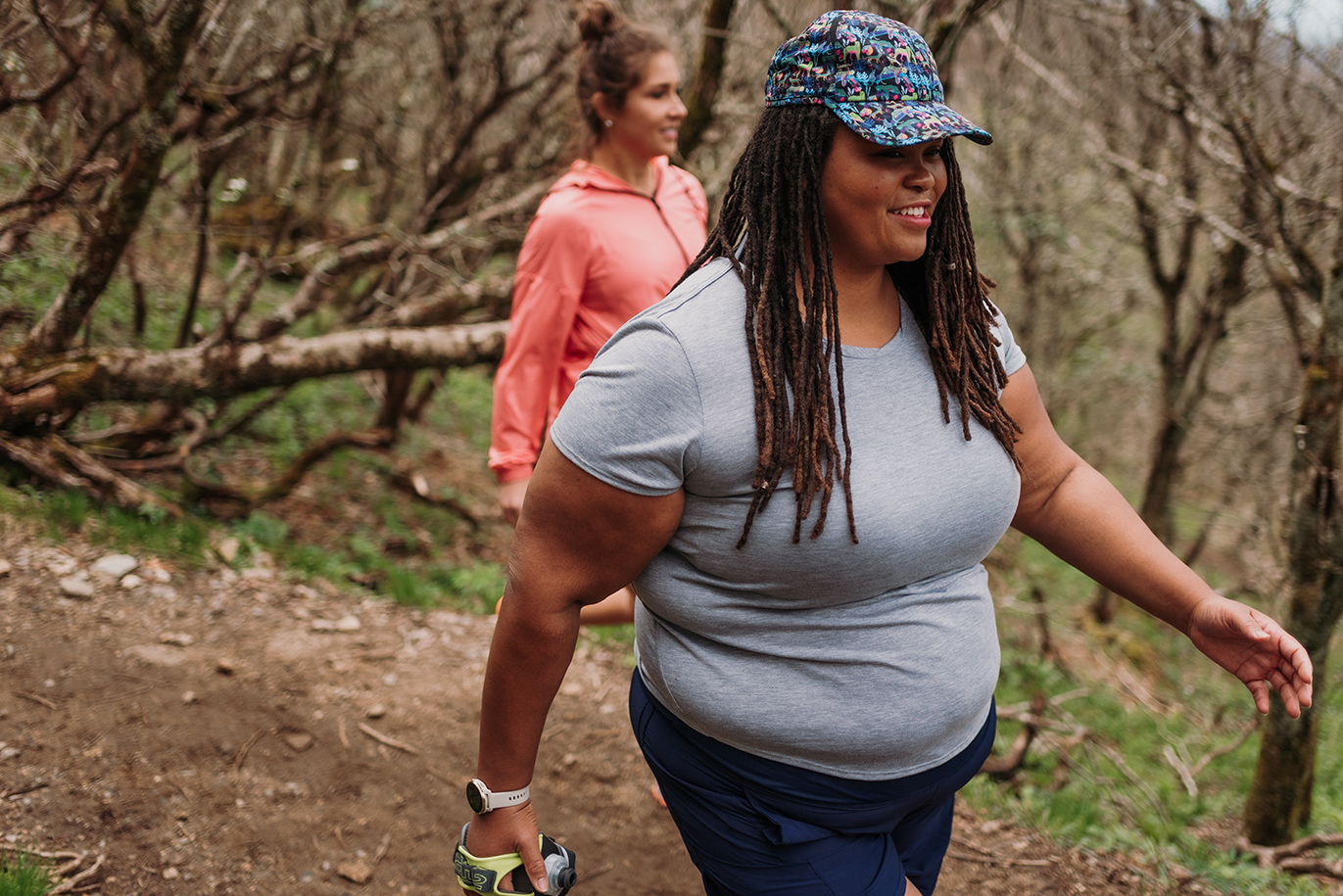 NO BOUNDARIES 5K TRAINING PROGRAM
Mt. Juliet is hosting a 5K training program beginning September 7th. This 8 week program will take you to your goal of running (or run/walking) a 5K race. Whether it is your first 5K, or you are working toward improving your form, endurance or pace, we are here to coach you through it!
The group will meet 2x/week on Tuesday & Thursday evenings at 6:15pm, with coach-led sessions, and offer a full training program to follow for the duration of the 8 weeks. We will have nutritional advice, and expert advice for proper shoe fit, running form and cross training/recovery.
Informational meeting to be held 8/24 at 6:15pm at Fleet Feet Mt Juliet
Program cost is $75 - each participant will receive a technical shirt included with their registration.
Our goal race for this session will be the Dancing Lights 5k (does not include entry). The race is scheduled for November 11th, 2021 at the Wilson County Fairgrounds.
Stay tuned for more details on group run dates/times. We hope to see you at the info meeting on August 24th.
No Boundaries 5K Training - Mt. Juliet More Info »
Program Start: September 7th
Program Schedule: Tuesday & Thursday 6:15pm
Program Fee: $75 excluding race fee