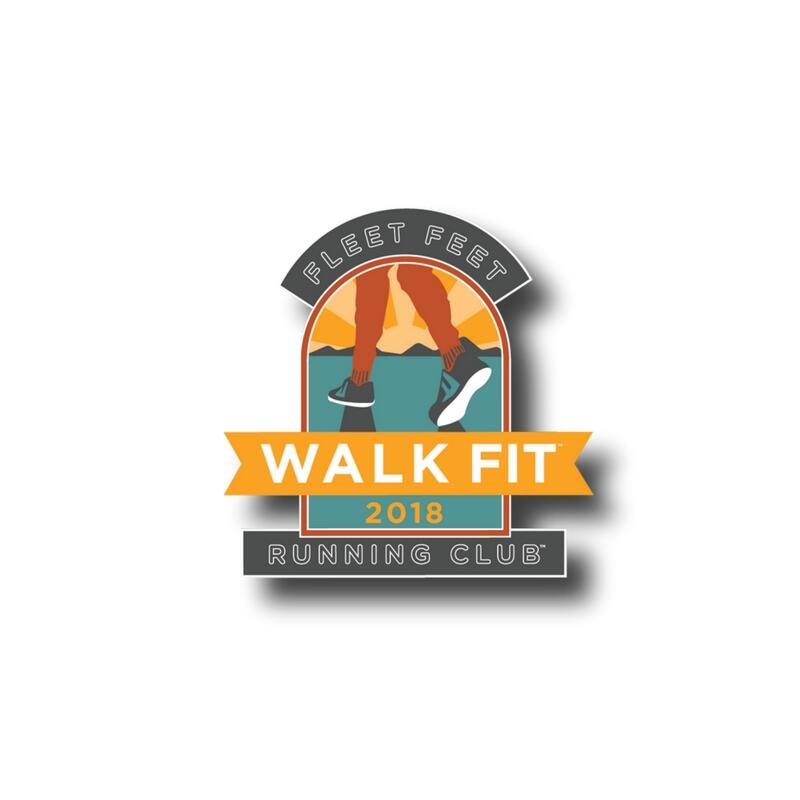 We are calling all people who want to be walkers. Those who only run when chased, people who are always beset by injury, or maybe those of you who think those runners are crazy!?
This will be a judgement free, safe, welcoming and supportive environment which allows the participants to explore fitness without pressure or feeling alone.
Don't wait to change your life and do something for yourself. You are worth it!
We take care of the details. You just have to show up!
Program Benefits:
-A custom technical training shirt
-Special Product offers at Fleet Feet
-A professionally designed daily training schedule
-Weekly motivational and educational emails with tips on training and special events
-Group weekly walks
-Educational seminars on important training topics
-Priority Access to FREE "Ask a Doctor" clinics (with local medical professionals)
-Special VIP Area at the goal race
-Training Program Finisher Medal
-Instant Fitness Friends
Informative Meeting: Monday December 18th @ 6PM
Program Starts: Wed, Jan 3, 2018/9am @ Fleet Feet Mt. Juliet
Program Schedule: WED/FRI @ 9am, Fleet Feet Mt. Juliet
Goal Race: Special Kids Race, March 17, 2018
Fee: $85 Regular Program Fee *does not include race fee*
For questions please email: tiffany@fleetfeetmurfreesboro.com
Program Start: January 3 @ 9:00am
Program Schedule: Wed/Fri mornings at 9:00am
Program Fee: $85 Race Fee Not Included