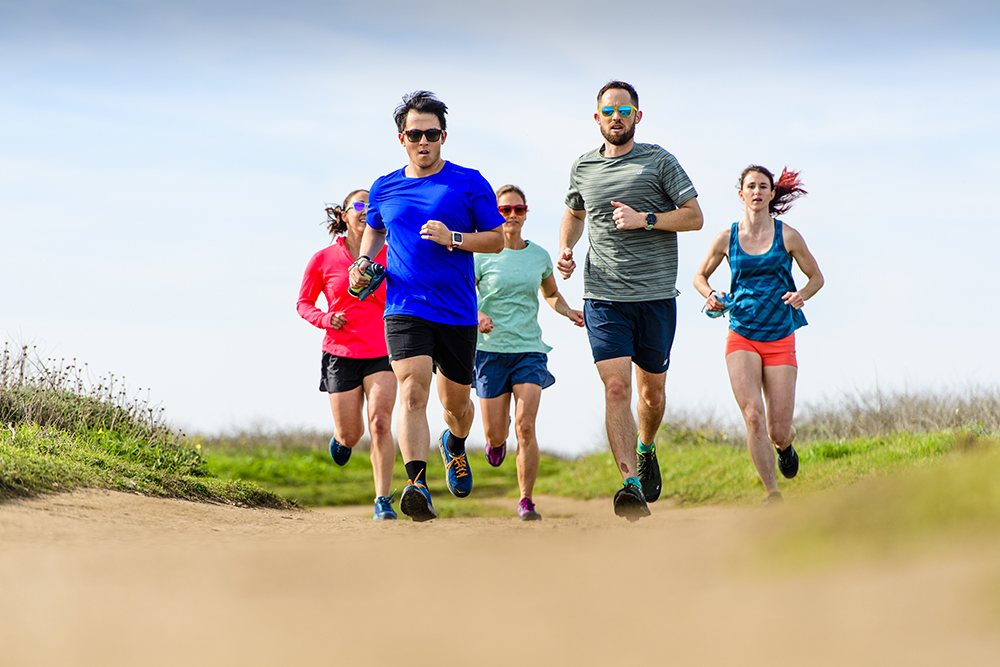 NEW GROUP RUN OPPORTUNITIES IN MT. JULIET!
Starting November 4th @ Charlie Daniels Park
Sunday Funday RUNDAY!
Sunday mornings at 7am - we will be hosting 1, 3 and 6 mile options at our group runs. Whether you are just starting out or working up to your first 5k, 10k, or simply want some company....we are looking forward to seeing everyone out there!
All paces welcome...Come run with us!
#letsgo
Mt. Juliet Sunday Runday! More Info »
Program Start: November 4th
Program Schedule: Sundays at 8am @ Charlie Daniels Park
Program Fee: FREE