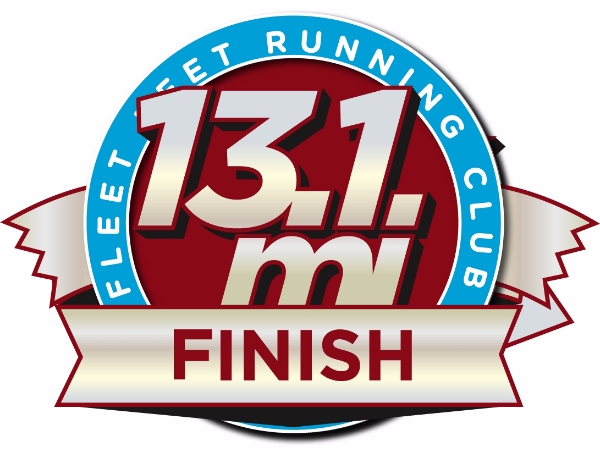 12 week training program info:
Training runs will take place Saturday mornings at 8am. Program cost: $100 and includes all coaching sessions, workout plans and guidance.
Begins January 11th - 8am. Run location TBD. Please contact program coach, Tracy with any questions: Tbullardrn@gmail.com
Program Info
This half marathon training program will run for 12 weeks, meeting Saturday mornings at 8am; mid week run TBD. Info session December 10th, @ Fleet Feet Mt. Juliet.
Cost for this program is $100 & includes guided training and additional workout plans; group training; tailored coaching to meet your needs; nutritional & supplement information. We have reserved spots for the desired Oak Barrel Half - race entry not included in program fee.
Mt. Juliet Half Marathon Training More Info »
Program Start: January 11th
Program Schedule: Saturdays @ 8am
Program Fee: $100
Description: 12 week Half Marathon Training, Mt. Juliet