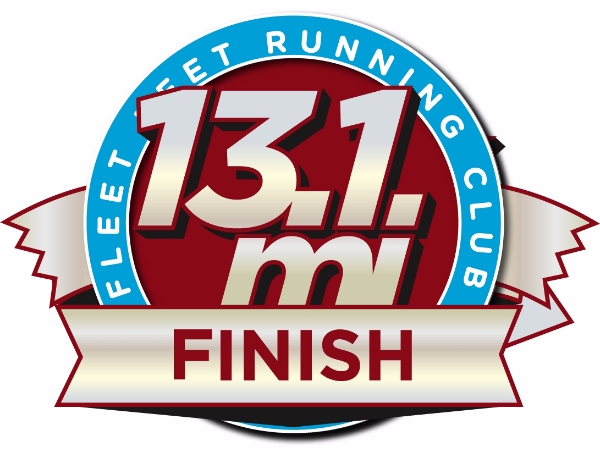 10 week training program info:
Training runs will take place Saturday mornings at 8am. Majority of our group runs will begin from the Stones River Greenway, Dam Trailhead. Address for this point is: 3778 Bell Rd Nashville, TN 37214. Locations may vary as we make our way through the sessions. Goal races: Holiday half marathon, Mount Juliet, Tennessee St Jude's half marathon, Memphis, Tennessee Rocket City half marathon Huntsville, Alabama.
Program cost: $125 and includes all coaching sessions, workout plans and guidance. Please contact coach Linda at: linda@fleetfeetmtjuliet.com
Program Info
This half marathon training program will run for 10 weeks, meeting Saturday mornings at 8am.
Cost for this program is $125 & includes guided training and additional workout plans; group training; tailored coaching to meet your needs; nutritional & supplement information.
Mt. Juliet Half Marathon Training More Info »
Program Start: Saturday October 5th
Program Schedule: Saturdays @ 8am
Program Fee: $125
Description: 10 week Half Marathon Training, Mt. Juliet