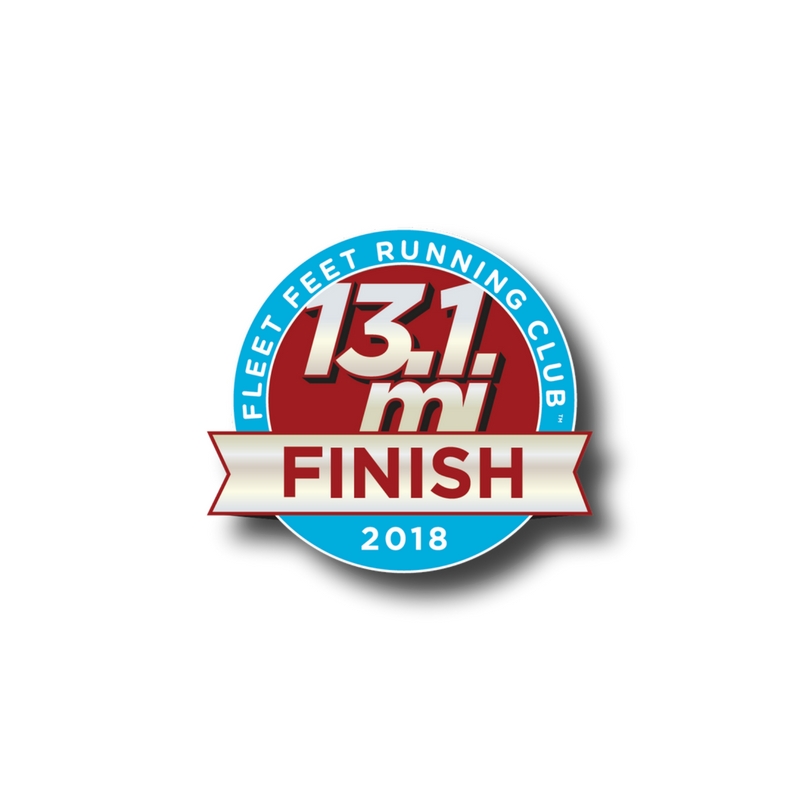 What's YOUR goal?
To PR?
To train for your first half marathon?
To run with a group of dedicated runners?
To become a fit and efficient athlete?
The Fleet Feet Sports Half Marathon Program is designed to push and challenge you towards reaching your personal running goals. During this 12 week program we give you coached workouts including distance and speed sessions led by licensed coaches. A true test of endurance, the 13.1 mile race will push you mentally and physically. Because our program is tailored toward your personal goal it will speak to you individually.
Program Start: Saturday, July 21st at 8am
Program Schedule:  Saturday mornings @ 8am - various locations.
Goal Race:  The Middle Half - October 13th 2018
Program Fee Options:
$150 No Race Fee Included or $175 With Race Entry
Questions, email: tiffany@fleetfeetmurfreesboro.com
MURFREESBORO: Half Marathon Training More Info »
Program Start: July 21st 2018
Program Schedule: Saturday mornings, 8am
Program Fee: $150 Regular program fee - no race fees included OR $175 with race entry
Description: A 12 week program designed to prepare runners for their first ever endurance event or help seasoned runners meet a new performance goal. This program will educate on endurance training principles, hydration and nutrition techniques, body awareness, pacing and running autonomy.