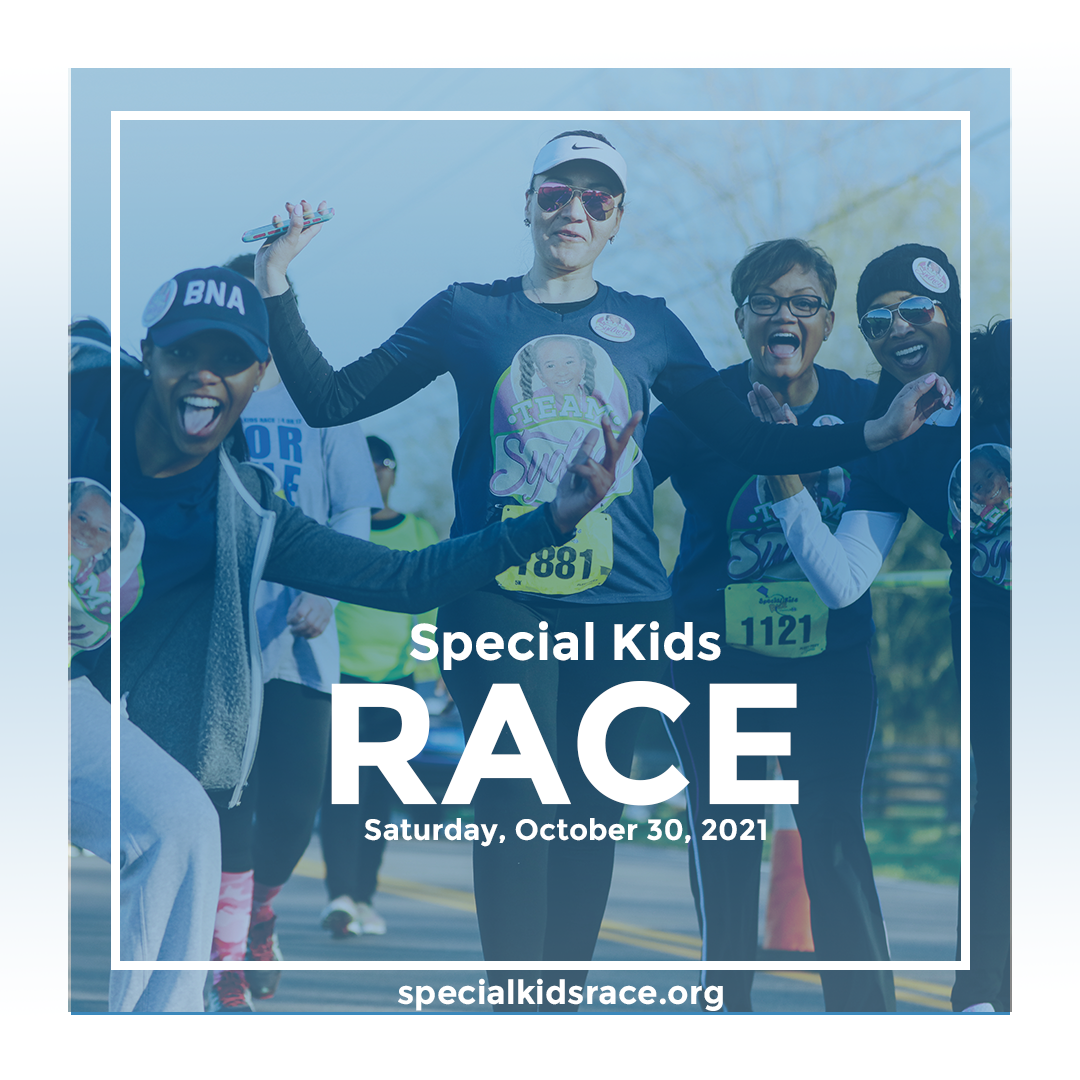 Coach Becca, at Fleet Feet Murfreesboro, is hosting a 3 week training program geared to help those wanting to complete their first 15K (or improve their event performance) at the Special Kids Race taking place on October 30th.

This program is ideal for anyone who has run up to 10K or beyond (but all are welcome) and is looking for some tips on getting to the finish line stronger and faster!
Group runs will take place on Tuesday evenings & Saturday mornings through race day.

Tuesday @ 6:15pm @ the Gateway
Saturday @ 7:00am @ Barfield Park
Program fee: $50
Please reach out to: coach@fleetfeetmurfreesboro.com with questions.
15K Training Program - Murfreesboro More Info »
Program Start: Tuesday October 12th
Program Schedule: Tuesday 6:15pm, Saturday 7am
Program Fee: $50 (Excludes Race Fee)
Description: 3 Week training program geared toward the Special Kids 15K Race (October 30th, 2021)